New Home Builders, Harpenden
Our highly skilled builders are experts at helping you create your dream home in Harpenden. Whether you're looking for a stunning new self build, a luxury extension or valuable renovation, we've got you covered.
Next Generation Construction offers an outstanding build process that's stress free and tailored to meet your needs – all at your convenience, at a great value. We work with you to design and build your project with everything matching your vision, budget and specifications. We offer a premium building service at cost effective prices. We don't take shortcuts – we go above and beyond to meet your expectations and deliver self builds, extensions and renovations that add lasting value to your Harpenden property.
We employ highly trained builders on all our jobs, ensuring your build is finished on time to the highest standard. We don't accept anything except for the best; that's why you're guaranteed to be happy with your new self build, extension or renovation. We give you peace of mind that your build won't cause you problems in the future, thanks to our commitment to the highest building standards. We inspect all our work after the job and provide excellent aftercare, should you need it.
Whatever the job, we carry out your build with the highest quality materials. Our finished builds are fully weatherproof, thermally efficient, durable and highly secure. Our standards, service and builds are exceptional – the proof is in the result.
---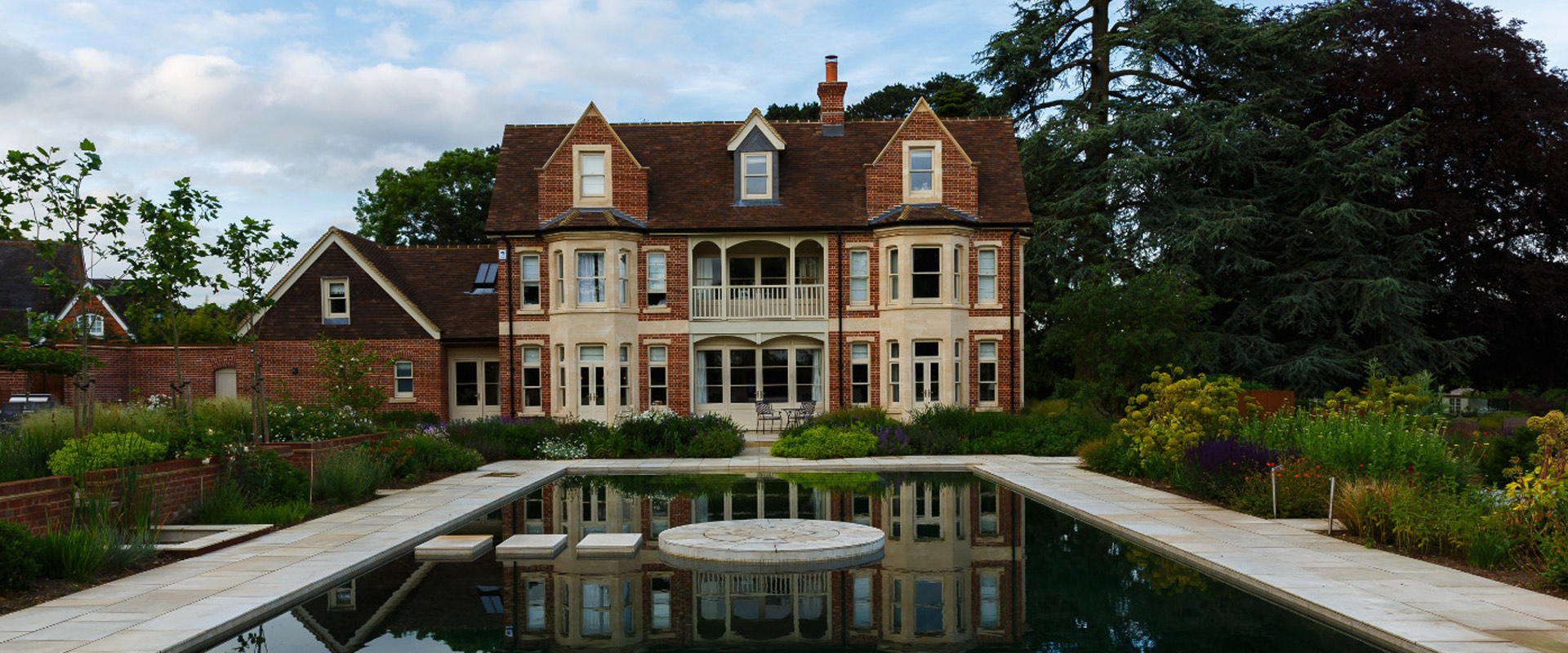 ---
We make dreams come true with our amazing self builds. You can build your own home to your exact tastes and needs – with the latest technology. Nothing is impossible with our beautiful self builds. That's because we can include cutting edge features like ground source heat pumps and other energy efficient technology. Our self builds are thermally efficient, keeping you warm in winter and cool in summer. You'll spend less on your heating bills and cut your carbon footprint – a self build with us is great for the planet and your wallet.
---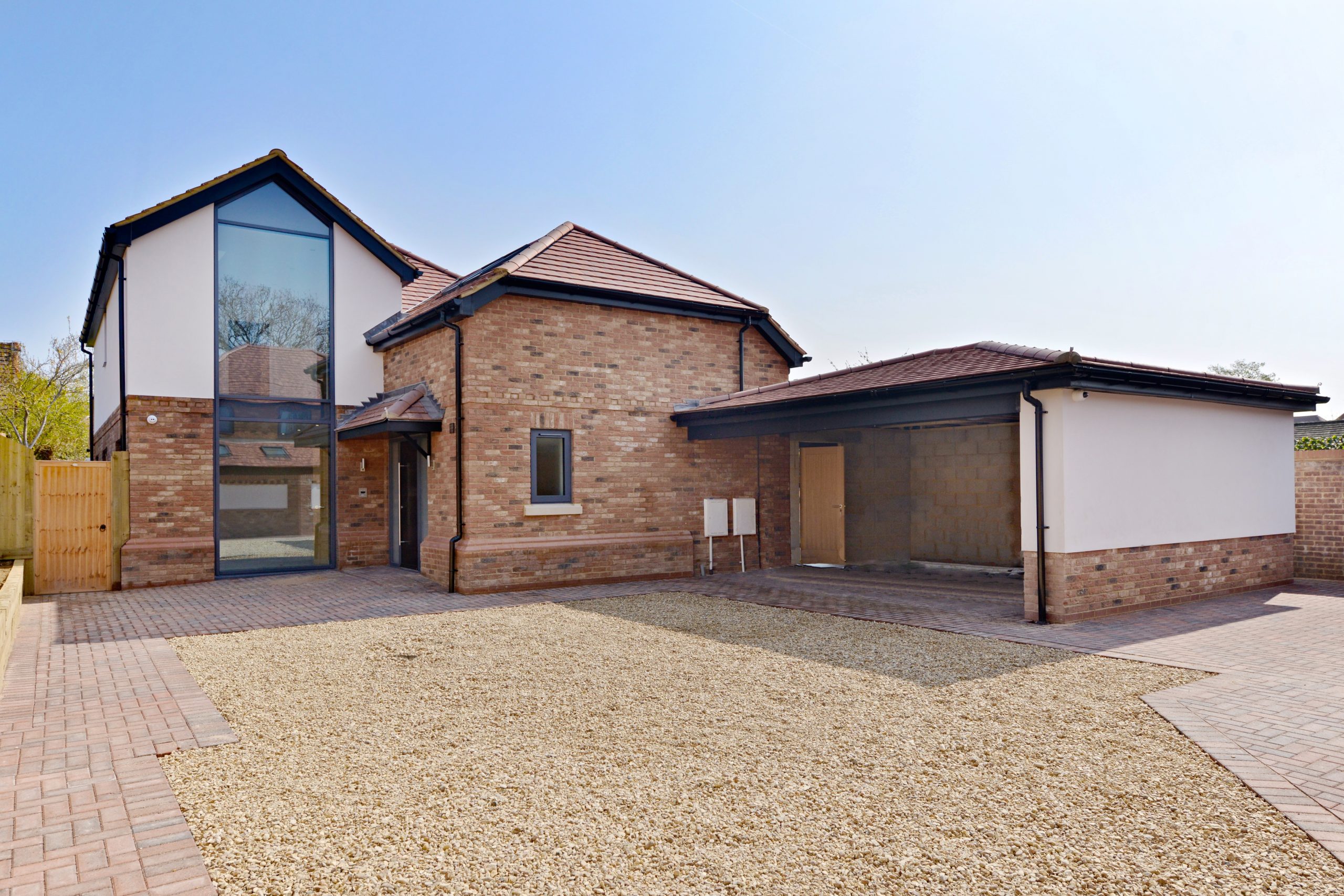 ---
Instead of going through the stress of moving house when you need more space, why not enjoy a new extension? That's possible with our high quality extensions service. We're proud to install stunning extensions that breathe new life into homes and add incredible long term value. Our extensions make an excellent investment for your property. They add beautiful space, enhanced quality of life and increased value to your property's value. Choosing an extension with us is the smart choice.
Whether you're looking to create a new home office, gym, kitchen or play space – our extensions can be built to suit any need. Our builder team has a wealth of experience creating beautiful extensions that elevate your property to the next level. We go the extra mile to ensure your Harpenden extension is created to your expectations, with the hassle taken out. We help with planning permission and building regulation issues – you can concentrate on what's important to you.
---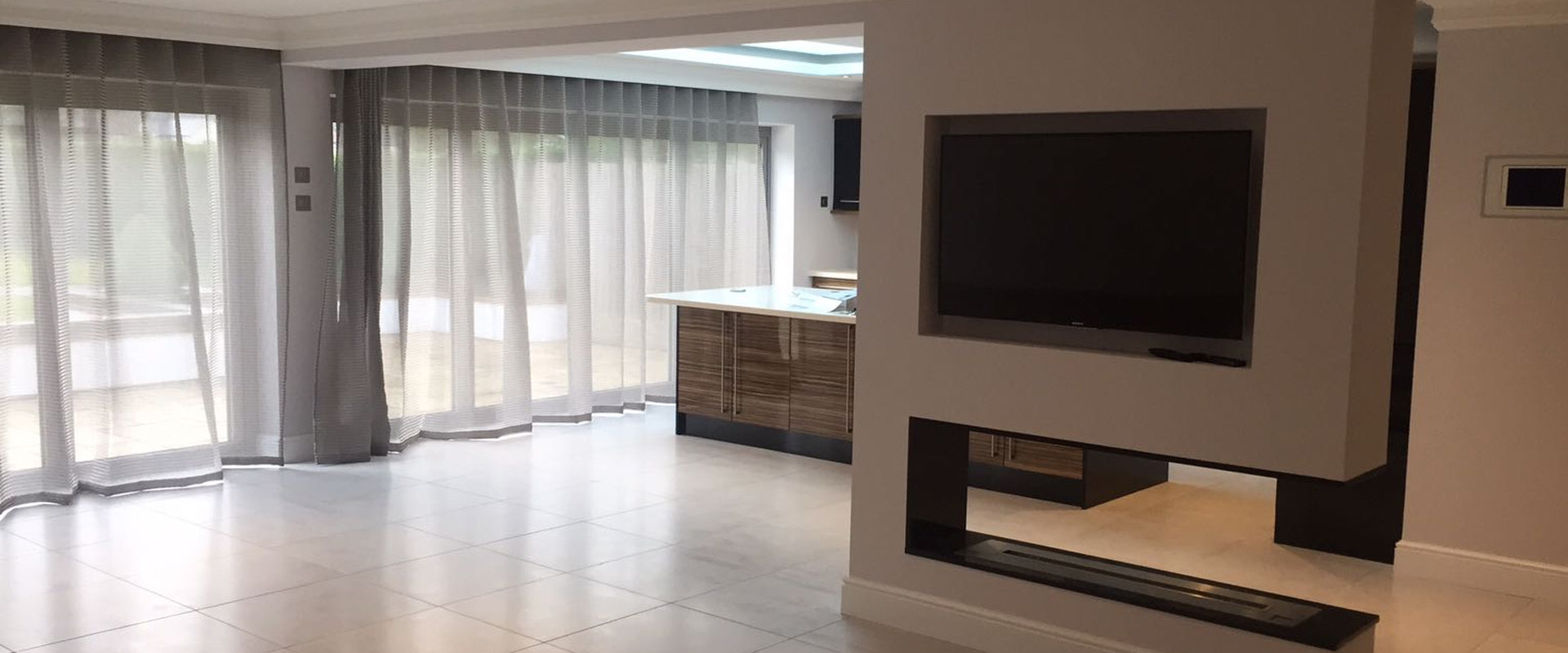 ---
Our designers and builders are highly skilled at working on renovations that complement the original build. That's because we're sensitive to the existing structure and architecture. We bring out the best in your home, drawing attention to its attractive features and enhancing your living space. Our work pays tribute to your original home – when there's any damage that cannot be repaired, we create replica features that seamlessly fit your property.
From loft conversions to garage conversions, we're experts at rebuilding and reshaping your home to how you want it. Whether it's moving a bathroom or kitchen to another part of the house, we can do it, and more. The sky's the limit for our expert renovation service. We can even connect two detached structures and turn them into one building.
All our renovation work is inspected to the highest standard and is carried out to meet planning permission and building regulations.
Our emphasis is always on safety and quality. Any work we do is done to make your home more secure, weatherproof, energy efficient and durable. We want you to enjoy your new renovation for decades to come – everything has to stand the test of time.
We work with brilliant architects and designers to ensure you get the renovation of your dreams. We've worked with our design partners for many years on lots of different projects – we guarantee you'll be delighted with their creative input. As always, all our work is collaborative – that means we work with you at every stage, ensuring you're happy with the renovation.
Stellar Service
Everything you can dream of is included in our service. We provide a five star service to every homeowner in Harpenden. That's why you can trust us with your build – we strive to deliver stunning results. You'll enjoy a great new space in your home, a comfortable, secure, and fully weatherproof space. Our team works at your convenience, respecting your property at all times.