Garage Conversions in Milton Keynes
When you need some extra space in your Milton Keynes or St Albans home, and an extension is not an option, a garage conversion can be the perfect solution. We have extensive experience in turning unloved garages into amazing and useful living spaces.
Outstanding Options
Our garages are often used as dumping grounds for all the household items that we never get around to organising. You can change all that with a garage conversion and turn this wasted space into a beautiful and functional room.
The options are virtually endless, why not choose:
A Family Room
A Bedroom
A Playroom
Office/study
Kitchen
Utility Room
Dining Room
Or anything else you so desire.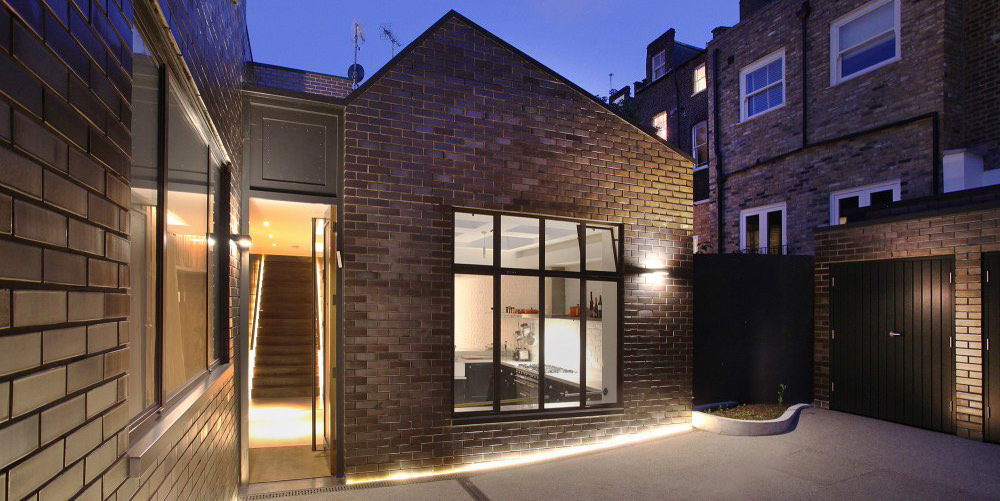 Warm and Inviting
Garages are can be cold and cluttered spaces, but with a professional garage conversion, this uninhabitable space can become a warm and cosy living area. We will use the highest quality materials to ensure that your garage becomes a functional room that you can use whatever the weather.
We will insulate it and use the very best products in the construction, so that heat loss is minimised and the space blends into the rest of your home.
Design and Planning
Whether you choose your own designer or architect, or whether you choose one of our recommended professionals, we will work with them to ensure the plans fully meet your needs.
We want you to have a stress-free construction experience, so we will do our utmost to remove any obstacles during the planning process by liaising with the designer. Our aim is to provide an efficient service where intrusion into your daily life is minimised.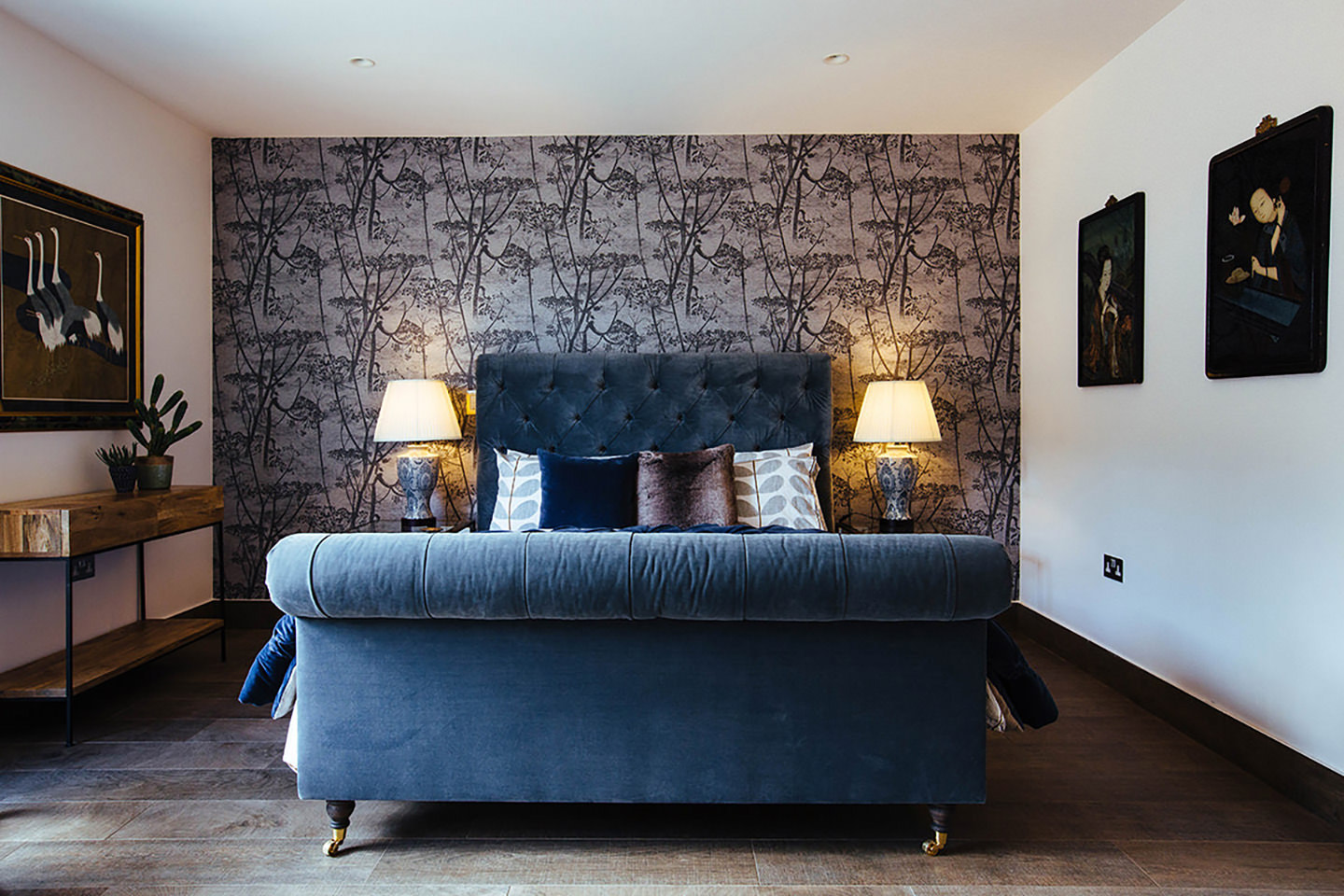 Care and Consideration
We know that with any kind of construction work, there is disruption to family life, however, our teams strive to achieve outstanding care and consideration when undertaking home improvements.
They will take care to ensure no damage is done to your home or garden. They will do their best to avoid upsetting your neighbours by parking considerately and being as quiet as possible throughout the job.
Every day, when our team leave your home, they will ensure that the build site is left tidy and secure, keeping inquisitive children safe from harm. When the project is complete, they will clean up after themselves fully so that your home and garden is left in the same condition as it was when we arrived.
Excellent Quality
Each stage of the work is regularly supervised, so our team of carpenters, plasterers, electricians, plumbers, bricklayers etc. are monitored from start to finish. It is our way of guaranteeing a high standard of excellence and an incredibly efficient build project.
When there are so many different trades people on site, it can become a bit of a challenge for all of them to get on with their section of the building project, but the supervisor will coordinate these trades people, enabling them to be on site when they are needed, rather than when they are waiting for their turn to access the project.
Garage Conversion Prices in Milton Keynes
As with all home improvements, the benefits far outweigh the costs. You could find that value is added to your home and it becomes more attractive to buyers by converting your garage into a practical, functional and gorgeous space.
Our construction services are incredibly cost effective. Contact us today for more information on our competitive garage conversion prices. We strive to provide you with exceptional value for money. Although each project will be individually priced, we have a friendly and helpful customer services team on hand to give you an idea of your garage conversion costs. Our quotes are competitive, and they are free. We won't push you into undertaking work that you don't really want. We know that because we are among the best construction companies in Milton Keynes, offering fantastic value and service, then we don't have to use hard selling techniques.