Loft Conversions, Harpenden
Loft conversions are a popular home improvement solution for Harpenden homeowners that need more living space but don't want the hassle of moving or installing a home addition.
At Next Generation Construction, we are renowned for our beautiful loft conversions in Harpenden and the surrounding area.
We collaborate with the finest architects and designers to craft the most functional and aesthetically pleasing renovations, tailored specifically to you and your needs.
Get in touch with us today to see how we can help you maximise your living space.
Superb Loft Conversions
If your home needs more space, why not take advantage of the space you have and make it more functional. For Harpenden homeowners, Next Generation Construction is here to help you build upwards. Together, we can transform your loft into a beautiful, fully functional space.
No matter your loft space, shape, size, or the slope of your roof, our skilled architects and designers can help you make the most of the space available. We will create a fully functional, safe and stunning loft conversion that gives you extra living room to sue for whatever you like.
Design Assistance
The amazing designers and architects we collaborate with have years of expertise turning spaces of varying dimensions and architectural styles into comfortable, attractive living quarters. You can trust that they will work with you to design a room that is perfect for your lifestyle and home that will provide years of enjoyment.
Whether you want to turn your loft into a bedroom, living room, workplace, or a quiet retreat from the hustle and bustle of everyday life, our architects and designers will work with you to maximise your lofts potential.
Quality Build
Our standards are second to none. We only use premium products and adhere to stringent guidelines when constructing our loft conversions. Our crew of builders and craftsmen is comprised of highly trained professionals that take great delight in their work. With years of practice under their belts, they know just how to work with their materials to achieve the desired result. With the meticulous nature of our staff and supervisors, you can rest assured that your loft conversion will be of the highest quality and will last for years to come.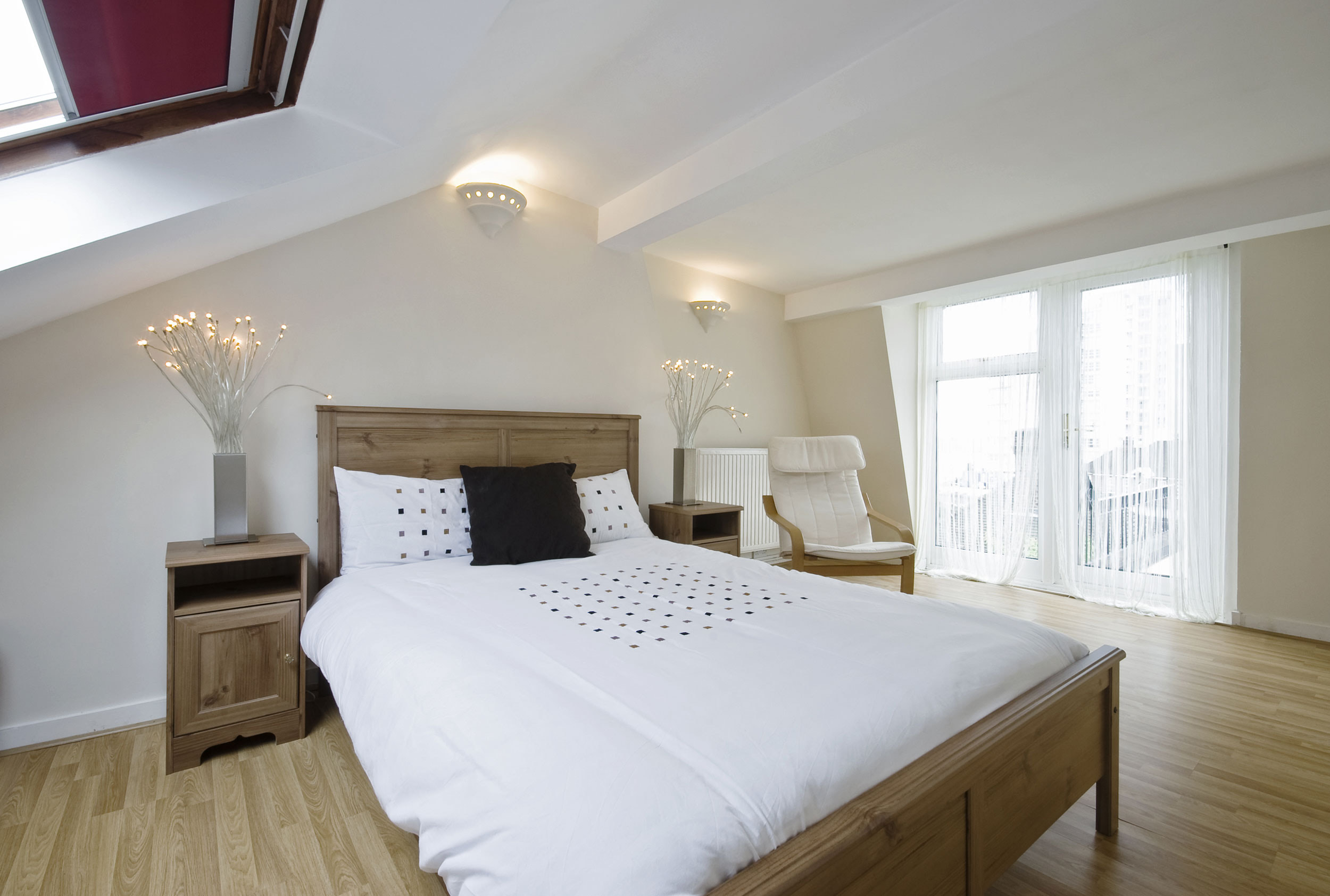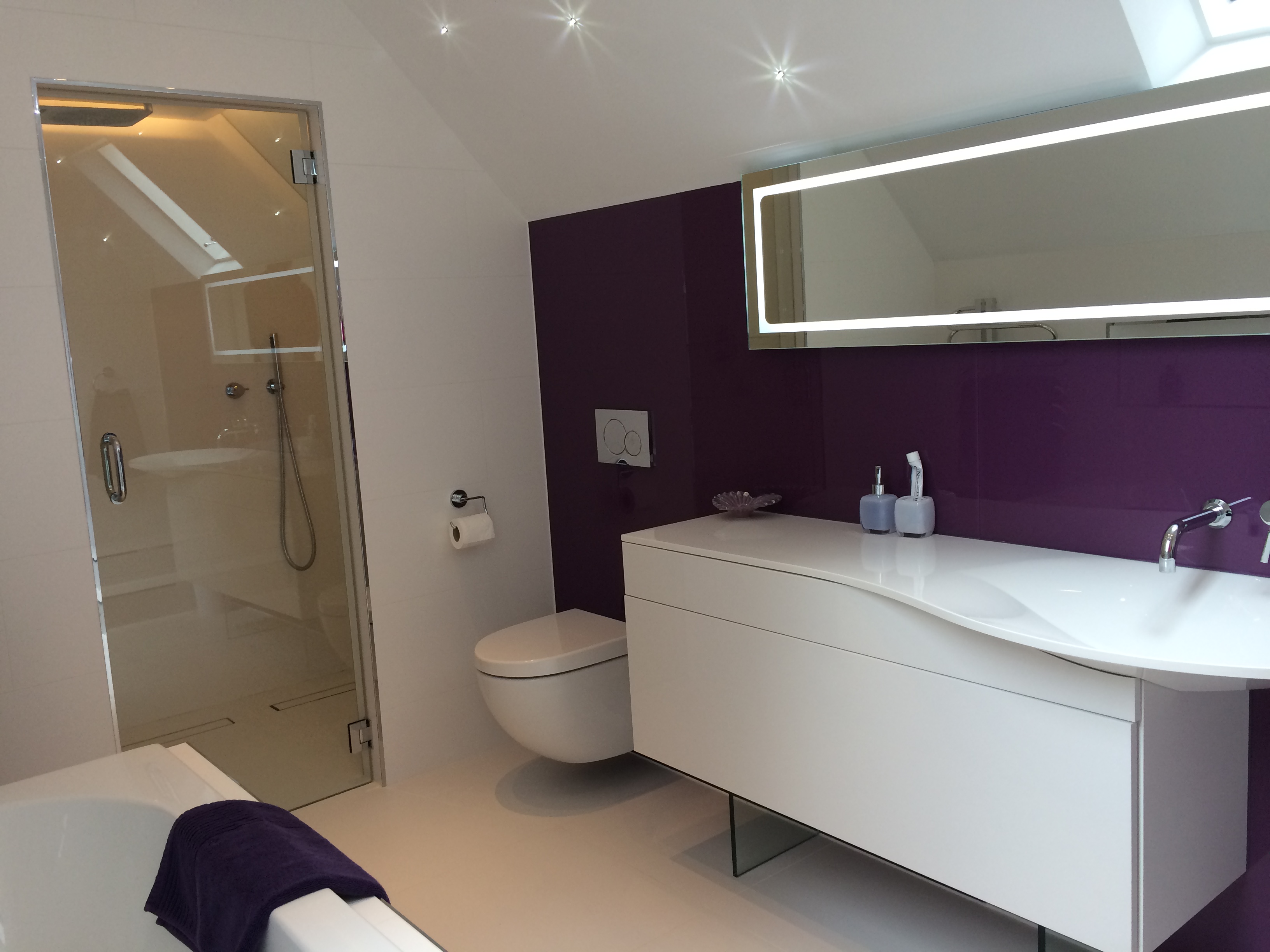 Outstanding Safety
We pride ourselves on our spotless health and safety record, which we diligently work to uphold. Whether it's the construction itself or our treatment of you and your loved ones, you can rest assured that we'll always prioritise safety first.
Each day of construction will end with your home clean and secure, as our staff will clean up after themselves as they leave. When the workday is done, they will not abandon any of the equipment or supplies on the construction site, where they could cause injuries to themselves or others.
You can rest assured that the property renovation we perform will be safe, secure, and of top quality because all of our construction projects follow to building requirements and always pass inspection. We'll handle all of the necessary correspondence with Building Control on your behalf and present you with the completed certificate as soon as it's ready.
Loft Extension Prices, Harpenden
The transparency and honesty of our pricing is just one of the numerous ways in which we serve our Harpenden consumers well. In order to help you make an educated decision, we will provide you with a quote that breaks down each component of the entire cost. We are confident that you will be satisfied with our affordable quote because our loft extension rates in Milton Keynes are competetive and provide excellent value for money.
Contact us today and one of our experienced representatives will discuss your loft conversion ideas with you and provide you with a free, no-obligation estimate.