Next Generation Construction are proud to be the most trusted builders in Harpenden and the surrounding area. We deliver outstanding building projects that help you achieve your dream home. Whether you need a luxury extension, valuable renovation or even a brand new self build, you can rely on us to help make your dream a reality.

Comprehensive Services
Next Generation Construction are established builders in Harpenden and the surrounding areas. We have extensive experience working on a wide range of projects and offer a range of construction services for Harpenden properties. Our services include
home additions
,
prestige self builds
, and
home renovations
and
conversions
. You can depend on us to provide you with the highest quality home improvements, no matter what project we undertake for you. We are committed to maintaining a consistent level of excellence, professionalism, and efficiency in our work. We utilise the very latest technologies such as 3D visualisation software, energy-efficient ground source and air source heat pumps and intelligent lighting systems. At Next Generation Construction, we offer a full service, including replacements, plumbing, electrics, and painting. From construction and maintenance to decorating, we can help with your home improvement project.
Quality Builds
We provide high quality, all inclusive construction services for all our Harpenden projects. We take pride in maintaining a high level of quality, professionalism, and efficiency throughout. We only use premium quality materials on every project, so whether you want to renovate an existing room in your home or want to extend it, we'll find the ideal solution for you. Our houses are our havens, and we want them to be as beautiful on the outside as they are on the inside. When we work on house expansions, we make every effort to combine the new and old structures seamlessly. We will do everything possible to match the colour of the new brickwork to the colour of your existing bricks, resulting in a seamless build. Even with rendered builds, our specialists are skilled at blending the new finish with the original. Your house extensions will appear to be a natural part of your property as if they have always been there. Our builders in Harpenden are dedicated to providing an exceptional finish while preserving the originality of your home.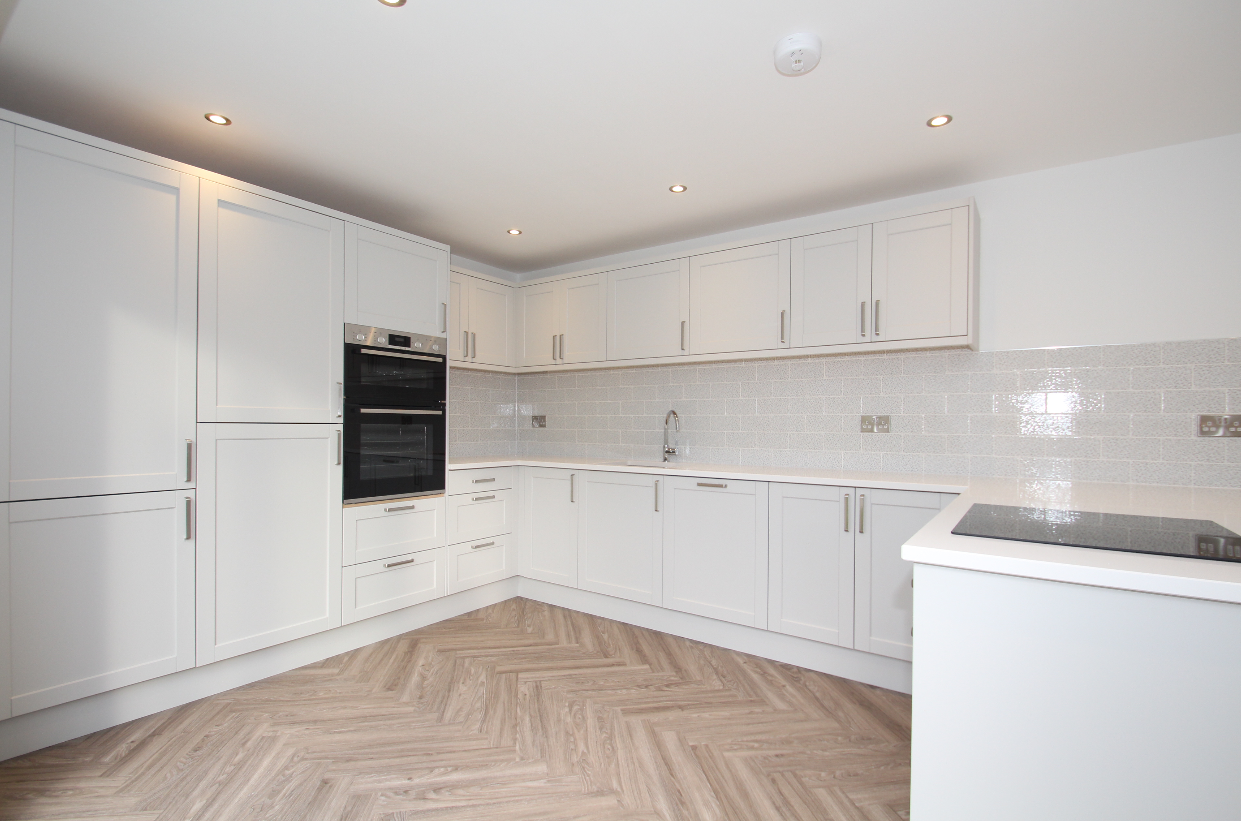 Expert Team
Next Generation Construction comprises a team of specialised, highly-skilled and experienced builders that will support you during the whole of your building construction project. Our team works at your convenience, respecting your property at all times. When designing and constructing your improvement project, we collaborate with you and the We collaborate with only the best architects and designers to design and construct the home of your dreams. We deliver a unique, flawless product on time and within your budget by adhering to the agreed-upon requirements. We also make sure the planning process is as smooth as possible for you. To ensure a streamlined planning process, we'll take care of acquiring the essential licences and ensuring compliance with any applicable construction standards.
Excellent Communication
Our outstanding customer service matches our experience of building and construction in Harpenden. We are dedicated to making your home improvement project a simple and enjoyable process for you. We provide a five star service to every homeowner in Harpenden, delivering you a comprehensive service from planning and design to creation and maintenance. That's why you can trust us with your build – we strive to deliver stunning results. Part of our service commitment is staying in touch with you regularly. Throughout your project and beyond, we are always here to assist you. We will keep you completely informed and involved in the project processes, so you always know what is happening with your construction. Integrity and open communication are highly valued here. For this reason, we provide comprehensive estimates for your projects so that you can plan accordingly for your home improvements. You'll be able to use this information to make better project-related choices. Since not everyone has a technical background, we will also provide you with all the information you need in an easy-to-understand format. You can have faith in our work by understanding how we operate the processes we adhere to. We will always treat you and your project with the highest respect. You can be assured that you and your loved ones will be treated with the same respect and consideration we give to our homes.
Competitive Prices
We're proud to offer our extensive build services at affordable and competitive prices in Harpenden. Whatever aspect of your Harpenden home you're looking to improve or create – our builders get the job done to the highest standard, quickly and cost effectively. Choosing Next Generation Construction for your home improvement project is a long term investment that will give you years of enjoyment. Contact us today to speak to our dependable team and see how we can help you build the home of your dreams.