Garage Conversions, Harpenden
If your Harpenden home could do with some extra space, but a home addition such as extension isn't a viable option, consider a garage conversion. These days, more and more homeowners use their garage space as more of a store room than a protective car spot. It's time to consider making better use of your home space, and a garage conversion could be the perfect solution for you.
Next Generation construction have extensive experience in transforming unloved garages into functional and practical living spaces. Whether you have a smaller home or just have a space that's not used to its potential, Next Generation Construction can help. We will redesign your existing space and transform your garage into a functional extension of your home. Get in touch today to see how we can help your home.
Outstanding Options
Make your garage a utilisable space and keep a tidier home. Our garages are frequently used as storage areas for all of the home goods that we never get around to organising. With a garage conversion, you can transform this unused area into a beautiful and usable room.
A garage conversion is fully flexible, you can create a new space for anything you desire.
Why not create:
A spare bedroom,
A children's playroom,
A home office,
A new kitchen space, or
A functional utility room.
The options are virtually endless!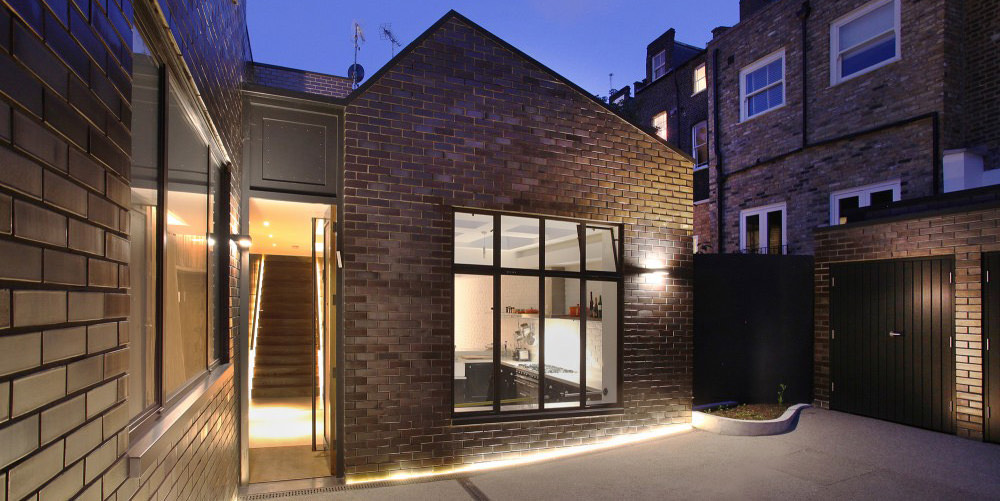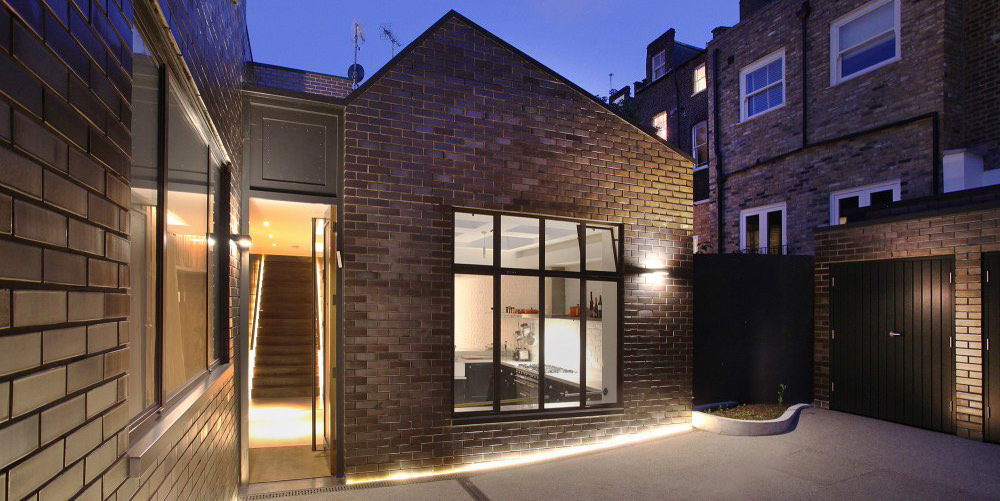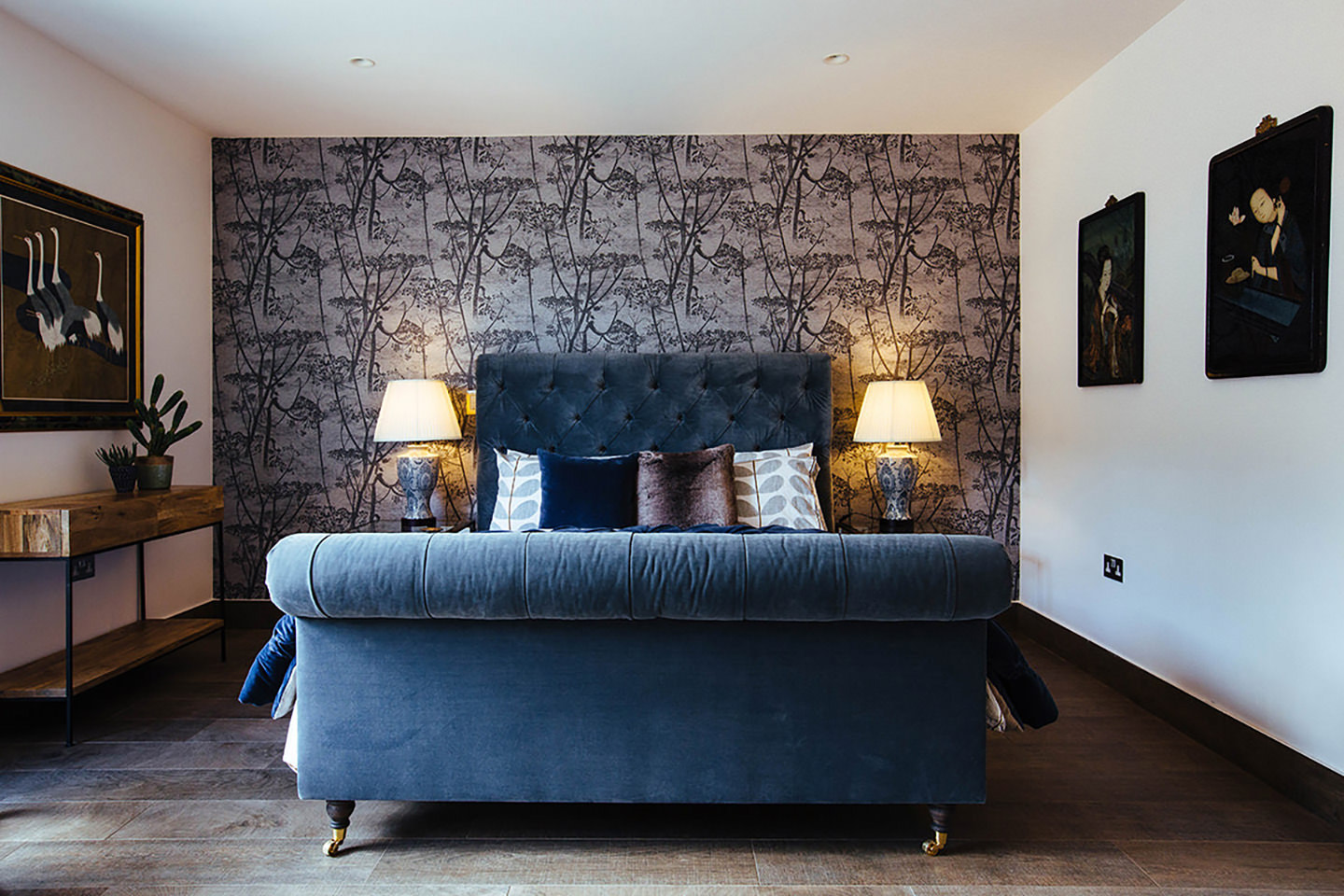 Warm and Inviting
Garages can be chilly rooms filled to the brim with household clutter. With a professional garage conversion, this inhospitable space can be transformed into a warm and inviting living space. Your garage conversion will be fully insulated to create a comfortable space for you and your family. We only utilise premium materials and exceptional insulating components to transform your garage into a usable space so you can enjoy your new room no matter the weather or season.
Design and Planning
We will work with the designer or architect of your choice, or with one of our recommended specialists, to make sure the plans for your conversion is everything you hoped for and fully meets your personal needs. We want your building experience to go smoothly, so we will work closely with the architect to eliminate any potential hiccups. You can enjoy a stress-free, efficient service that won't cause too much home disruption.
Care and Consideration
With any kind of renovation or construction work there is inevitably some disruption to your home and lifestyle while the work is being carried out. Next generation Construction teams endeavour to provide outstanding care and consideration when undertaking home improvement projects for our clients. We will ensure that your home is respected and carefully used. They will try their best to avoid bothering your neighbours by parking carefully and remaining as quiet as possible throughout the job.
When our crew leaves your home each day, they will guarantee that the construction site is left orderly and secure, keeping curious children safe. When the project is over, they will thoroughly clean up after themselves, leaving your home and garden in the same condition as when we arrived.
Excellent Quality
Each stage of the job is frequently supervised, so our team of carpenters, plasterers, electricians, plumbers, and bricklayers, among others, is closely watched from beginning to end. It is our approach of ensuring a high level of excellence and an extremely efficient construction project.
When there are so many different tradespeople on site, it can be difficult for everyone to get started on their section of the building project, but the supervisor will coordinate the specialists, allowing them to be on site when they are needed rather than leaving them waiting their turn to access the project.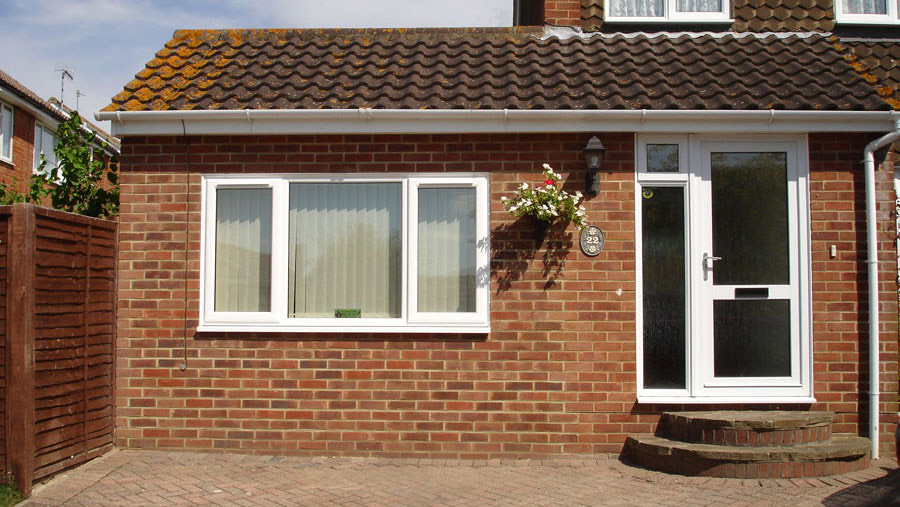 Garage Conversion Prices, Harpenden
Professional home improvements are a smart and cost-effective way to enhance your Harpenden home. You may discover that transforming your garage into a practical, functional, and beautiful room adds value to your property and makes it more appealing to future purchasers.
Choose Next generation Construction for your home improvement project to benefit from exceptional service and the very best care. We strive to make our construction services cost effective and competitive for Harpenden homeowners.
For more information on our affordable garage conversion costs, please contact us today. We endeavour to give you excellent value for money. Although each job will be priced separately, we have a pleasant and professional customer care team on hand to give you an estimate of how much your garage conversion will cost.
Our quotes are competitive and completely free. We certainly won't force you to undertake work that you don't want or need. You won't experience any harsh selling approaches with Next Generation Construction. We are here to help you and your home, that is why we are best construction company in Milton Keynes, Harpenden and the surrounding areas. Trust us with your home.