New Home Builders, St Albans
At New Home Builders, we are a high quality construction service that creates new builds in St Albans and its surrounding areas. When you choose us, you can benefit from outstanding customer service and a commitment to completing our work on time to the highest standard.
Our service puts the customer at the heart of everything that we do. You can be sure that we will work very closely with you from concept to completion. We offer a bespoke service that strives to meet your needs. If you have a renovation or a beautiful extension, we have you sorted.
All our builds are very high quality, and we have the builders and traders to match. Your renovation project will be crafted to the highest standard, while we don't settle for less. You will be getting the highest quality build, including our superb aftercare, so we will ensure that it performs at its best for longer.
You can feel confident that our builds have stunning results, meaning they are waterproof and thermally efficient, so they will last you for a very long time.
---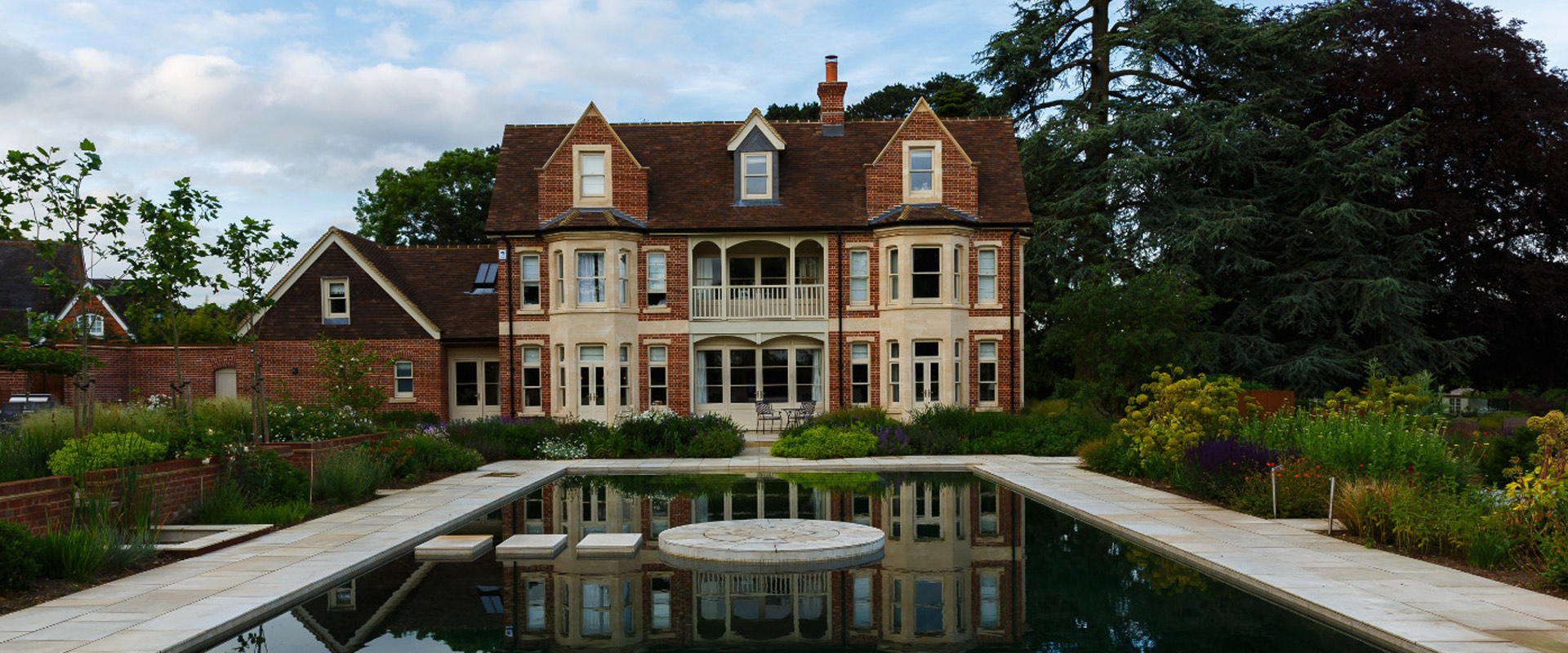 ---
Our high quality homes and builds ensure that you will get a service tailored to your needs. You have many different options, and they all provide superb heat retention. This means you can keep your home warmer in the winter and cooler in the summer. This will help your home be more comfortable, and save you money, while also being suitable for the environment.
---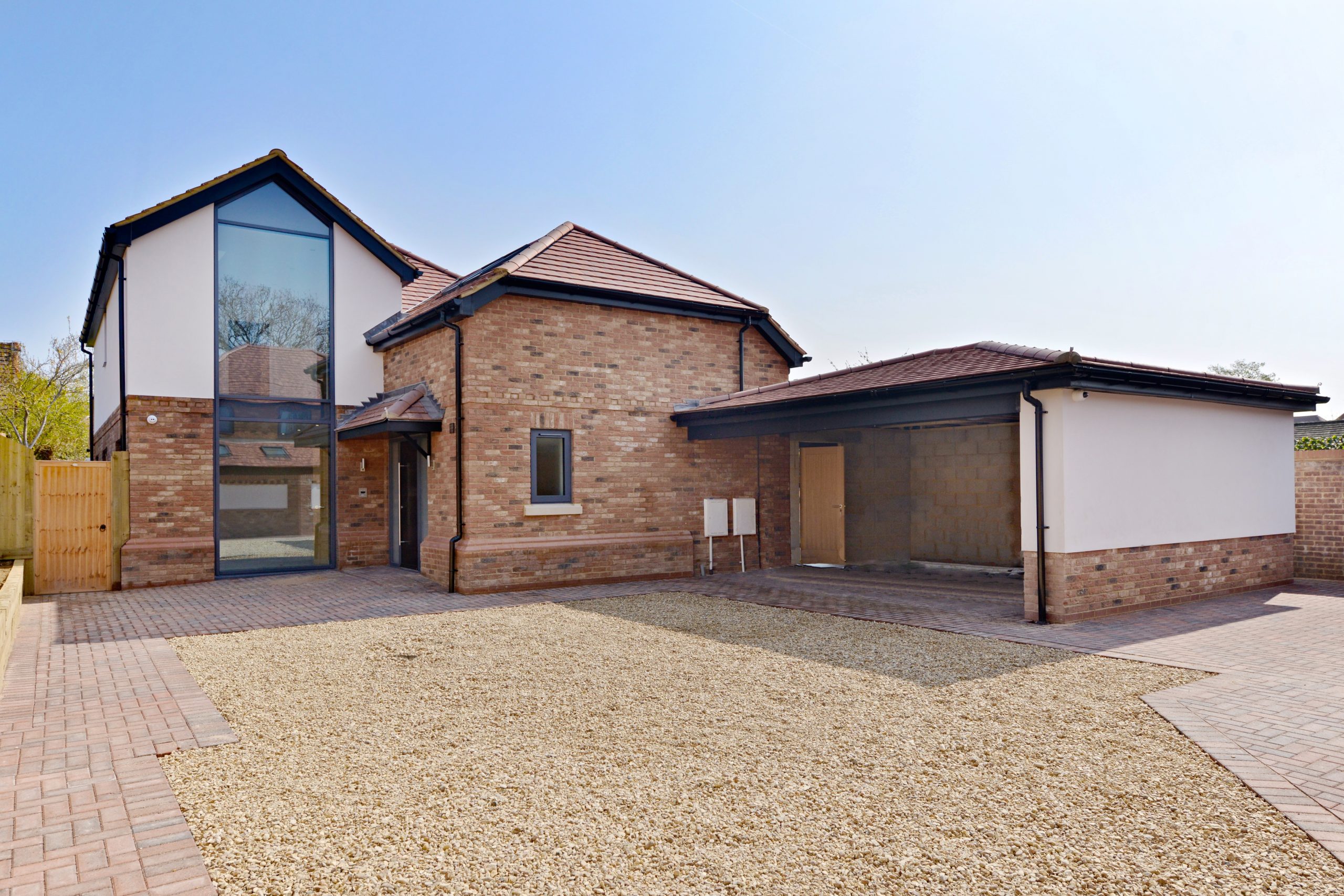 ---
We don't just offer self builds but also house extensions too. House extensions are a great way of bringing out your extra living space into your home. It can make the most of your outdoor space because you can turn it into a luxurious home extension that adds a seamless connection to your garden.
There are many ways you can use your extension. If you have a growing family, you can use the extension as a games room or even a playroom. You can even transform your space into a kitchen and dining area as well, letting natural light flow into your home. Your extension can also be created bespoke to your needs, which includes many different styles and colours. Put a stamp on your personality and can improve your home, making it modern and eclectic.
You can even have other types of extensions in there, for instance, a cinema room for those Friday night films. You can fit a big screen or even a popcorn machine as well.
---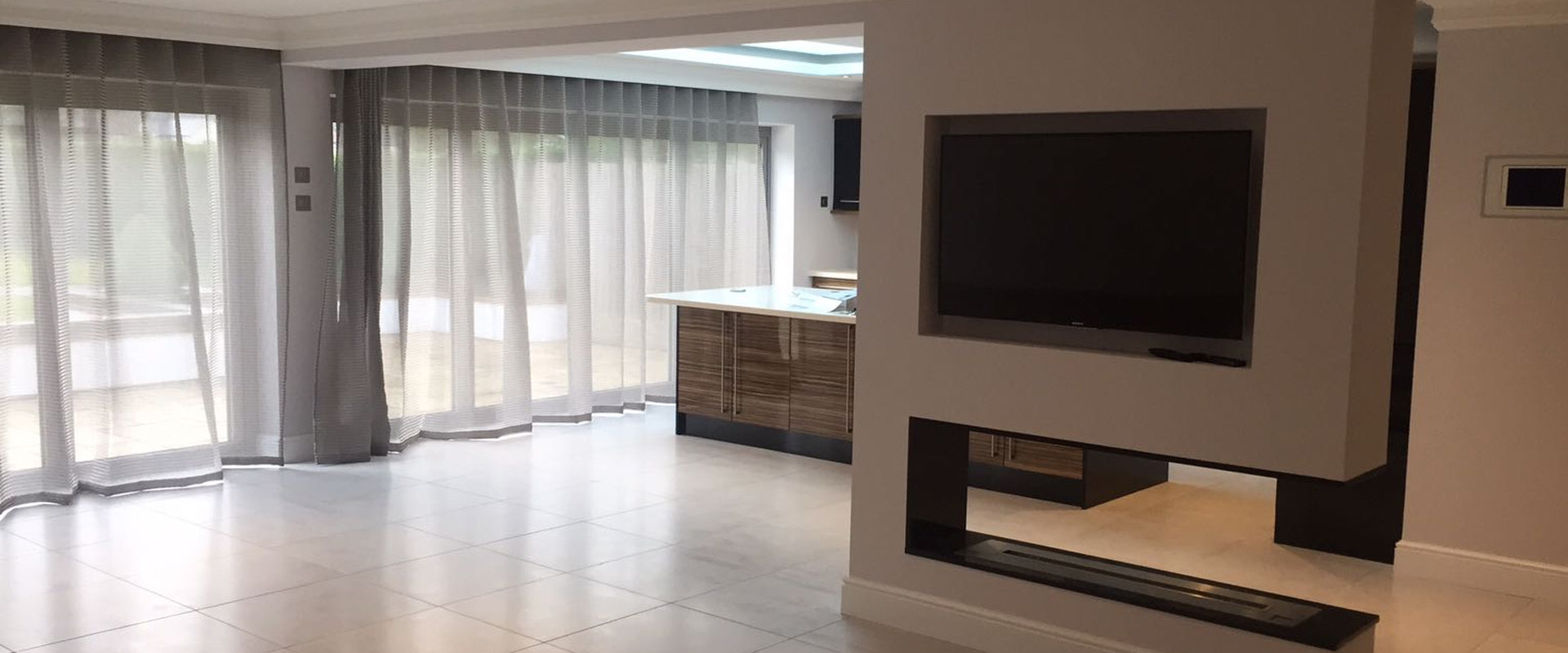 ---
Here at New Home Builders, we can help enhance your living space with our valuable renovations. We offer exceptional loft and garage renovations for your St Albans home. We can make your home look outstanding and bring out its most attractive features. While enhancing your living space, we can also rebuild it to how you want it as well, so there are many options to consider. For example, turning two detached structures into one building.
You can also feel confident that all our homes are durable, and you can enjoy them for a very long time. We understand how important it is to have a secure home and have plenty of creative ideas for you to consider. We want your personality to shine through on your new renovation project, so we will work with you every step of the way.
All our work keeps the character and feel of your original home while enhancing it even more. This is because we install replica features that can fit seamlessly into your property.
Stellar Service
We aim to deliver beautiful renovation projects that are comfortable, durable, and efficient. We treat your home with courtesy, working around your busy schedule to respect your home at all times.