Property Renovations in Harpenden
We offer the complete renovation experience for homeowners in Harpenden. Our expert builders remove any stress from the process, working closely with you to get the job done to your high standards.
Our professional and skilled construction specialists have a wealth of experience when it comes to renovations. From the start of the project to its end, we ensure you are completely happy with all our work. We are dedicated to delivering the highest quality renovations that complement your Harpenden home.
Whether you own a traditional or modern home, we match your property's style and architecture, giving you a stunning renovation that adds great long term value to your home.
Contact us for more information.
Make Your Space Stand Out
We are experts at creating renovations that seamlessly fit with your home's original look and design. Our specialists are highly trained at working with traditional and period features, ensuring any new construction looks exactly like what went before. Our goal is to make your living space as beautiful as possible – with that in mind we collaborate with homeowners to ensure they get the exact renovation they want.
Once we are finished, you will enjoy a renovation that looks authentic and true to your Harpenden home's original architecture. We aim to restore as much of your original features as possible. If damage and wear are too much, we replace them with high quality replicas that capture the spirit and feel of your home. We get the job done so well, you will barely notice the difference between what is original and what is new.
Your Home Designed For You
We offer a great selection of renovation services for homeowners in Harpenden. Whatever the job, we can offer you a bespoke solution that takes all your needs into consideration. If you would like your bathroom moved upstairs or your kitchen shifted to the back of the house, we have you covered. Nothing is beyond our means, we can even turn two properties into one home. Your dream home is our mission and we leave no stone unturned when it comes to realising your perfect property.
All our work is completed to the highest standards, everything is checked for safety and aesthetics. We guarantee you will be entirely happy with our renovation work. That's because you will kept in the loop – involved as much or as little as you want. Everything is carried out at your convenience – we work around your needs to get the job done.
Quality and Safety
Safety and safe practice are the cornerstone of what we done. Next Generation Construction is serious about on site safety. That means we do everything to protect your home and the people on site, ensuring a safe environment throughout the renovation.
We treat your Harpenden home with total respect and care. Our builders go the extra mile to ensure your property and family are safe while renovation work is underway. It is not only during the build that safety is prioritised – after the work is completed, we check everything to ensure it complies with the strictest safety standards.
You get complete peace of mind your new renovation is safe and secure. Our renovations always comply with building regulations and pass inspection. We are so confident about our work that we guarantee our renovations with last a lifetime and perform to the highest level. When you choose us, you choose a high quality renovation that will transform your home for the better.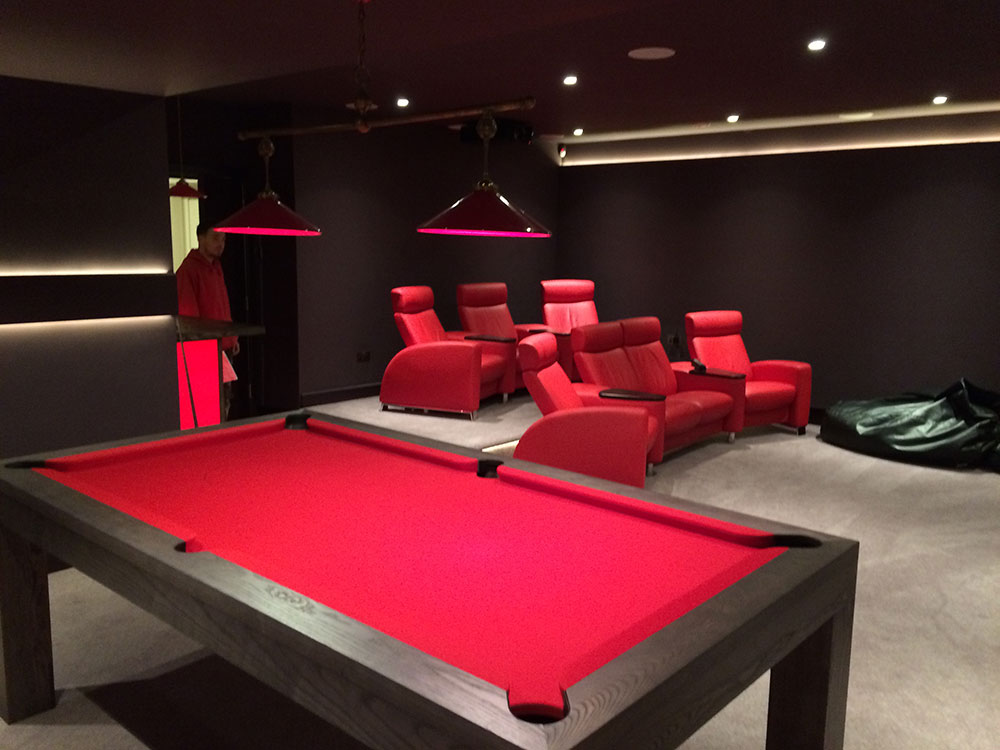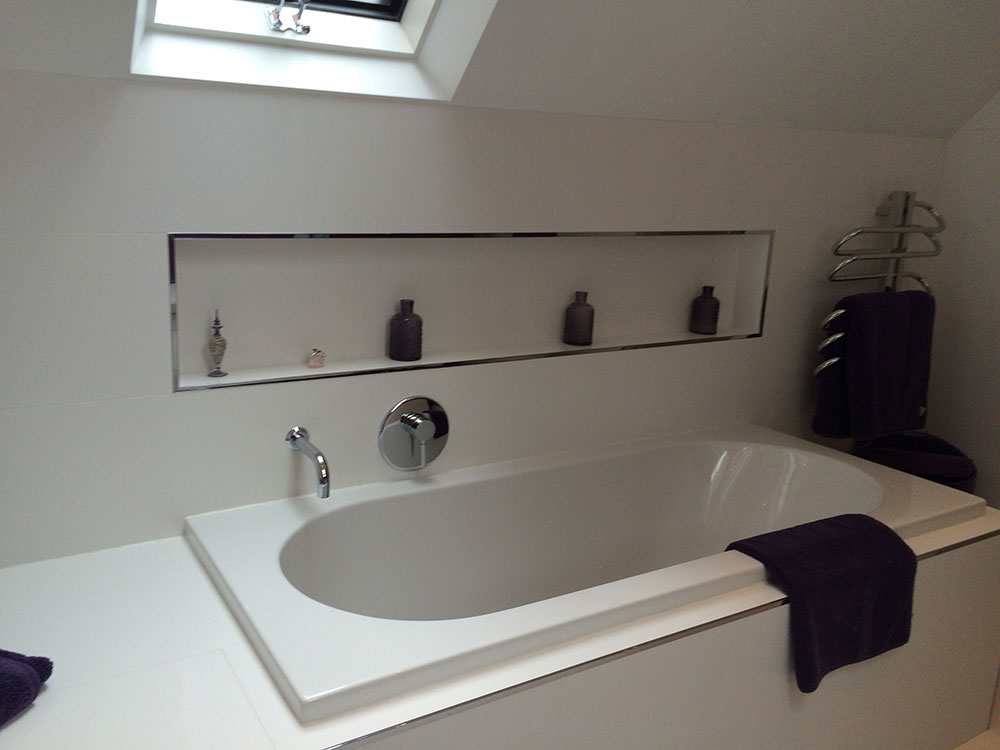 Design Assistance
Our team offer expert designer input to ensure you get the renovation you desire. We work with leading architects and designers to deliver your dream renovation. From the drawing board, we work with you to understand your vision and create a design plan that meets your needs.
We have years of experience coming up with solutions to the most complex of problems. Our specialists are well versed in building regulations and planning permission. That means we can design the renovation you want without running into problems later down the line.
Our extensive knowledge and expertise makes it cost effective to work with us. We will save you money and time in the long term, helping you complete your renovation on time and within budget.
We offer clear, well thought out designs and plans that are transparent. You will know what is going on every step of the way – your renovation will look and perform the precise way you want.
Property Renovation Prices in Harpenden
Whatever your renovation project involves we have the right solution for you. If you have a period home that requires complicated work or a modern property that requires a kitchen moved upstairs, we have a plan to get it done to the highest standards.
We offer highly competitive quotes for our renovation work. It is best to give us a call and speak to our friendly team so we can understand your needs better. Contact us today and learn how we can design and create your perfect renovation.