Property Renovations in Milton Keynes
When looking to refurbish or renovate your Milton Keynes, St Albans, Harpenden, Leighton Buzzard, Beaconsfield, Chalfont St Giles, Gerrards Cross and Bedford property, we are the perfect construction company to undertake the project. We are professional and highly skilled and our construction services are cost effective.
Contact us for more information.
Creating a Beautiful Home
With any property renovation, it is vital to be sympathetic to the original building, which is something we excel at. To create a beautiful home in Milton Keynes, period features need to be enhanced and cared for, so that they will provide you with many years of joy.
We take into consideration any original features of your property, and where possible, save them to ensure your finished project is completely authentic. When these features are too badly damaged or too worn, we try to replace them with replicas that are of the highest standard, meaning you and your guests will not be able to tell the difference between the original and the new version.
Make Your Home Right For You
We offer a range of building alteration services to properties in Milton Keynes. If your bathroom needs to be moved, or if you would prefer your kitchen to be somewhere else in the home, we can achieve this for you. We can even turn two adjoining properties into one home.
Our building alterations are efficiently completed, giving you the dream home you desire. We will ensure that any alterations are safe, including assessing your property for load bearing walls before undertaking any work, and replacing them where needs be with the highest quality products.
Quality and Safety
We have an exemplary health and safety record that we work hard to maintain. At all times, we will ensure the highest standards are being met, whether that is in the building works themselves, or in our care and consideration for you and your family.
The construction projects we undertake adhere to building regulations and always pass inspection, enabling you to be confident that the property renovation is safe, secure and offers superior quality. Your new home will withstand the test of time, giving you a lifetime of service.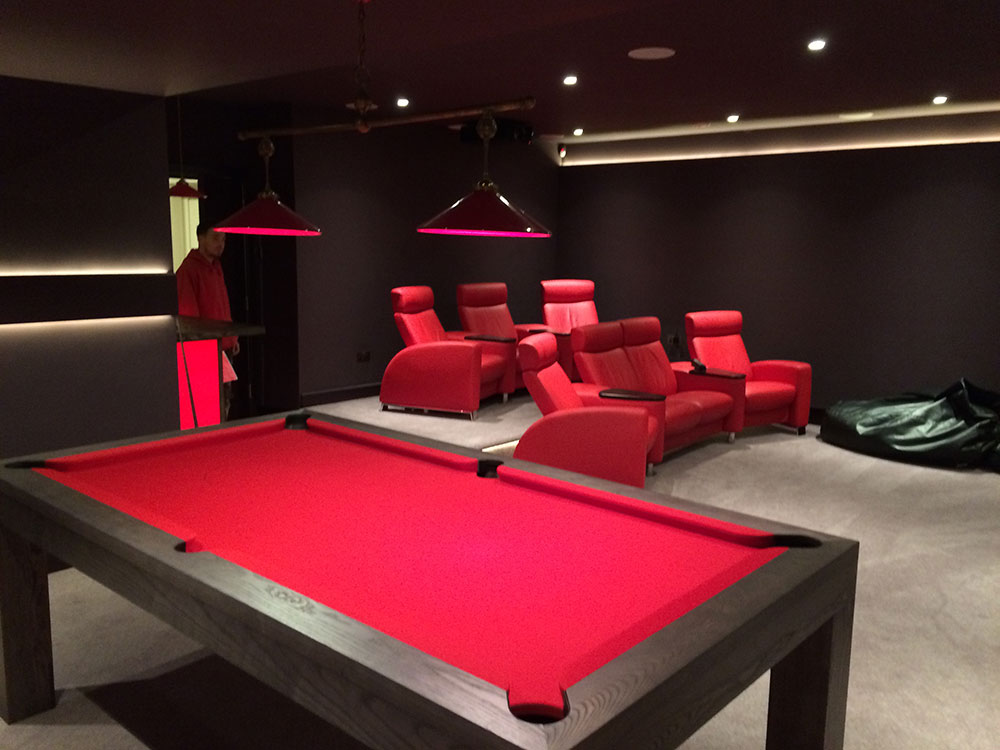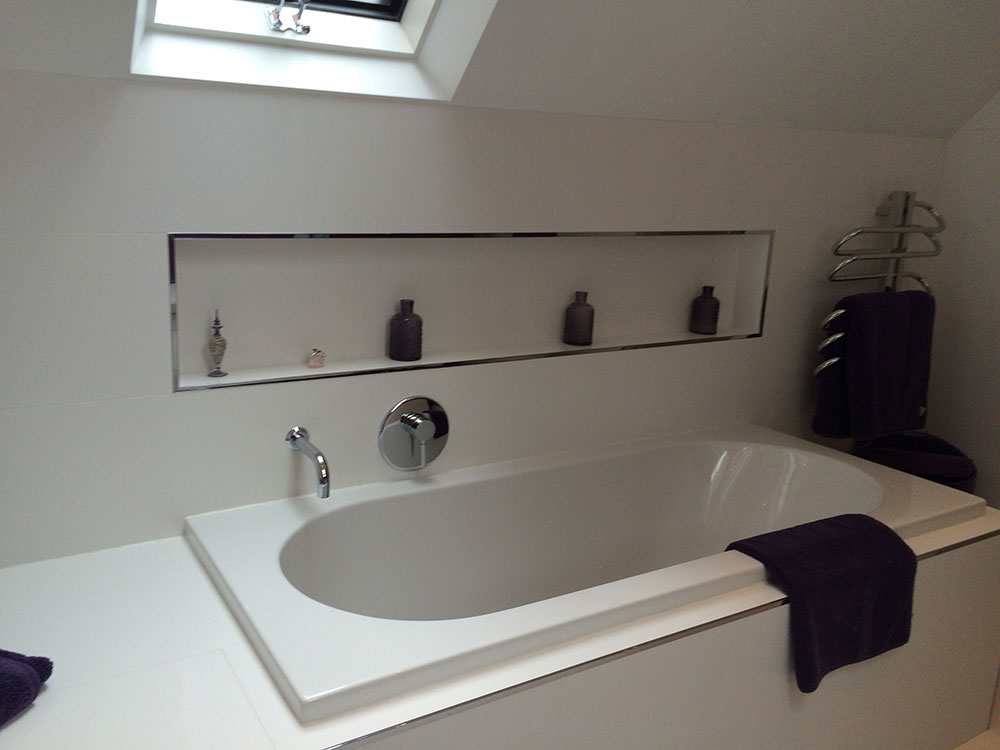 Design Assistance
Next Generation Construction know that no project can begin without clear, well designed plans. They are imperative for ensuring that the finished project meets your needs and your desires.
We work with the highest quality architects and designers so that we can create and build your dream home. We can provide creative solutions to deliver exactly what you are looking. We have worked with them all on a range of renovation projects and so have first-hand experience of their skills and knowledge.
We also have extensive experience of working with Building Control to meet regulations. Our knowledge will save you time and money in the long run, so it is worth discussing your plans with our team.
Property Renovation Prices in Milton Keynes
Whether your project is just simply moving your kitchen from the front to the back of your house, or whether it is as complicated as rebuilding a period home from the ground up, we can help.
We offer exceptional quotes for our property renovations work, and you can get an idea of the costs involved by speaking to our friendly customer services team. They can help you and advise you on the finer points of undertaking such a project and give you a guide price to get you thinking. There's no obligation with this service, and it is completely free, so why not contact us today?