New Home Builders, Leighton Buzzard 
Our team of builders have plenty of knowledge when it comes to creating your dream home in Leighton Buzzard. If you want to look for a build that suits your style, we have you covered. Our knowledge and expertise will help you every step of the way.
Your ideal build will be a stress free experience. We understand that a new renovation or extension project can cause major upheaval and stress in your daily life. That's why we take every measure to ensure you are happy with our building work. But that's not all – you also benefit from our excellent aftercare service if you need it.
When you choose your ideal build, you get complete peace of mind that it is weatherproof and secure. Our new home builds are designed to keep out rain, wind, and any potential intruders. We are very proud to offer outstanding customer service with equally high quality results. That way, you will get an exceptional build that is customisable to your needs.
---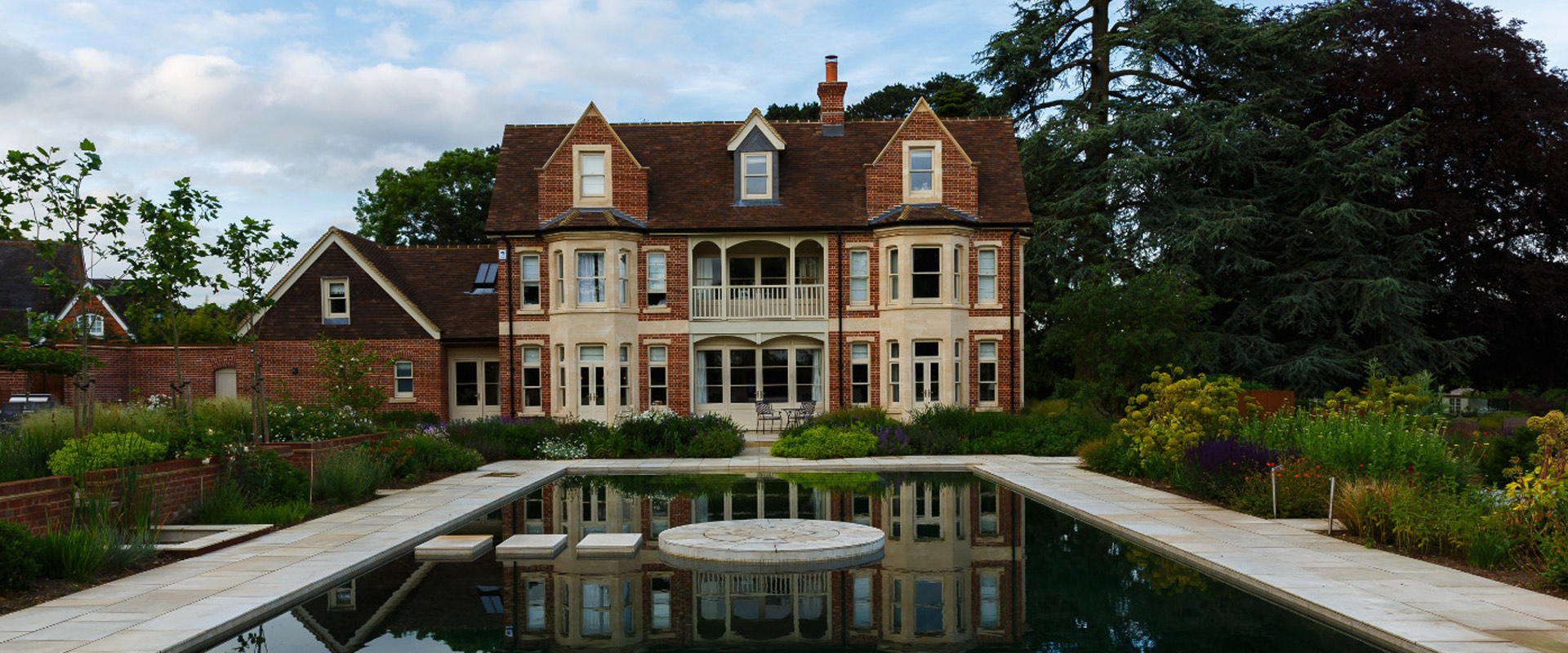 ---
When you choose us to build your home, you will benefit from a high quality build that suits your extension easier. We offer a wide range of options and colours for you to choose from. So you can choose an extension with a vibrant colour to help your build, or even go for something that is muted and will blend with your home.
We also help by installing features that will assist you in enhancing your property. The self builds that we install are also thermally efficient, which means they reduce heat transfer, keeping you warm in winter and cooler in summer. This will save you money on rising energy bills and electricity bills because you won't have to rely on your central heating as much. You will also be able to reduce your carbon footprint, helping the planet and your wallet at the same time!
---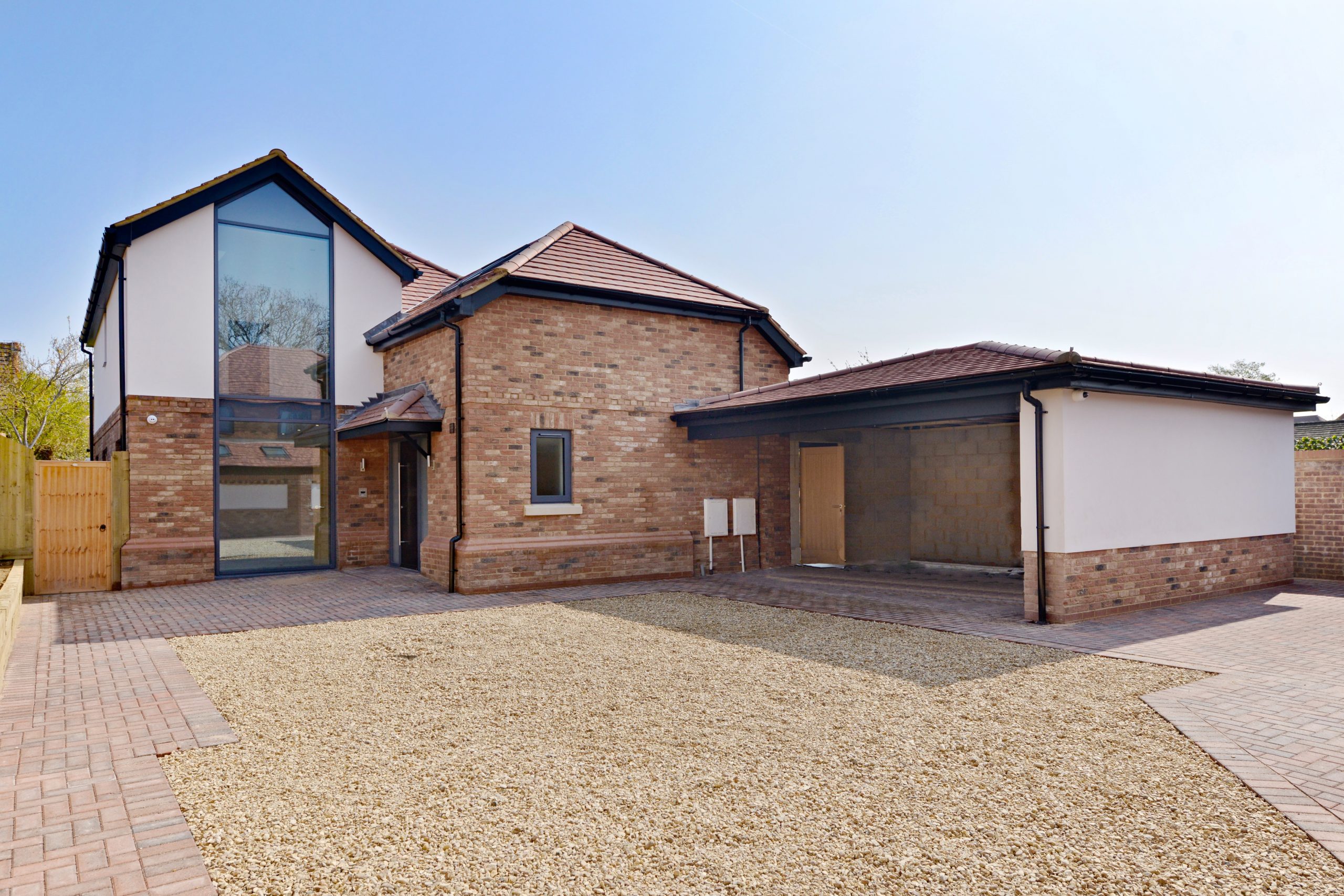 ---
You have the choice of choosing one of our premium extensions which will help you get the most out of a stunning extension. As a result, you will even raise your home's kerb appeal as well, which will bring you extra room and living space. There are plenty of things you can do with an extension, for example, turn it into a kitchen or a dining area.
One of the main benefits of a new extension is that you don't have to worry about planning permission or any building regulations. With our knowledge and expertise, we have that covered for you. So, you will enjoy the installation without any hassle at all. Concentrate on what is important to you.
---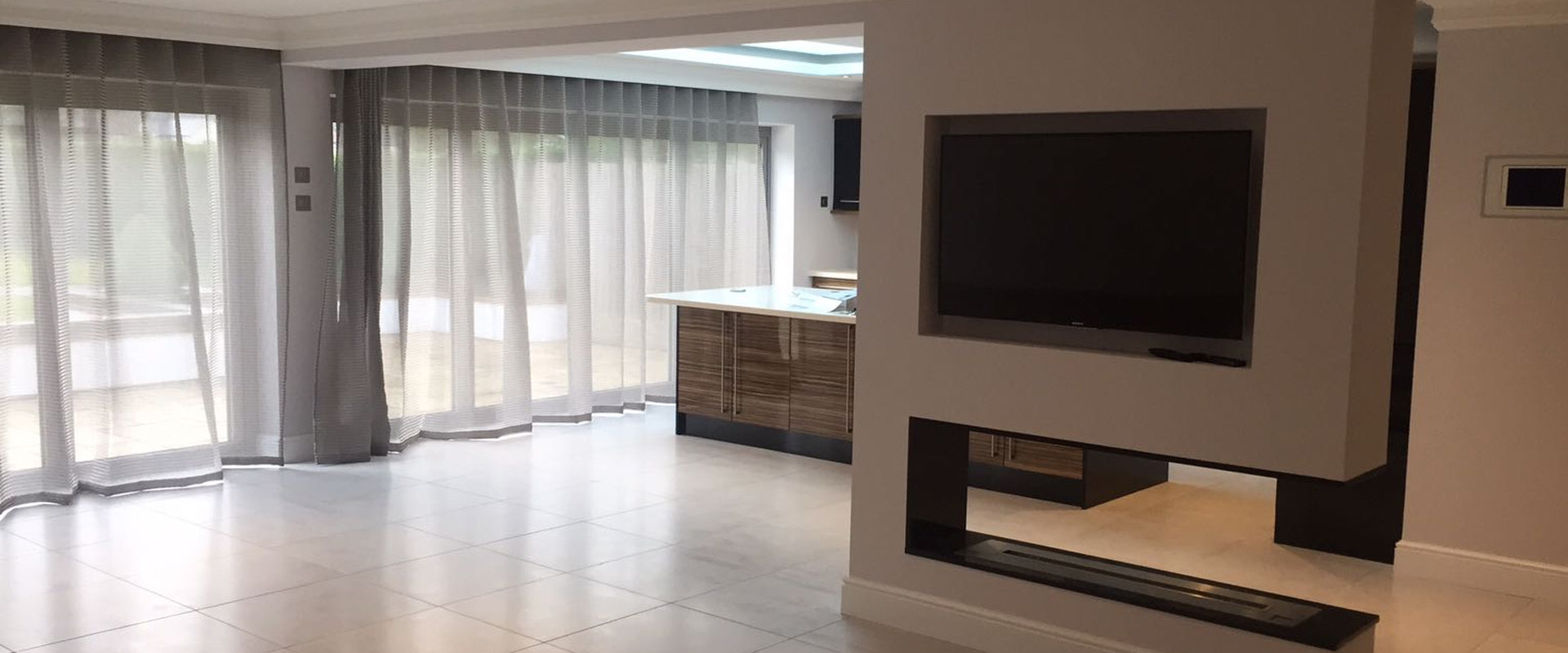 ---
We also carry out renovations which will help you get the best out of your home. This is because you will draw attention to all our attractive features that will enhance your home's kerb appeal. This will make it more attractive to visitors and potential buyers because they will see the extra space and take advantage of it.
We have many different options for you to consider. So, whether it's a detached structure for a bigger room, a bathroom, or a kitchen, the possibilities are infinite. We understand that there is something out there for you, and we want to help you achieve your dream renovation.
We have a strong emphasis on quality, which means you will enjoy your new renovation for many decades to come. It is important that your extension will stand the test of time.
Our professional team of architects and designers will install a high quality extension that is suitable for your needs. We will work very closely with you to ensure you are happy with the outcome.
Stellar Service
We pride ourselves on a high customer satisfaction because you will benefit from incredible results in the long run. We treat our customers with respect and ensure that your space is comfortable and weatherproof, so it will protect you from the worst conditions and stand the test of time.