Next Generation Construction have been providing exceptional construction services in St Albans for an extensive range of home projects. We offer a high quality, comprehensive construction service for all projects throughout St Albans. Our home additions, renovations, conversions and new builds can help you achieve your dream home. St Albans homeowners can count on us to make their ideal property a reality, whether they need extra living space, a home makeover, or a completely new self build. We only employ expert builders and utilise premium materials for any project we undertake, so you can be sure you are getting the best construction possible for your home.

Exceptional Team
Our full team of experts are highly-skilled and trained within their respective fields, offering an extremely high level of service. We offer a comprehensive service: we provide replacements, plumbing, electrics, and painting. We've got you covered for every stage of the project. Throughout the construction journey, one of our expert Project Managers will take care of you and keep you up to date with all build developments. This means you'll always be kept in the loop on how your project is getting on. They will ensure that every detail is meticulously followed during the build, resulting in a structure meeting the building regulations' standards.
Five Star Service
Undertaking any home improvement can be daunting and inevitably causes some home disturbance. Our professional team take the stress out of this process with their excellent organisation, rigid process and friendly countenance. We are dedicated to making your home improvement project a simple and enjoyable process for you. We provide a five star service to every homeowner in St Albans. We will always treat you and your project with the highest respect. Our team will treat your home with the same consideration they would give their own. We don't want our presence to be an imposition, so we'll keep our work area tidy and secure. We provide detailed estimates for every project so you can plan your home upgrades properly. This information will help you make better project-related decisions. We will also supply you with all of the information you require in an easy-to-understand style, as not everyone has a technical background. You can have faith in our work if you understand how we operate and what processes we follow. We are always available to help you during your project and beyond. We communicate with you frequently to keep you informed.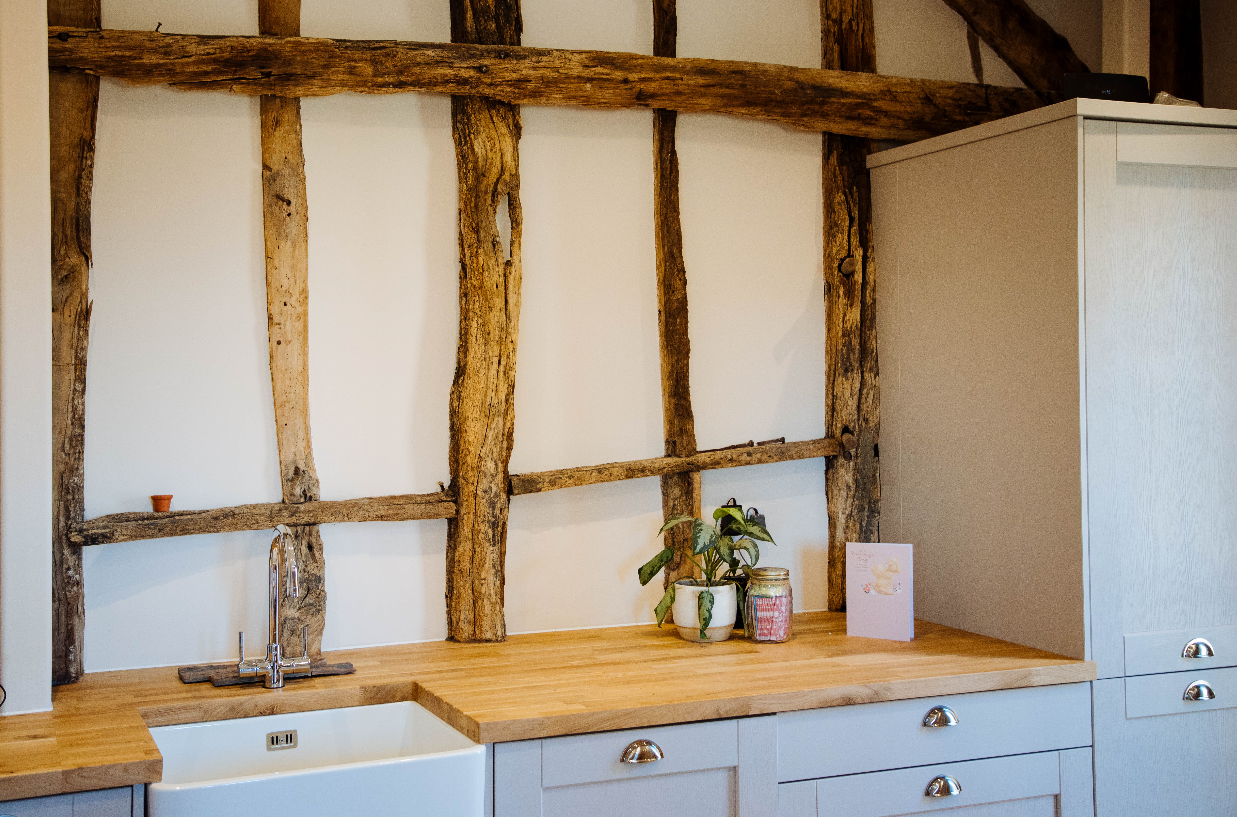 Innovative Builds
We are a well-established construction company with a wealth of experience handling a wide range of projects. We build stunning renovations and conversions that allow homes to attain incredible aesthetics. Our building is carried out by our creative and skilled architects and builders, who use cutting-edge technologies such as 3D visualisation software, energy-efficient ground source and air source heat pumps, and intelligent lighting systems. We do everything possible to ensure your new construction blends seamlessly with your existing architecture and home style. With home extensions, we closely match the brickwork of your existing property to the new build for a natural, flawless look.
Cost Effective Solutions
We consistently strive to assist St Alban residents and property investors in completing great projects at a reasonable cost. Our additions, renovations and conversions are more cost-effective options for homeowners than purchasing a new property. Their high-quality, fashionable aesthetics are reasonably priced. Our prestige new build services are also an affordable option so that you can see your dream home brought to life. It's never been easier to get a high-quality service at a low cost than with Next Generation Construction builders in St Albans.
Exceptional Builders St Albans
We are delighted to provide our comprehensive construction services at reasonable and competitive costs. Whatever component of your St Albans house you want to renovate or develop, our builders swiftly and affordably complete the work to the finest standard. Selecting Next Generation Construction for your home renovation project is a long-term investment that will provide you with years of pleasure. Contact us today to talk with a member of our trustworthy team. Alternatively, use our online contact form if you have any questions about our building services in St Albans. A member of our experienced team will be available to answer any queries you may have about our high-quality services.