Construction Company St Albans
Our high-quality construction company provides completely bespoke building projects throughout St Albans, offering you peace of mind that you are receiving the very best service available. No matter how big or how small your building plans are, we intend to fully deliver a spectacular construction to fit your plans. Our experts will work with you to ensure your construction project is completed quickly and professionally. We are so far widely recognised in St Albans as a leading construction company. However, it is our plan to become one of the top businesses in the United Kingdom. This is because we are local at heart but national in quality. Here at Next Generation Construction, we offer a full construction company service, from obtaining planning permission to offering electrical wiring and plumbing maintenance. We also provide high-quality decorating and painting facilities, which we offer experts to handle. Next Generation is a construction company that has expertise in every department; we work in harmony across the board to ensure we always manage to deliver projects on time and to budget. Whatever your budget is, our construction company can help. We'll be able to devise a plan once you have given us an idea of how much you'd ideally like to spend and what needs to be done, offering you a fantastic result across the board. We are a high-end construction company who provide St Albans that local support. We will work with you throughout the whole process, so you're sure to be happy with the final product.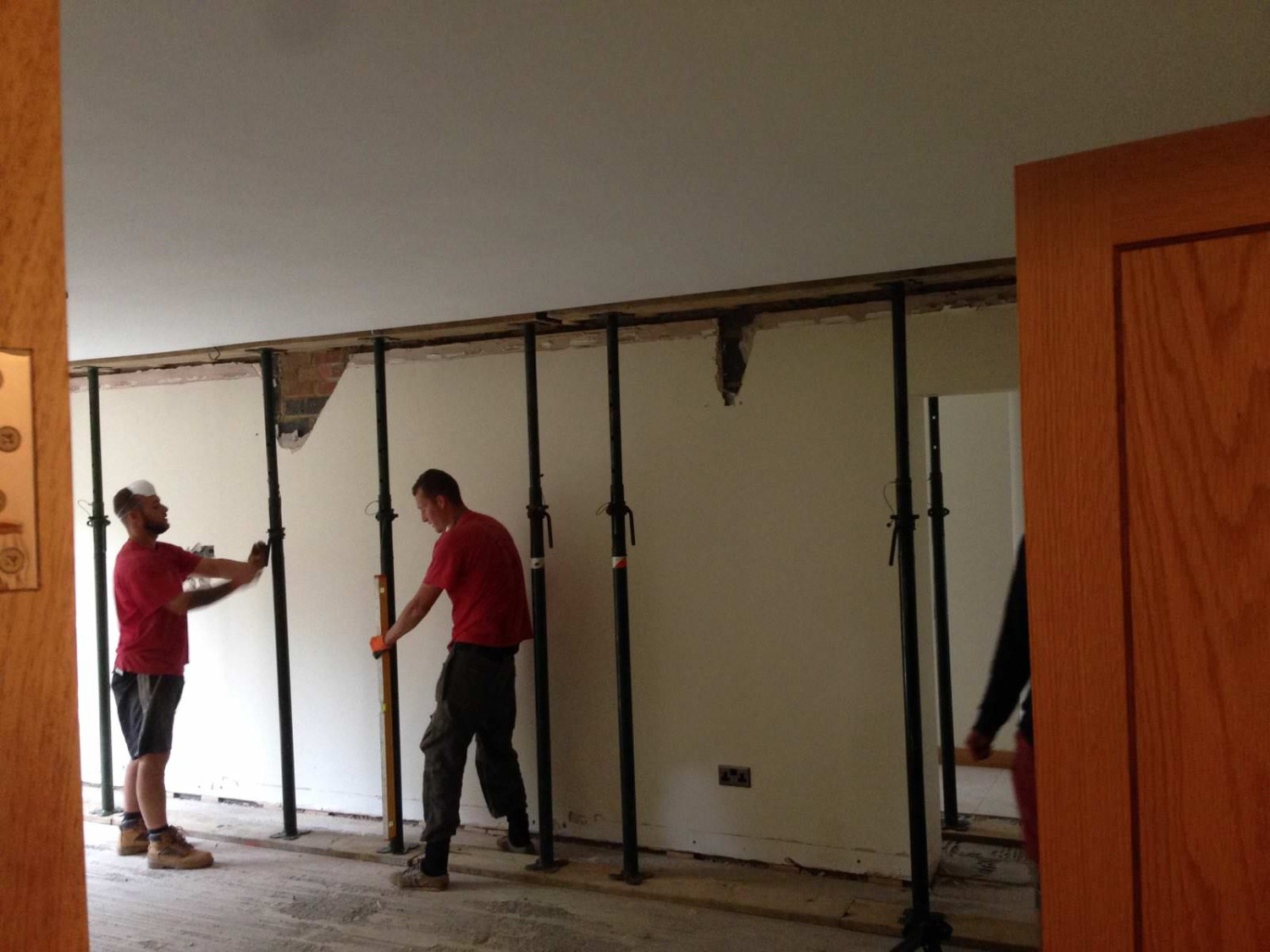 Self-Build Services
We offer a unique range of construction services to St Albans, including beautiful
self-builds
,
extensions
and
property renovations
. Our comprehensive service will enable you to find the ideal choice for you. With self-builds, you can achieve something bespoke that is not yet available on the current market. We offer high-quality construction using the latest design features and technology to guarantee quality is achieved across the board. We offer ground-source heat pumps and air source heat pumps, providing high thermal-efficiency for your new home. You'll be able to enjoy a new home that remains warmer and more comfortable throughout the year. For a cost-effective option on a new property, come to Next Generation Construction for your stunning, bespoke self-build. We are proud to offer a premium service at a highly competitive price for complete satisfaction.
Cost-Effective Extensions
Our extensions are an exceptional way to enhance your home, proving to be a cost-effective alternative to moving home. We offer incredible extension construction using the skills and experience of our architects and builders. We'll manage your budget accordingly to provide the much wanted extra space to a homeowner, that will also increase the value of your property. Our extensions are simply stunning to look at, with a range of possibilities to design and tailor them to you. Whether an additional bedroom, bathroom or office is required, Next Generation will gladly help. In our years of experience, we have handled a comprehensive range of extension. With extensions, it is important to use the best materials, which complements the brickwork and offers durable performance. Our construction company delivers on every project, every time, so you won't have to settle for less. We match the shades of our bricks to the details of your property, ensuring a fabulous extension that blends seamlessly into your home, and offers a cheaper alternative to moving completely.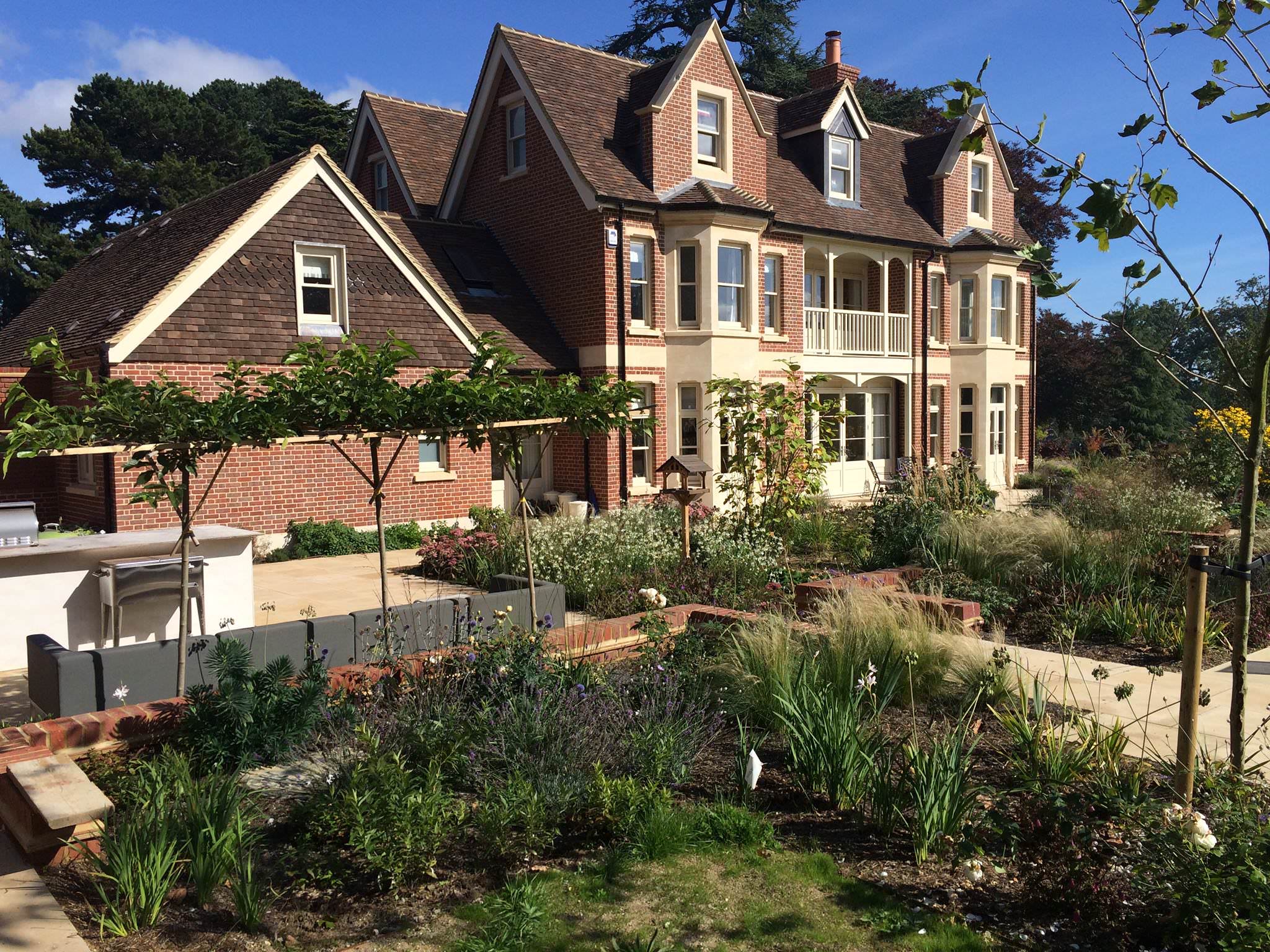 Renovations
Many properties in St Albans have been around for some time, and it would be a shame to lose their heritage presence. Therefore, our construction company are dedicated to spending some time working on old buildings and renovating it into something state-of-the-art. It is important to take precaution when renovating older properties, as any mistake could prove costly.Next Generation Construction has years of experience and knowledge in renovating buildings. Therefore we make a trustworthy choice for your construction company needs. Next Generation Construction has years of experience and knowledge in renovating buildings. Therefore we make a trustworthy choice for your construction company needs. We offer outstanding repairs with renovations and a high-quality range of replacements where damage is irreparable. Our renovation service includes subtle alterations, so whether you need a bigger bedroom or to move a bathroom elsewhere in the house, we make it happen.
Construction Company St Albans Prices
We offer competitive prices at Next Generation on high-quality construction. You can obtain a quote by getting in touch with our construction company today via the
contact page
. We look forward to hearing how we can help.