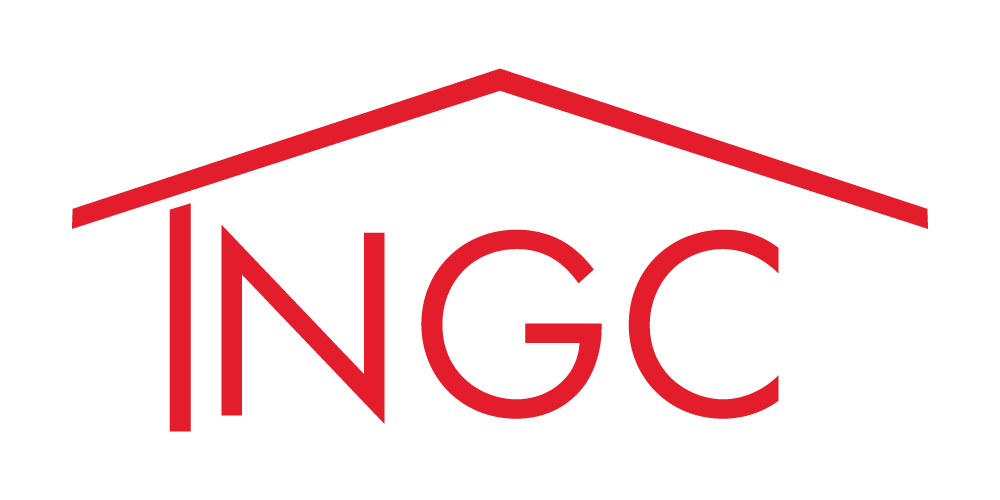 Next Generation Construction
in Milton Keynes
We are a company who thrives on customer satisfaction. Our construction services in Milton Keynes, St Albans, Harpenden, Leighton Buzzard, Beaconsfield, Chalfont St Giles, Gerrards Cross and Bedford are highly regarded due to our commitment to completing all works to the highest standard, on time and on budget. We will provide you with a quality home improvement that will create minimum disruption and will stand the test of time.
Contact our team to find out more about our home improvement services.
Quality Construction Services
Our quality comes from not only our exceptional construction standards, but also from our customer service values which are built on integrity. We put customer service at the heart of everything we do and our success comes from maintaining our reputation for quality.
We aim to take away the headaches and concerns you may have, from when we first meet to the completion of your home.
Milton Keynes
St Albans
Harpenden
Leighton Buzzard
Beaconsfield
Chalfont St Giles
Gerrards Cross
Bedford
Banbury
Our Customer Service
Our aim is to provide you with straight forward communication. We give you all the information you need in a clear and open way so that you can be confident of how, when and why we will be doing what we are doing. Part of this is our commitment to keep regular contact. We are always available for you whenever you need us throughout our relationship. We will keep you fully informed and involved so that there are no unwanted surprises and you will always know what is going on with your build.
Finally, we will treat you with courtesy and respect. We pride ourselves in treating you and your home as though you were cherished family members, so that you never feel that we are an unwanted intrusion.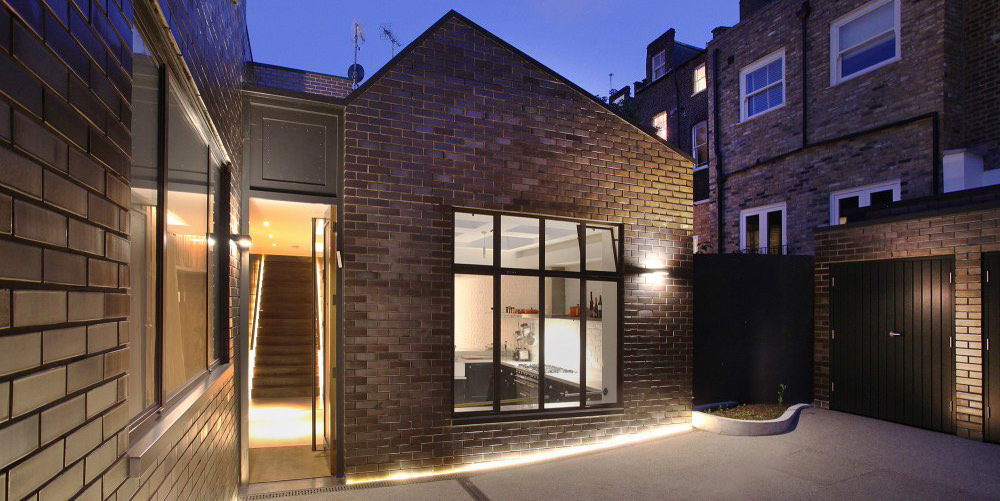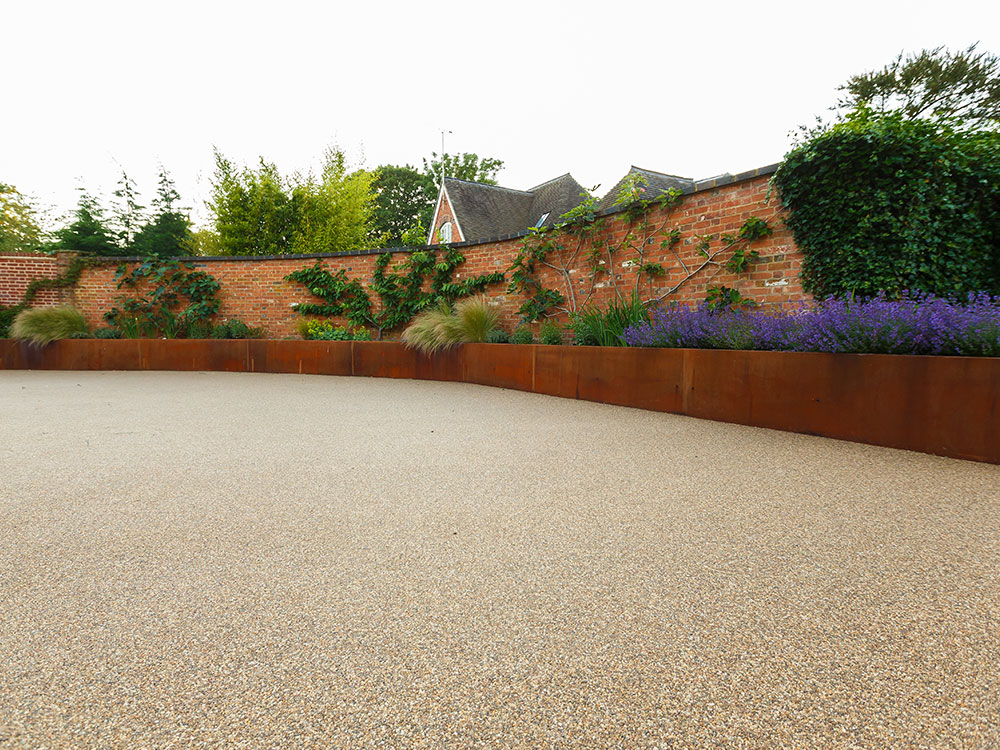 Design and Build
We work with the highest quality architects and designers so that we can create and build your dream home improvements, whether that is a complete property renovation, or a simple patio, we will offer the same high standards. No matter what space you have available, we can provide creative solutions to deliver exactly what you are looking for.
Our service is further enhanced by us owning our own plant machinery. Not only does this minimise costs, offering you better value, it also means that we are better placed for keeping your build on time and on budget.
Building Control and Regulations
We have extensive experience of working with Building Control, so if you wish to keep things as simple as possible we can liaise with them and take away the hassle and time consuming task of building regulations. We will happily take care of everything, meaning that your only role is to simply receive your certificate.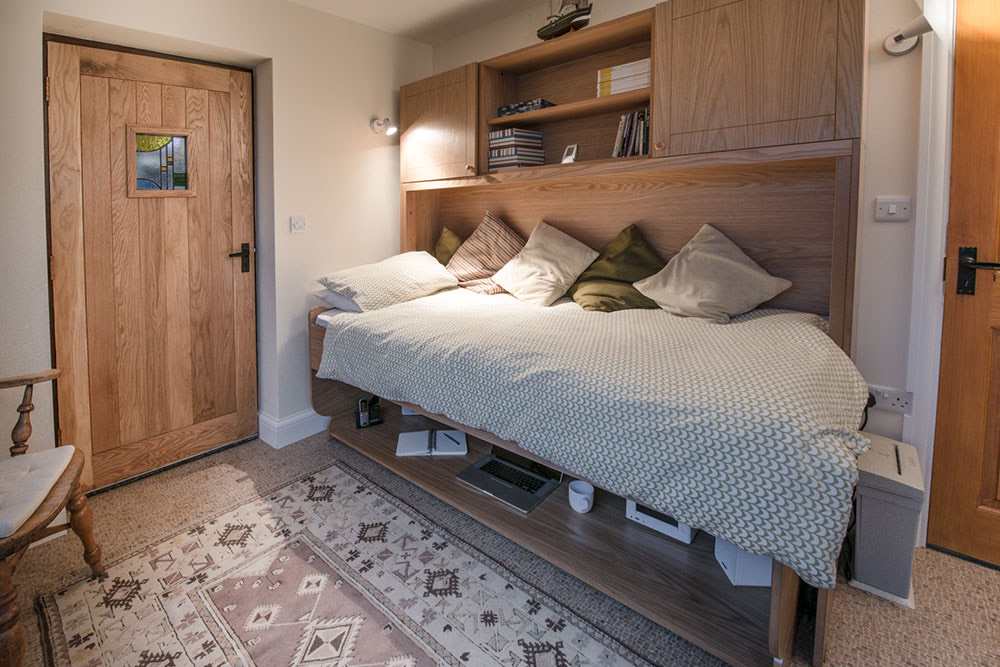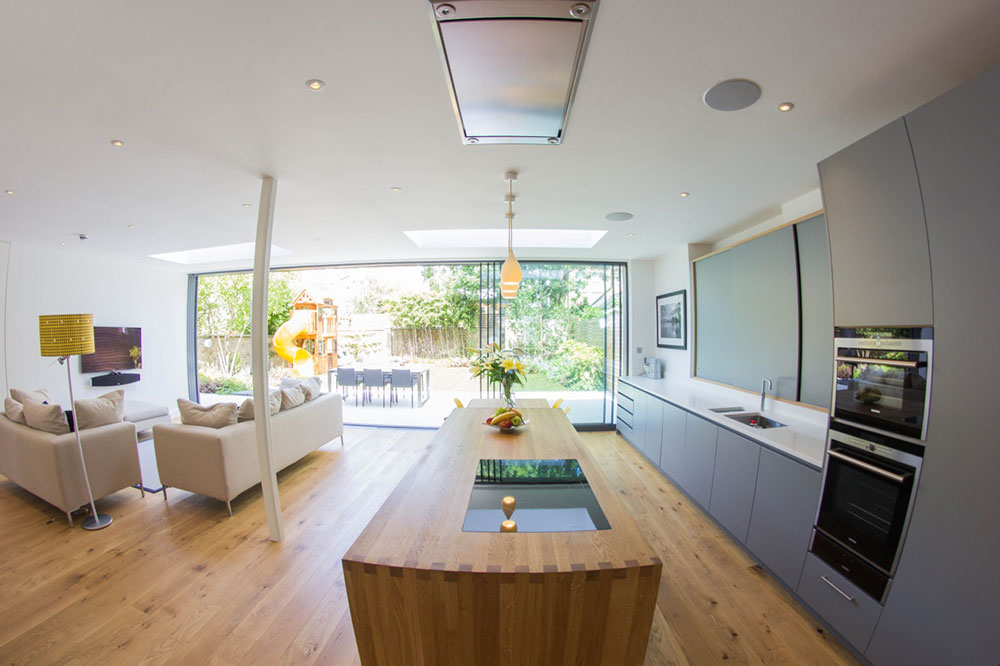 Quotations and Payment
When we provide you with a quote, it is tailored to the specifications of your home improvement project. Our quotations give you full information of everything involved and they detail how our quote has been made up so that you can make an informed decision.
Our payment terms reflect our commitment to customer satisfaction. To give you confidence in our services, and for your security and convenience, your payments are due in stages rather than all upfront. The final 20% of your payment is only due upon the satisfactory completion of your home.
Our High Reputation
Our reputation has been built by delivering builds of the highest standards. Our customers appreciate both the experience they have of us being on site and the end result. We are widely recommended and have high customer approval ratings. We are sure that this is related to our expert team of builders and craftsmen. They are committed to high productivity, high quality and giving superb customer service.
Construction Services in Milton Keynes and St Albans
Whether you are looking for a complete property renovation, some internal home improvements, or landscaping of your garden, then Next Generation Construction are here to help. Please call us on 01908 473566 to discuss your requirements and to see what we can do for you.