Property Extensions in Harpenden
Here at Next Generation Construction, we build exceptional extensions to the highest quality. We've got a wealth of experience building new extensions in Harpenden and the surrounding area. Our team of expert builders specialise in building extensions that meet your every need.
We're there for you every step of the way in helping you realise your perfect home extension. Whether you're looking for a new home office, gym, living room, gaming den – we'll build the extension that fits the bill.
Contact us today for more information on how we can build your dream extension in Harpenden.
Add Value to Your Harpenden Property
There comes a point when a family can outgrow their home. This might be true for you – so you end up searching the property market for bigger homes. However, this isn't the only solution. A new property extension gives you much needed extra space – enough for you to stay put and avoid the expense and hassle of moving homes. Instead you can create new space to enjoy in your Harpenden home with an extension. Not only will you improve your quality of living, but you'll increase your home's market value. It's a winning approach that gives you the floor space you need, greater flexibility and more value for your home. Our property extensions are an investment that makes sense – no matter how the property market is behaving.
Premium Space
Everyone would love more space in their home. Buying a new property that's bigger is not possible for every family, and comes with its own risks. Instead of going through the drama of finding a new, bigger home, you can upgrade your Harpenden property with one of our luxury extensions. They're the ideal solution for anyone looking to add a new living room, office, gym, kitchen, bedroom or play room to their home. Our extension designs are versatile and bespoke to your needs, meaning you get the perfect extension.
Our builders are experts at creating and installing new extensions that enhance your home in every way. We use experienced architects and designers who are sensitive to your existing home, and ensure any new extension seamlessly fits your property. Our extensions are beautiful on the inside and outside, giving you a new space to enjoy that complements your Harpenden home.
Your Needs First
Our stunning extensions must be seen to believed. We've got long lists of delighted customers who love their Next Generation Construction extensions. That's because we work closely with you to understand all your needs and concerns. You're informed every step of the build, ensuring you get the perfect extension for you and your family.
We do the hard work when it comes to planning applications and permissions – we sort out any building regulations, leaving you to concentrate on how your extension looks and performs. Our skilled builders are dedicated to building your extension to the highest standards, using the best quality materials. That means your property extension will perform and last for decades to come – a great long term investment.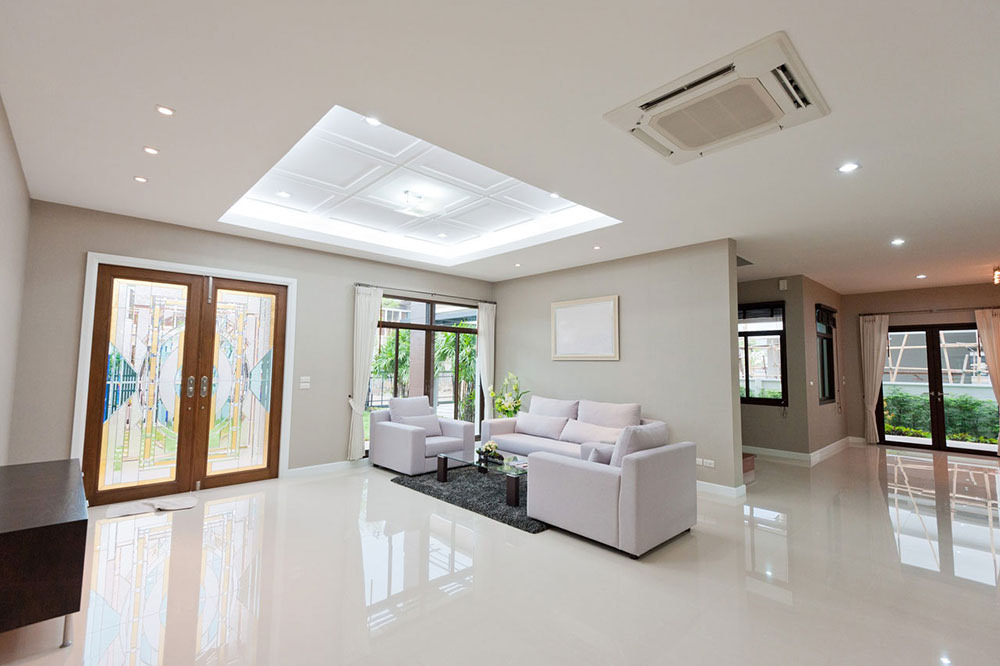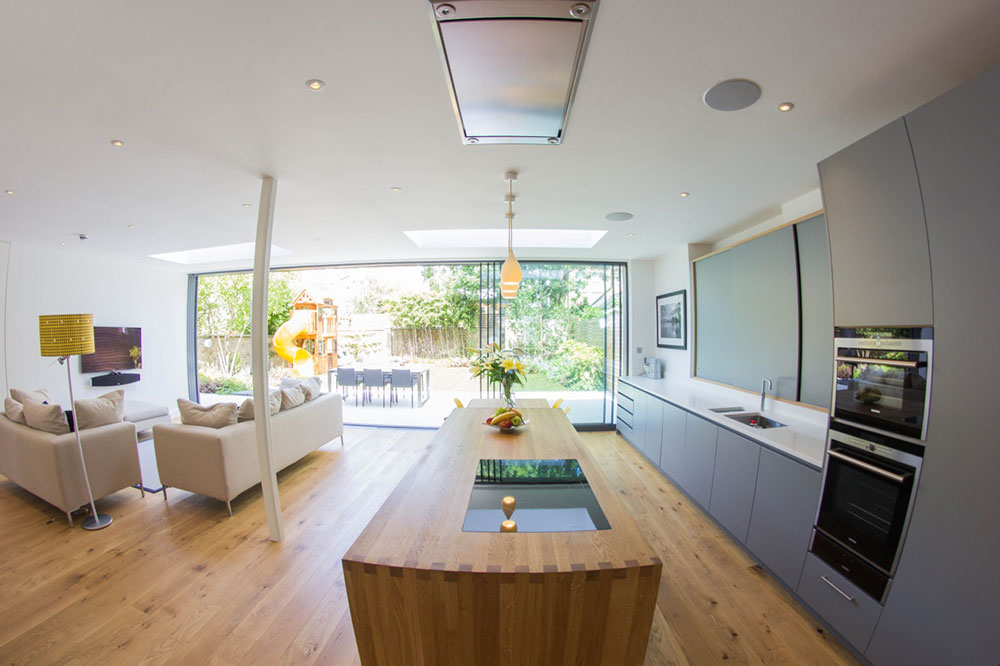 The Right Fit
Our expert designers and builders go to great lengths to ensure your extension perfectly matches your Harpenden home. When it comes to brickwork, for example, we identify the exact technique and colour of bricks to build an extension that looks precisely like your home's original architecture. Our work is seamless – new visitors won't realise it's an extension! It's our goal to make your new property extension look like it's always been part of your home.
Considerate Build
We employ builders and designers who are sensitive to your home's look and feel. We strive to build extensions that capture the look and spirit of your home, ensuring it looks exactly how you want. Furthermore, our teams are respectful of your living space and always tidy up after themselves. We conduct ourselves on site with the utmost care and consideration for your home – we treat your space with the respect it deserves.
We won't leave any mess behind and clear away all work tools and gear at the end of the day, leaving a safe, clean space without any risks. We work to your convenience and are always respectful of any requests or tasks you make.
The job is only done once you're entirely happy with your new Harpenden home extension. Our expert builders go the extra mile to guarantee you're delighted with the work. We know you'll be ecstatic with your home extension, and enjoy your new space however you see fit!
Home Extension Prices Harpenden
A new extension is an ideal way to add luxury space to your property and increase its value at the same time. Our high quality extensions represent an excellent investment for the present and long term. We source the highest quality materials at cost effective prices to ensure our builds are great value for money.
Every extension is different; that's why you should contact us today to get a quote that matches your project. Our experts are available to discuss your extension project in more detail and get a better understanding of your needs. Our quotes are free and no obligation – we offer friendly advice and guidance throughout your extension project. Discover how we can elevate your home to a new level with a stunning extension.