Next Generation Construction is proud to make dreams come true with our stunning self-build homes. If you can't find the house of your dreams on the open market, we can help you build it. Our prestige self-build properties are unique, premium homes that incorporate all the latest design features and technology. Next Generation Construction gives you the power to create your ideal property, whether that's a family home or an exclusive development. We work with you at every stage of the project to create the perfect new home build that meets all your needs. With Next Generation Construction new home builders, you can finally own the home you never thought possible.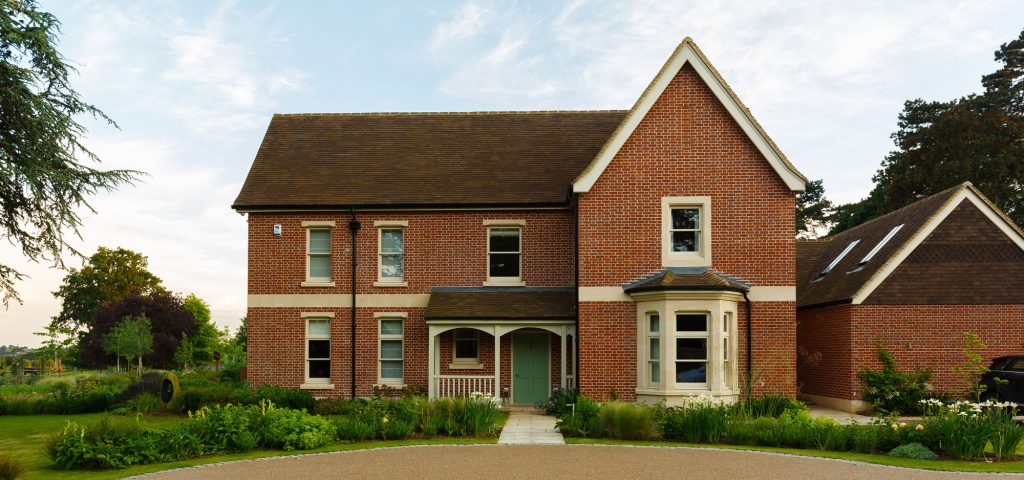 Create Your Dream Property
We make property dreams come true with our amazing self builds. People are unique and have different needs and styles. With us, you can build your own home to your exact tastes and needs, utilising the latest technology and functionality. Nothing is impossible with our prestige self builds. When working with new home builders, you can produce a home that looks and functions exactly to your aspirations. We can include cutting-edge features like ground source or air source heat pumps and other energy efficient technology that make your property more sustainable. If you're looking for an environmentally friendly home but options on the market are limited, you can build one yourself. We make sure our self build homes are thermally efficient. Your home will be a comfortable temperature all year round; you'll be warm in winter and cool in summer. With great insulation, you can rely less on artificial heating, resulting in less money spent on your heating bills and a smaller carbon footprint. A self build with us is great for the planet and your wallet.
Quality New Home Builds
We build premium self builds to the highest quality standards. We work with excellent architects and designers so that we can create and build your dream home. We build precisely to agreed specifications and deliver an original, perfect product on time and within your budget. We'll also take the stress and hassle out of the planning process. We'll handle any required permits and adhere to necessary building regulations to make your planning procedure as smooth as possible. Since you won't have to worry about the nitty-gritty details, you'll be able to put all your energy into making your new home build a thing of beauty and functionality.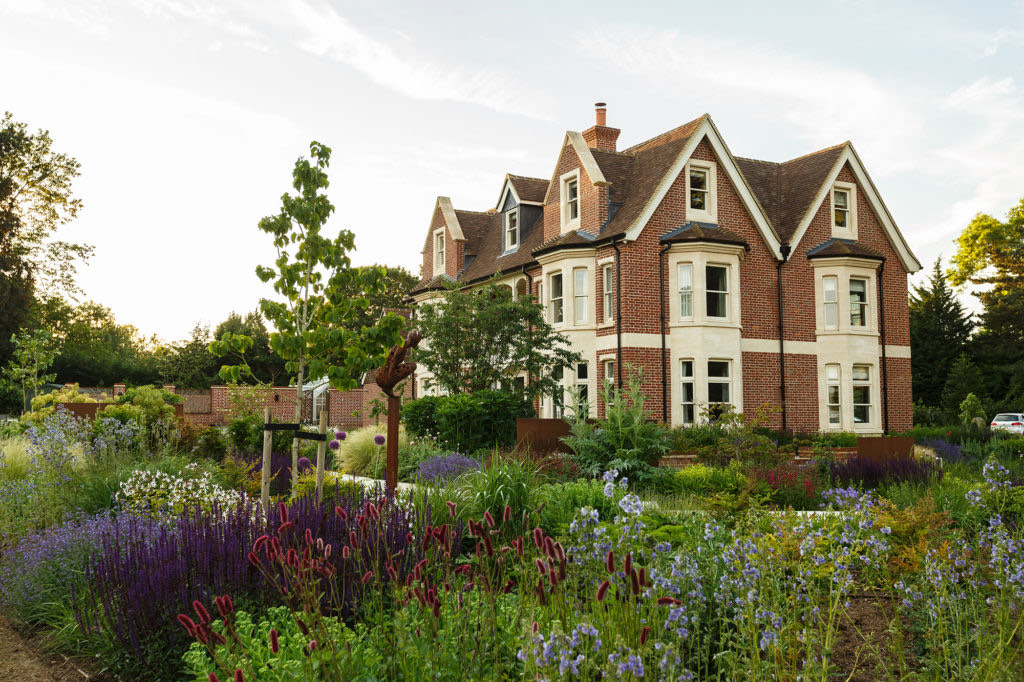 Dedicated Team
Next Generation Construction has undertaken many bespoke projects for our clients in Milton Keynes, St Albans, Harpenden and the surrounding areas. Our dedication to delivering projects on time and within budget, together with our meticulous attention to detail, has earned us a solid reputation. We exclusively hire the most qualified professional builders that are dedicated to every part of the job. They go above and beyond to guarantee you are fully satisfied with your new self-built home. When you work with Next Generation Construction new home builders, you're getting more than just a self-build house; you're getting a team of people that are committed to seeing you through the entire process. The construction of your custom home will not be considered complete until you are happy with every aspect of it.
Outstanding Service
At Next Generation Construction, we pride ourselves on our excellent communication and service. We are committed to making the self build process as easy and enjoyable for you as possible. Part of this is our commitment to keeping regular contact with you. We are always available whenever you need us throughout your project and beyond. We will keep you fully informed and involved in the processes so that there are no unwanted surprises, and you will always know what is going on with your build. Owning our plant machinery allows us to provide a higher quality of service. This not only helps us save money and give you a better deal, but it also puts us in a better position to ensure that your construction stays on schedule and within your budget. We value honesty and transparency. Therefore we give you detailed quotes for your project, so you know exactly how your new home build is costed. This will help you make informed decisions for your project. We understand that not everyone understands the technical side either, so we make sure to give you all the information you need in a clear and concise way. This way, you'll be confident in what, how and why we do what we do. Finally, we treat you and your project with the utmost respect. We take great satisfaction in never making you feel like we're intruding on your house by treating you and your family like we would our own.
New Home Builders
If you're looking for your dream home, consider building it yourself with Next Generation Construction new home builders. We offer dream homes that are within reach and match your exact unique vision. Our self builds are designed for and made by you. You can be sure there won't be anything else on the market like it. Get in touch with us today to see how we can help create your dream home.