New Home Builders, Milton Keynes
Our new home builders allow you to capture your perfect new property easily, stress-free and accurately. This means that you are sure to enjoy a new build that had been designed and built in accordance to your budget, tastes, preferences and specifications. There is no need for you to settle for less with Next Generation Construction.
All of the new home builders that we assign to projects have been tried and tested for their professionalism and workman competency. This means that we can always deliver your new build in Milton Keynes in a prompt, reliable and efficient way. You won't have to worry about an inferior service or construction service.
We pride ourselves on offering new home builders that can operate across the board, allowing us to offer a full service. This means we apply our expertise from everything to the foundations to the interior. We pride ourselves on being able to deliver exceptional standards throughout, so you can enjoy complete peace of mind.
---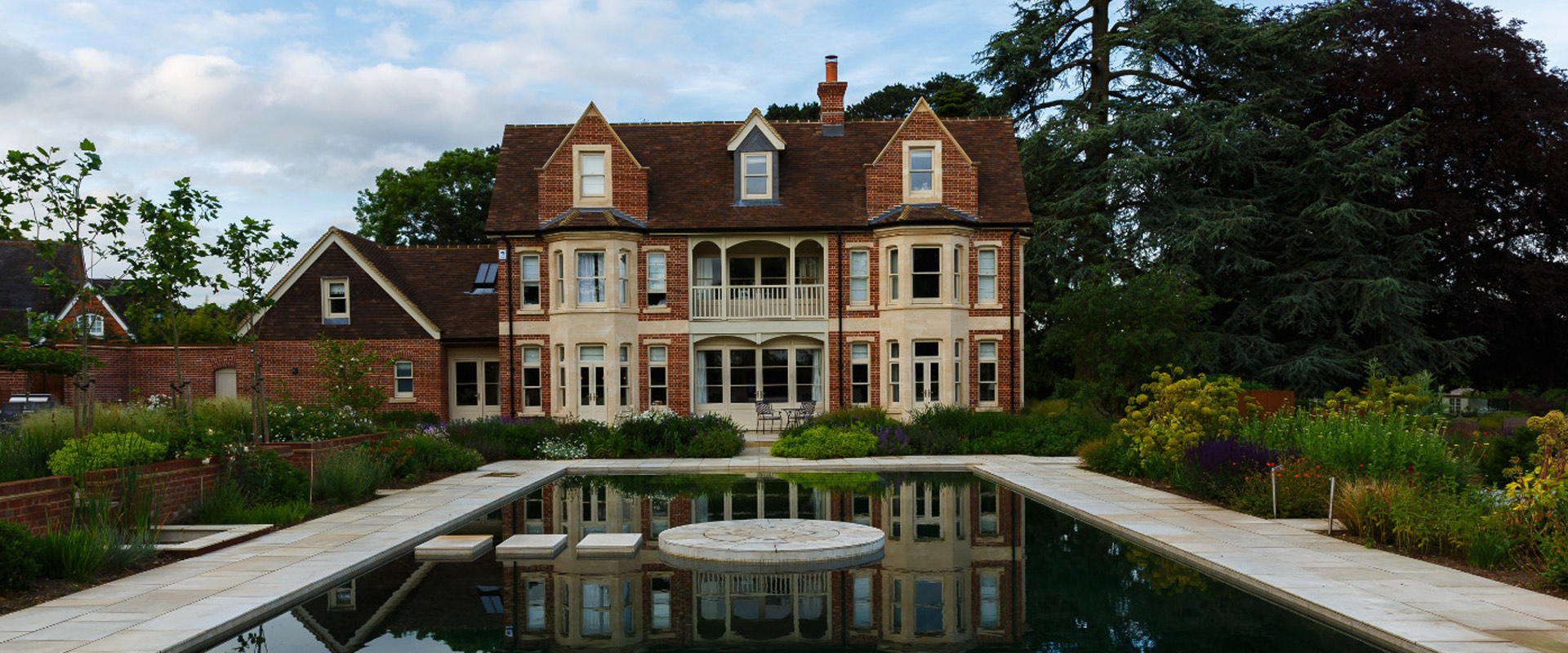 ---
Professional New Home Builders Process
All of our new home builders follow a process that has been refined to deliver exceptional service in a prompt and effective way. This means you won't have to worry about your new build being handled inefficiently. We pride ourselves on our workmanship and competency in the new build sector. Don't settle for anything less.
This process includes, discussion, design, confirmation, building process, building regulations and the eventual move in when the project is complete. Throughout this process, you'll be involved in everything from the initial mock-up to the sign off. We can also have your building inspected and provide a certificate on your behalf.
The actual new home builders process comprises digging the foundations before moving in the substructure, flooring and main build. We then put the superstructure in place before we complete the roof and any internal work. We make sure to always work to your exact specifications to ensure you get a bespoke built tailored to you.
---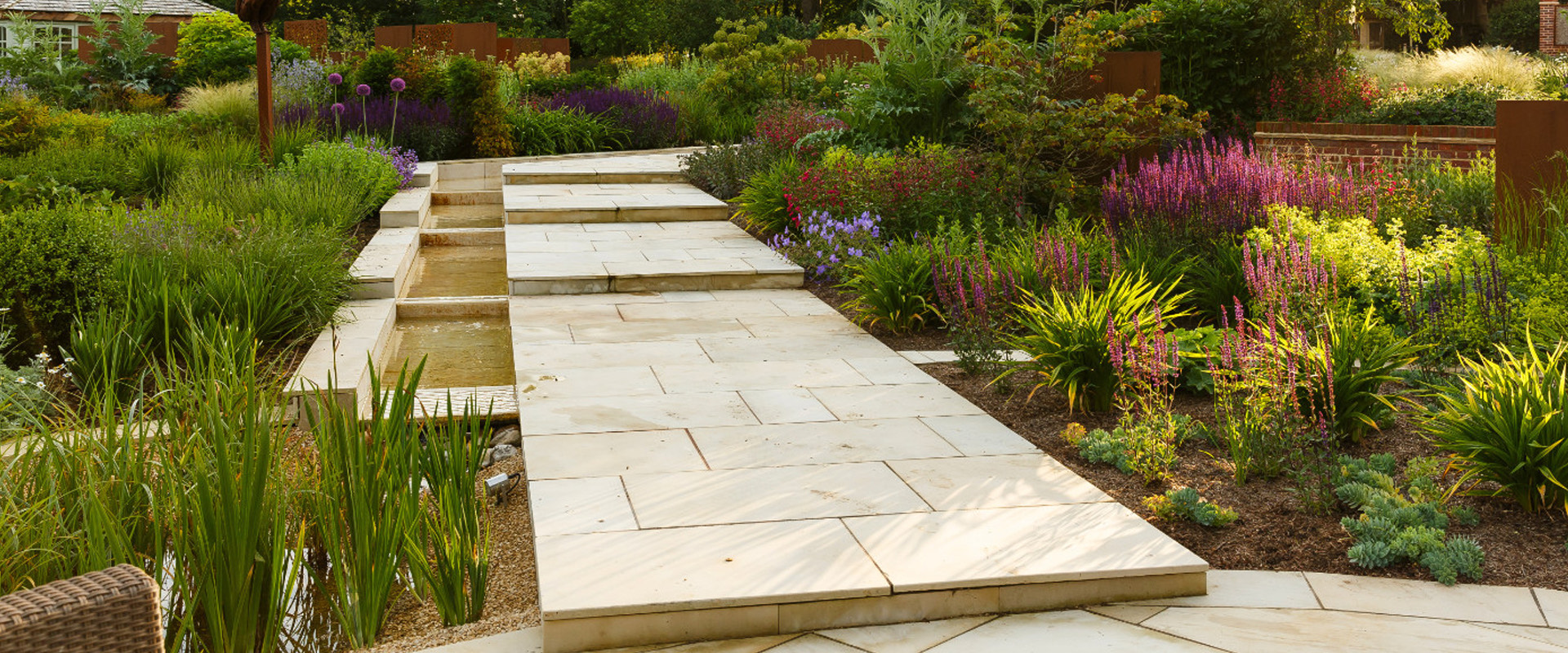 ---
Flexible New Home Builders, Milton Keynes
We have a wealth of experience in the construction industry, which means we can always deliver our projects on time, on spec and on budget. This also allows us to apply our expertise to a wide range of property styles, including modern, traditional, heritage, new build and period properties alike. There is no need for you to miss out on the quality on offer.
This experience also allows our new home builders to offer a degree of flexibility that gets the job done quicker. We understand that you want to enjoy your new home as quickly as possible, so we strive to help you do so. Although we work to a prompt and quick degree, we never compromise on quality so you won't have to worry about a poor build.
Our new home builders work closely with you across the whole process to ensure you get the new build that you have planned. You'll enjoy all the benefits of straight forward communication, regular contact, courtesy and respect, design and build, plant machinery, competitive quotations, building control and regulation compliance and safe payment terms.
---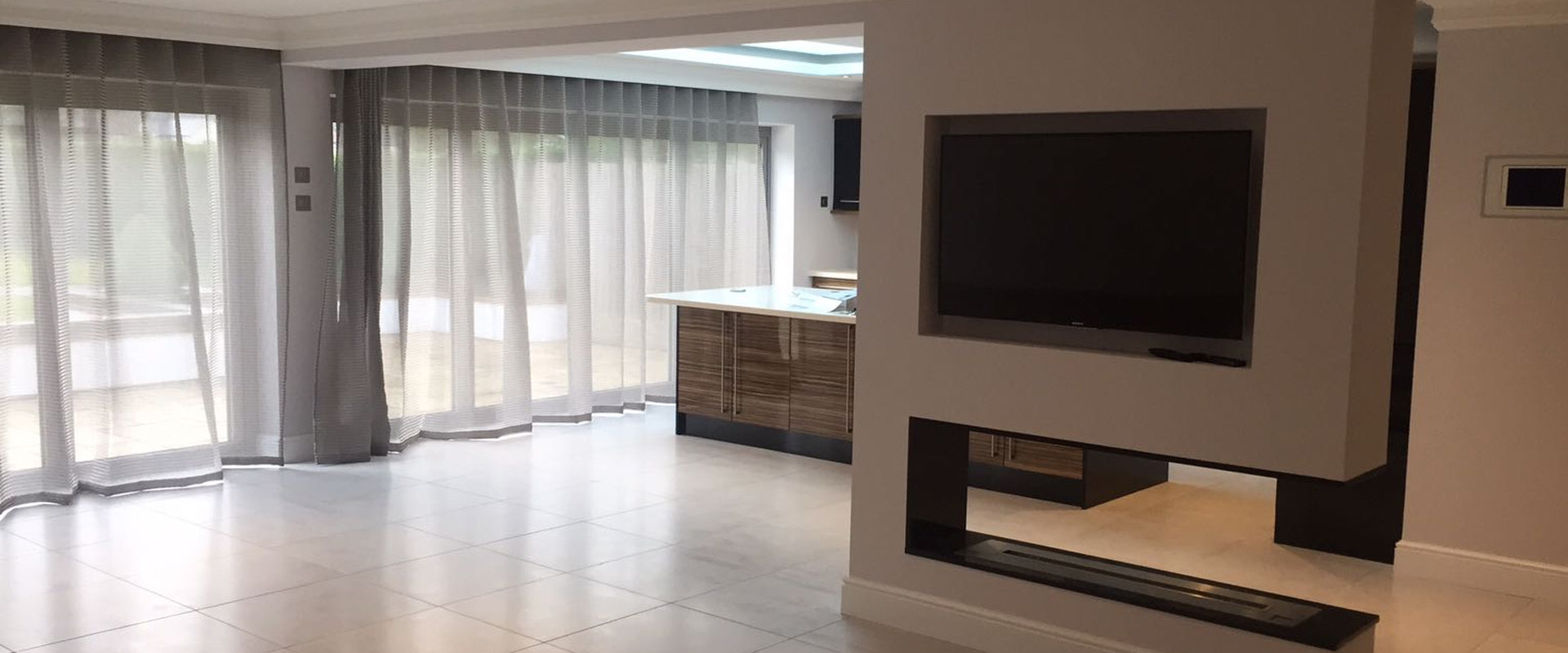 ---
Award Winning New Home Builders, Milton Keynes
Our new home builders operate to an award winning standard. We pride ourselves on being award winners at the Bali National Landscape Awards, in association with Horticulture Week. This illustrates that we have been tested and assessed and proved ourselves to offer the highest standards of quality.
You can also visit our Checkatrade page to see the testimonials that many happy customers have left our new home builders. You won't have to just take our word for it. We always strive to deliver a standard of service that is built upon professionalism, reliability, efficiency and respect for your home and time. You won't have to settle for anything less with our new home builders.