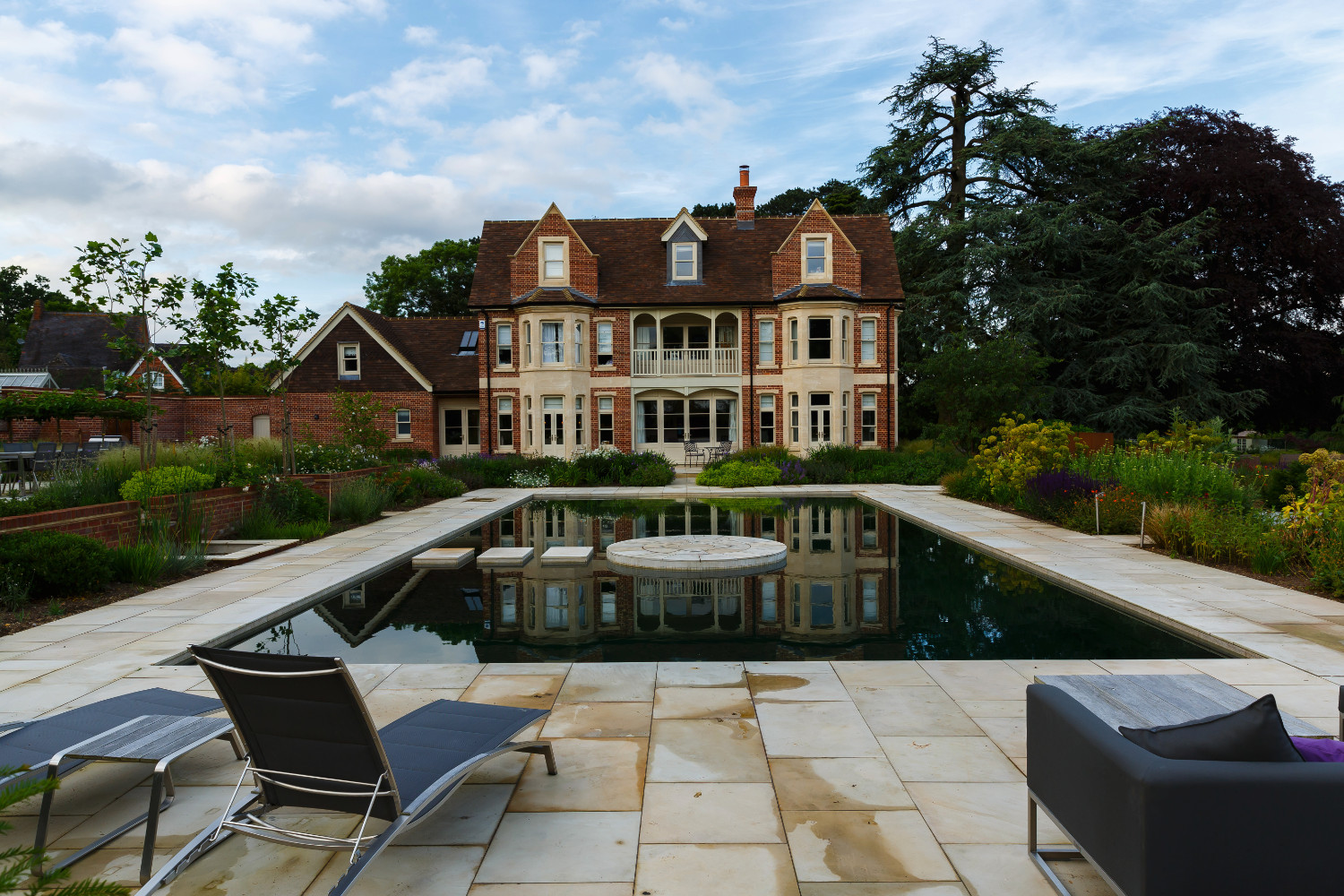 Professional Construction, St Albans
We offer a high quality, comprehensive construction service for all projects throughout the St Albans. We pride ourselves on working to a high quality, professional and efficient standard throughout. We utilise premium materials for any project we undertake, so whether you specify a colour for your new build, or are seeking an extension of your older property, we'll find the perfect match.
Here in St Albans, we have been operating for an extensive period working on a wide array of construction sites. We pride ourselves on our standards and we never let our customers down. For example, we offer high-quality renovations of period properties, whereby it is imperative to preserve the preexisting features and either repair, or find an excellent match to replace them.
Full-Service Construction in St Albans
Here at Next Generation Construction, we do not specialise in one particular thing, we continuously strive forwards to provide newer and better construction services. We offer a full service, which consists of construction, maintenance, replacements, as well as other services such as plumbing and electrics, or decorating and painting.
It is our aim to complete the whole project ourselves at a cost-effective price. It doesn't matter how big or small a project is, Next Generation Construction is able to build it. We work with expert designers and architects to construct fabulous new builds, extensions and renovations in St Albans.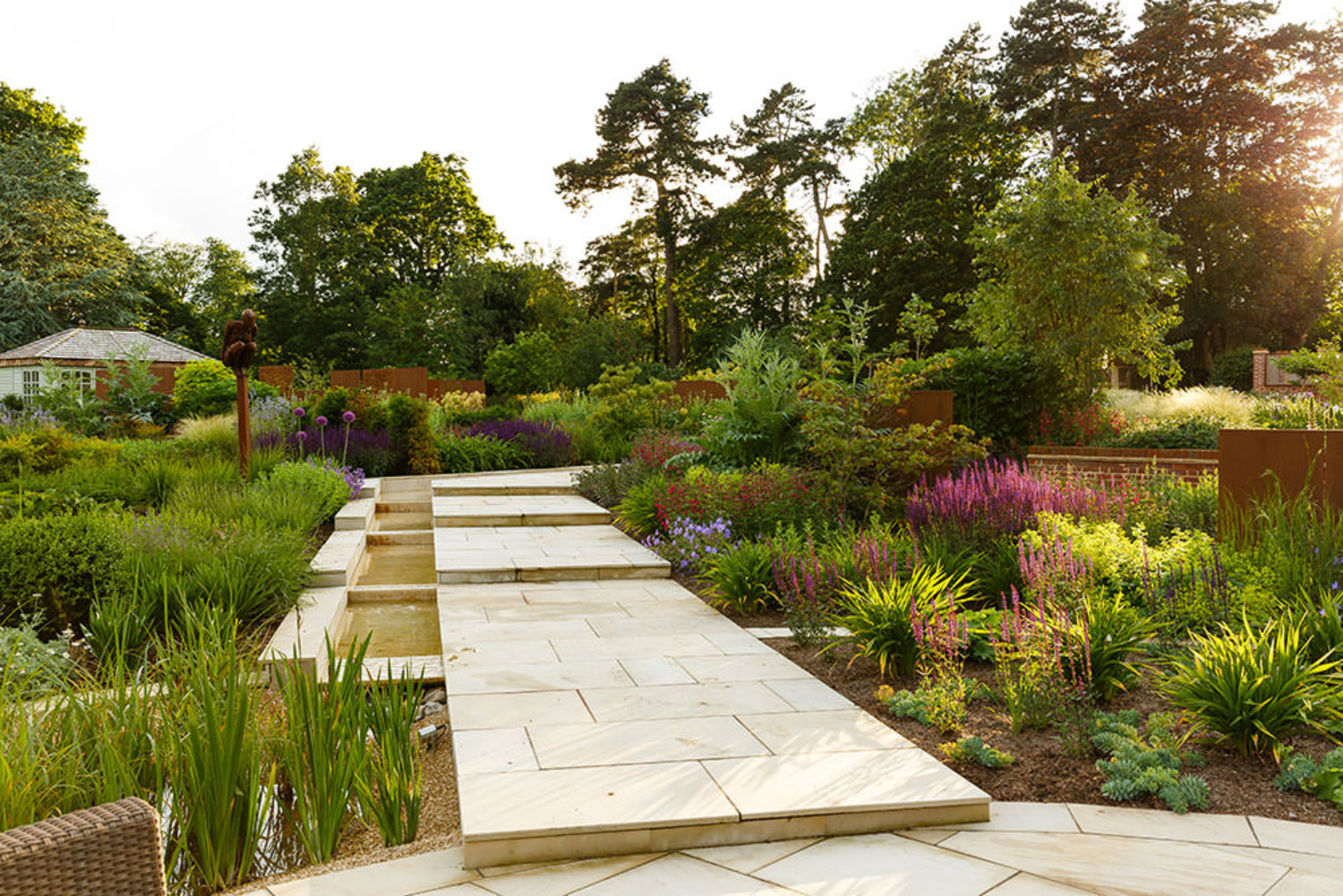 High-Quality Construction Service
Our full team of experts are highly-skilled and trained within their respective fields, offering a high-level of service. There's no need to shop elsewhere for high-quality construction services because our unique full service incorporates the very best plumbers and electricians in the business.
Throughout the building procedure, you will be taken care of by one of our expert Project Managers, who will inform you of any developments and keep in touch with the frontline too. This means you'll always be kept in the loop on how your project is coming on. 
Professional Construction Process
Here at NGC, there is a highly-organised structure to building developments in St Albans, starting right at the very beginning from when you first speak with us. We'll always strive to deliver the very best service possible.
Our team works together to provide a plan that is both timely and to budget. As soon as you've told us your building intentions, we get straight to work on resourcing workers and determining a price. Once a deal has been met, our architects will start the process.
When we have received planning permission, which we push to be as quick as possible, we'll start constructing the new development for you. Within the period from when construction starts to when it is completed, a project manager shall be your point of call to keep you well aware of how the work is coming along.
If you require maintenance services, we will incorporate this into our plan. Everything will be done to an efficient, and professional manner. Decorating and painting will be undertaken once builders have given them the leeway to do so, clearing up their tools once the job is completed.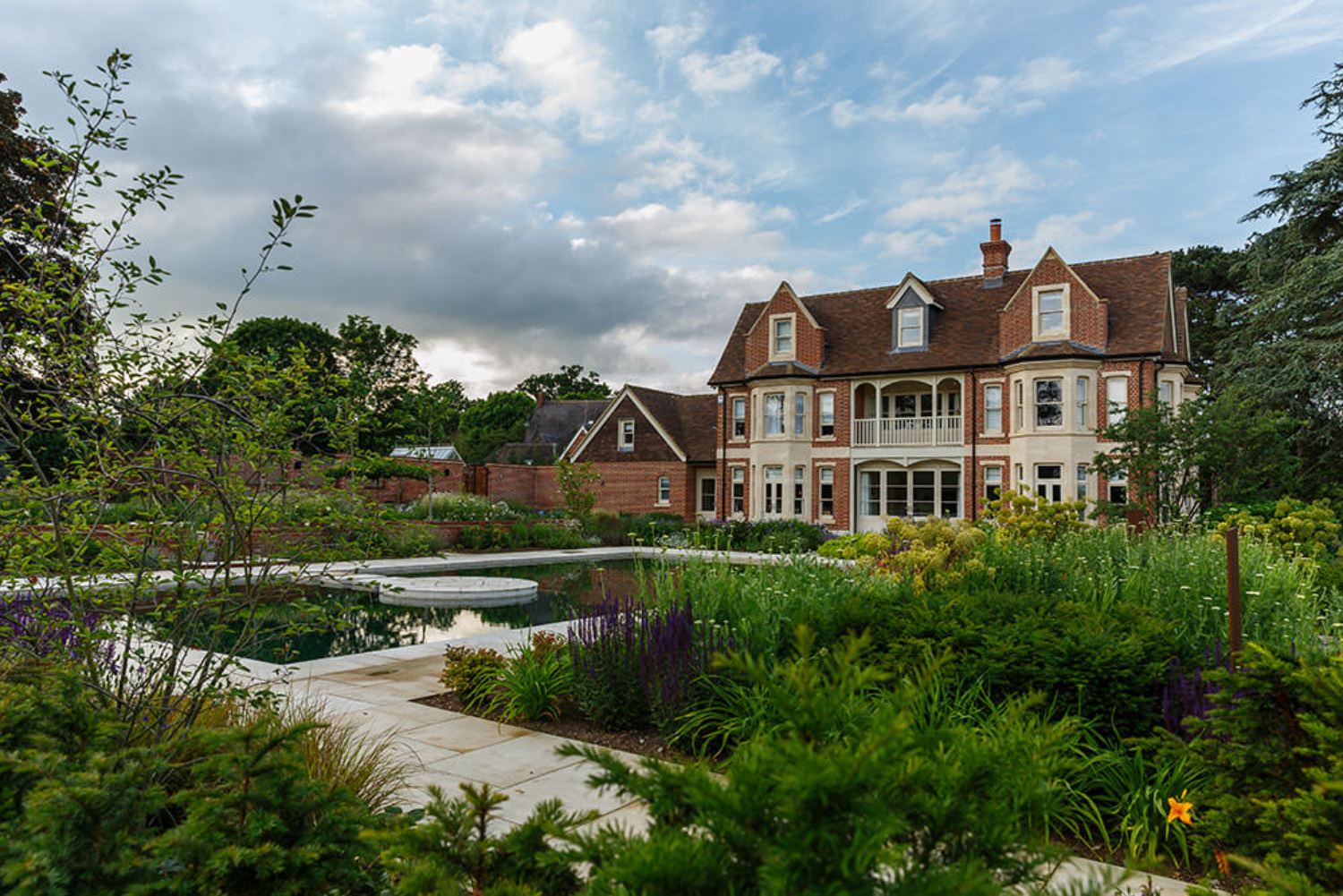 Innovative Features
Our construction is carried out using the creative innovation of our expert architects and builders, utilising the very latest technologies such as 3D visualisation software, energy-efficient ground source and air source heat pumps and intelligent lighting systems.
We are an established company of experts in construction, with a wealth of experience handling many kinds of project. We construct beautiful renovations, or even a more simple patio, which allow homes to achieve unbelievable aesthetics across the board.
Cost-Effective Construction
We always aim to help St Alban homeowners and property investors in the area to achieve outstanding projects at minimal cost. We provide new-builds in a cost-effective way, allowing our customers to see their vision come to life without the extortionate price tag.
Our extensions make a cost-effective alternative to investing in new property. Their high-quality, stylish aesthetics come at affordable prices. It's never been easier to enjoy a premium service in an affordable way than with Next Generation Construction.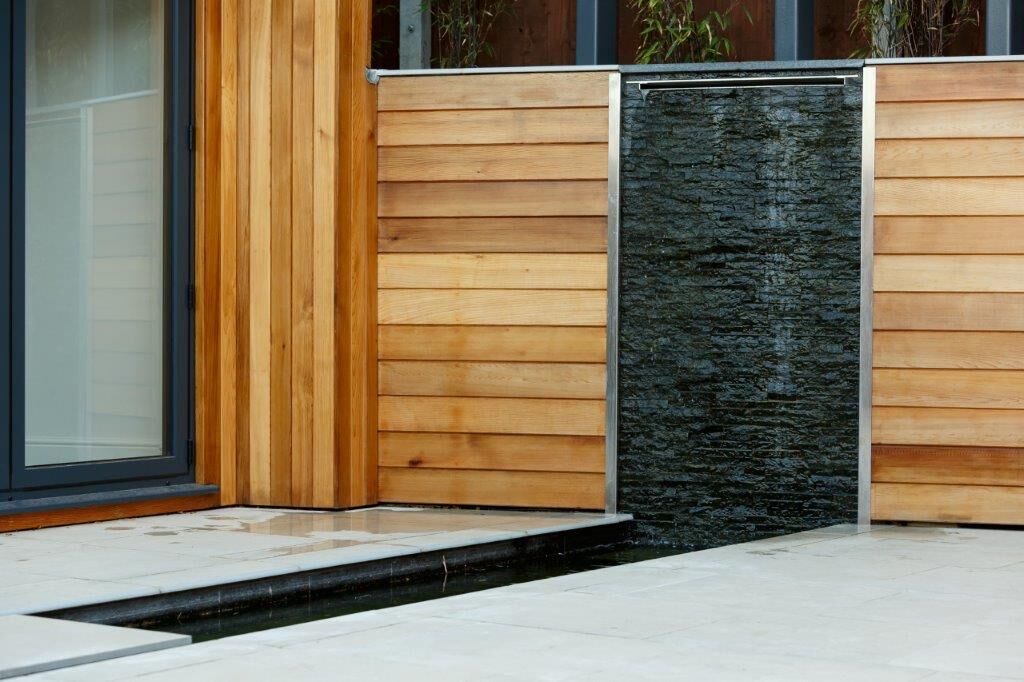 Construction Prices St Albans
For any of our construction services in St Albans area please feel free to get in touch using our online contact page. A member of our professional team will be on hand to help you with any questions you may have regarding our high-quality services.