Garage Conversions, St Albans
If you need more room in your house but can't afford an expansion, a garage conversion may be the best solution for your St Albans property. Nowadays, more and more homeowners use their garage space as a storage area rather than a safe place to park their car. It's time to think about making better use of your living space, and a garage conversion could be the ideal solution.
Next Generation Construction has a wealth of expertise converting neglected garages into efficient and practical living areas. Next Generation Construction can assist you whether you have a smaller home and need more space or you simply have a garage room that is underutilised. We can reorganise your current garage space so that it better serves your needs as a part of your home. Contact us today to see how we can transform your St Albans home.
Flexible Living Space
Create a flexible living space for your St Albans property. Repurpose your garage into a functional room and simplify your life at home. It's not uncommon for us to use our garages as dumping grounds for the household items we intend to eventually sort and organise, but never get round to. Converting your garage into a beautiful and functional room is a great way to make the most of this underutilised space.
It's possible to use the new room for anything you choose when you convert your garage. what space would benefit you and your lifestyle the most?
Consider:
A new kitchen,
A playroom for the kids,
A personal office or study,
A handy utility room.
Really, the possibilities are limitless!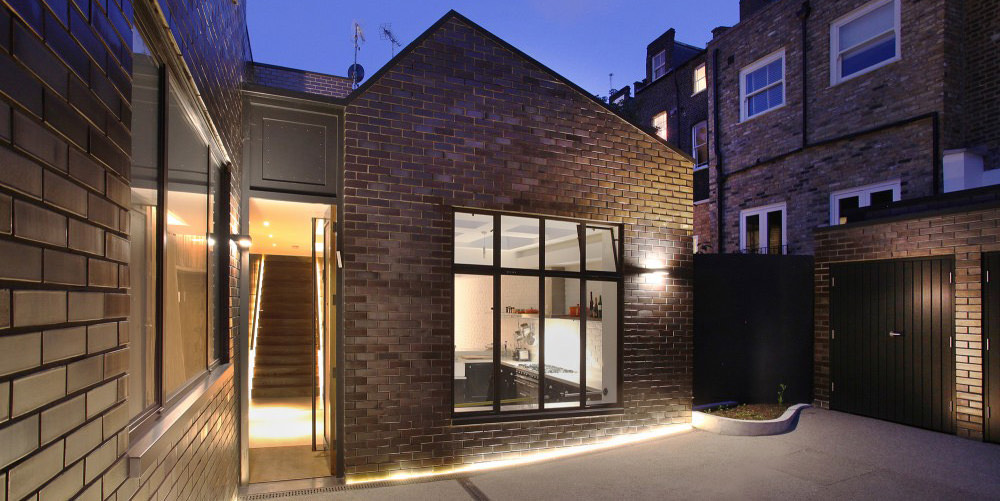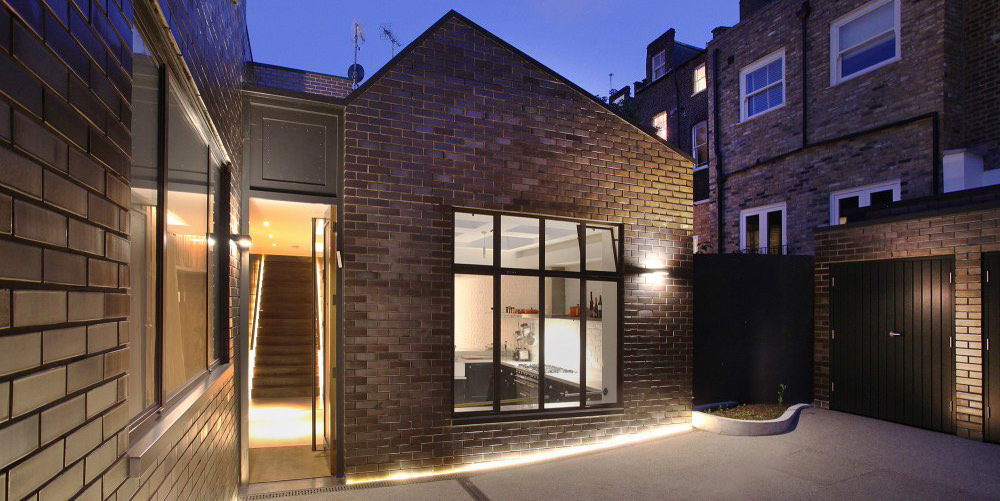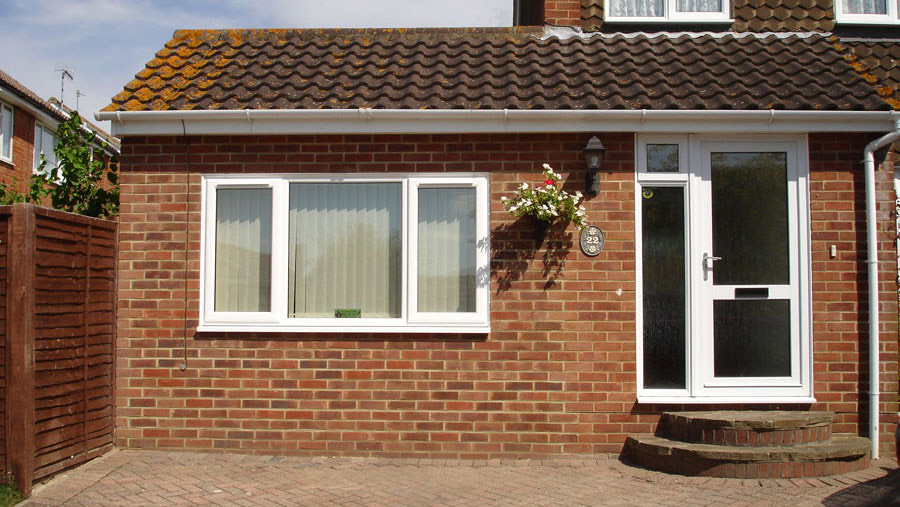 Cosy Living Space
It's not uncommon to find a garage to be a cold, cluttered mess. Converting a garage into a habitable room requires the expertise of professionals, but the end result is worth the effort. Insulation will be used throughout your converted garage to ensure your family's comfort. Whether summer or winter, you can relax in your new room thanks to the high-quality insulation and luxury materials we use to convert your garage into a cosy liveable space.
Carefully Designed
To ensure that the plans for your conversion are everything you hoped for and completely fulfils your unique needs, we will work with the designer or architect of your choice or with one of our suggested specialists. We will collaborate closely with the architect to ensure that the construction process goes off without a hitch. You can look forward to a quick and painless service that won't cause too much bother in your home.
Care and Consideration
As is the case with any home improvement or building project, renovation or construction will cause some inconveniences while they are being done. When completing home remodelling projects for our clients, the Next Generation Construction crew always gives their full attention and care. We promise to treat your house with the care it deserves. The workers will be courteous to the neighbours by parking discreetly and working quietly so as not to cause too many disruptions.
Each day, before our crew departs your house, they will make sure the construction site is clean, secure, and safe for any curious children or pets. As soon as the work is done, they will do a complete cleanup, returning your garden and home to their original state. The only evidence we were there will be your brand new home improvement.
Excellent Quality
Our crew of carpenters, plasterers, electricians, plumbers, and bricklayers, among others, are constantly monitored as they work through each phase of the project. We trust them to do an excellent job, but we choose this method to guarantee a constant high standard of quality and an exceptionally productive building process.
It can be difficult for everyone to get started on their part of the building project when there are so many types of tradespeople present ready to work their magic. We have great supervisors that arrange our specialists and teams so they'll be there exactly when they're needed.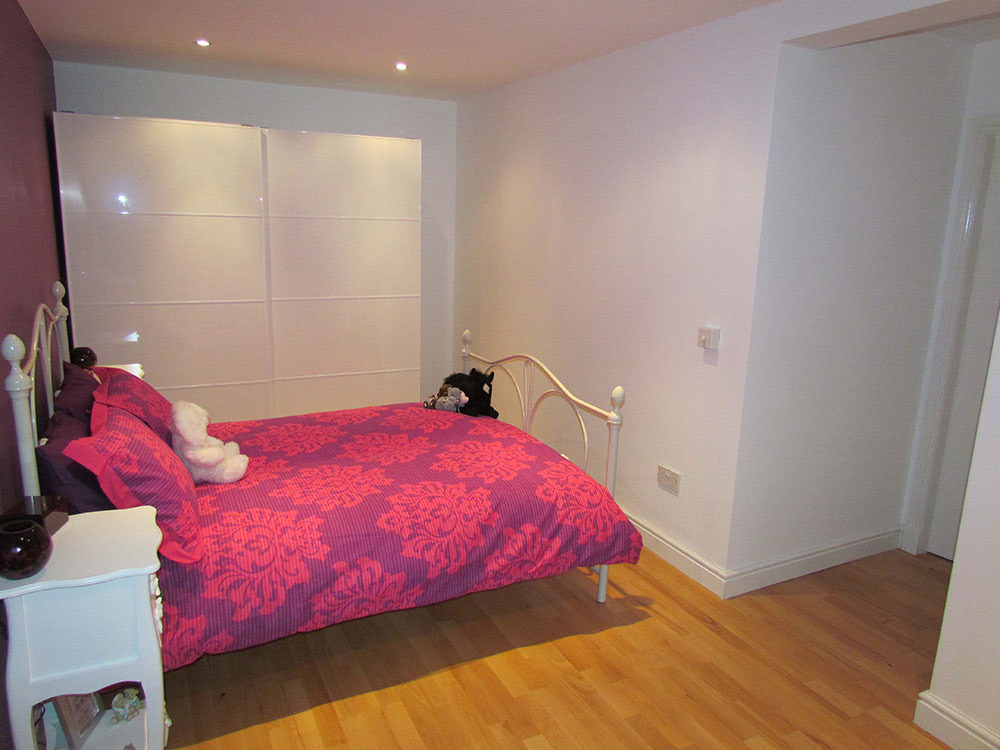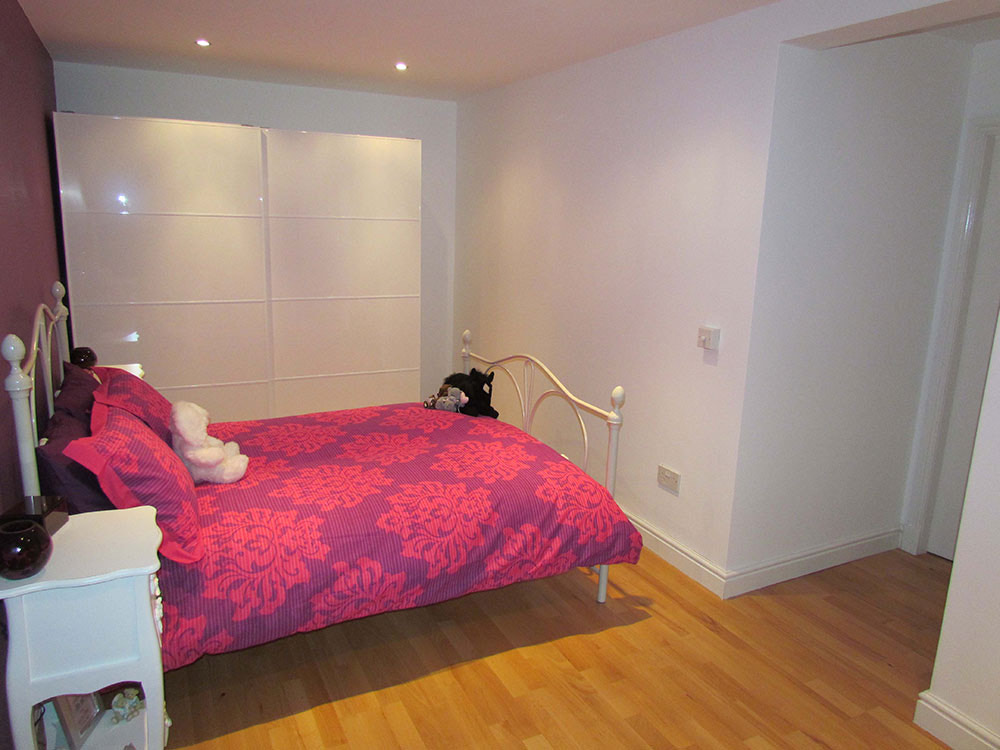 Garage Conversion Prices, St Albans
Hiring a professional to help you renovate your St Albans house is the most practical and cost-effective home improvement option. A garage that has been renovated into a useful space can increase the value of your home and make it more desirable to potential buyers in the future.
If you want the best service and the utmost attention to detail, choose Next generation Construction to complete your home renovation project. We work hard to keep our building services affordable and competitive for St Albans residents.
Get in touch with us to learn more about our affordable garage conversion prices. It is our goal to provide you with the best possible value for money. While the precise cost of your garage conversion depends on a variety of factors unique to your situation, our helpful and knowledgeable support staff are always ready to provide an estimate.
Our quotes are competitive and entirely free. We will not coerce you to do work that you do not want or need. When working with Next Generation Construction, you can rest assured that you will not be subjected to any pressure tactics. As the leading building contractor in Milton Keynes, Harpenden, and the surrounding areas, we stand ready to assist you and your home. Put your faith in us to take care of your house.