Property Renovations in St Albans
We offer plenty of renovation options for your St Albans home. When you consider a new renovation, you can feel confident that you will get a high quality installation. We pride ourselves on outstanding customer service, so we will treat your home with courtesy and respect.
Our friendly and professional construction workers are dedicated to their craft and will work very closely with you to help achieve your dream build. We want to ensure that you are happy with your current build and complement your St Albans home.
If you own a traditional or modern build, then at Next Generation Construction, we have the right product for you. You will get a renovation that will suit your home's needs because we give you free rein to customise your dream product.
Contact us to find out more.
Make Your Space Stand Out
At Next Generation Construction, we are experts in designing your ideal build. This is because you will have complete control in creating your perfect property. We will work very closely with you so you can customise your dream home.
Once your project is finished, you will benefit from a seamless renovation that enhances your quality of life. If the designated area of renovation is beyond repair, we are experts at replacing your living space with a replica of the original design. This will help it perform to a continued high standard.
Your Home Designed For You
When you choose us for your renovation services, we offer a wide range of options for you to consider. This is because you will benefit from a bespoke solution that will give you more choice in what you want to do. For instance, if you want to upgrade your bathroom or your kitchen, then we have you sorted. We want you to enjoy your home because we understand that a renovation will increase its market value, so with this in mind you will benefit from a perfect property.
We want to make sure that you are kept informed of the job that we are doing. You can be fully involved in how your installation is going and we will work within your needs for a fully professional job.
Quality and Safety
At Next Generation Construction, we take our job very seriously and ensure that we work in ideal health and safety working conditions. Our builders will go the extra mile to give you outstanding customer service in the long run. You will also benefit from our aftercare service where you will be able to ask any questions about our builds and we will be on hand to help you.
In addition to this, you will get complete peace of mind that our renovations pass all the safety inspections that you need. Our renovations are built to perform at the highest standard for decades, enhancing your St Albans home in every way possible.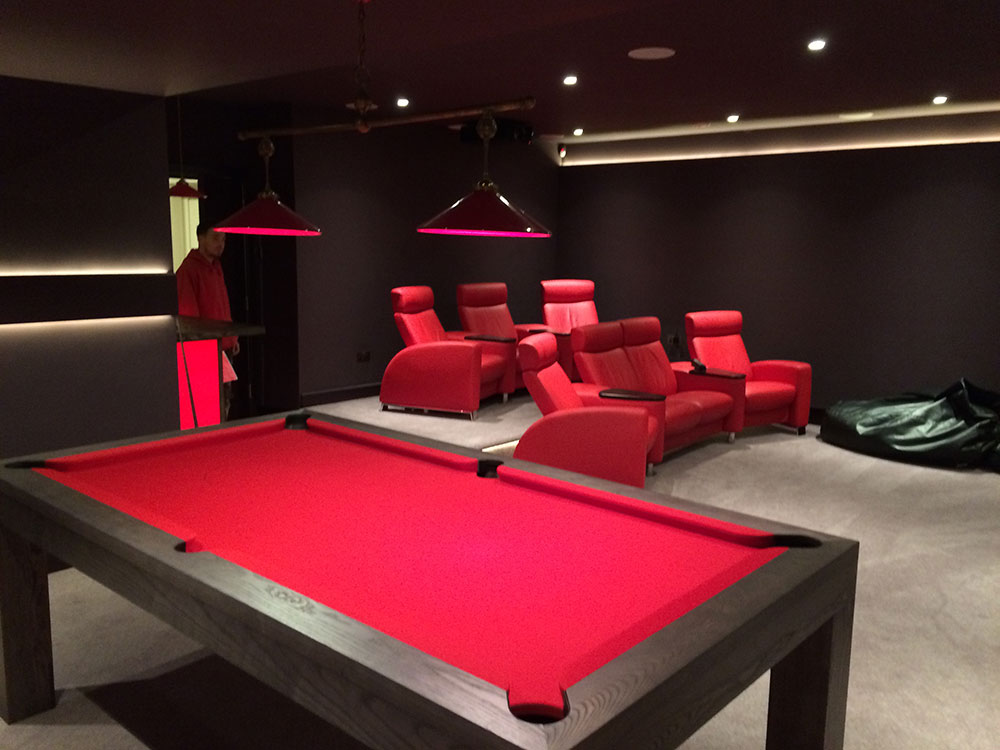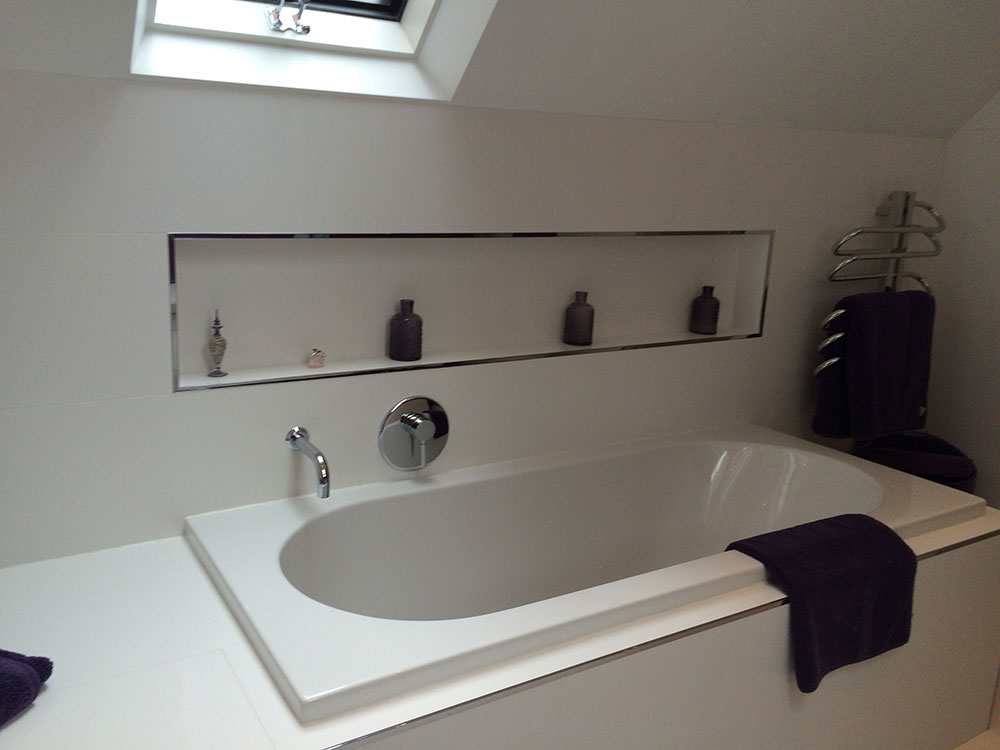 Design Assistance
We will help you and your renovation because you will work with high quality designers to get your ideal renovation. We will work closely with you and come up with a plan that suits your needs in the long run.
It is essential that you get planning permission when it comes to designing your renovation. We specialise in dealing with planning permission and regulations. This means you will experience fewer problems when it comes to installing your dream renovation – we handle the paperwork so you don't have to.
Not only that, but you will be able to benefit from years of experience when it comes to working with us. We offer you high quality knowledge and expertise, saving you money and time. We will work with you every step of the way to give you your dream installation.
We provide full transparency during the entire process, giving you the complete picture of what is going on with your project. This helps the renovation look exactly how you want it.
Property Renovation Prices in St Albans
When you have decided on what renovation you want, we have the right option for you. If you have a home that needs a lot of complicated work or want a kitchen in your home, we have something that is right for you.
Our quotes are highly competitive and will match your budget. So give us a call and we will help you understand your needs better. Contact us today and we will help you get started on your ideal renovation.