Property Extensions in Leighton Buzzard
At Next Generation Construction, we construct extraordinary additions to the highest standards. We have experience building new expansions in Leighton Buzzard and the surrounding regions. Our skilled construction crew specialises in creating additions that satisfy all of your requirements.
We will support you every step of the way as you create the ideal home addition. We will construct the addition that meets your needs, whether you need a new home office, gym, living room, or gaming den.
For more information on how we can construct your ideal extension in Leighton Buzzard, contact us today!
Add Value to Your Leighton Buzzard Property
Some families might eventually outgrow their home. This may be the case for you, so you decide to look for larger homes in the real estate market. There are other options besides this, though. You can get the much-needed extra space you need from a new property addition, enough so that you can stay put and save money and hassle by not having to move.
An addition to your Leighton Buzzard house will provide you with more room to enhance your home. You'll not only raise your standard of life, but you'll also raise the market worth of your house. It's a successful home improvement strategy that gives you the floor area you require and more freedom. 
Premium Space
Everyone wishes their home had more room. However, not very family cannot afford to purchase a larger home, and doing so has risks of its own. You can improve your Leighton Buzzard property with one of our beautiful extensions rather than going through the hassle of buying a bigger home. They are the perfect choice for anyone wishing to expand their house with an additional living room, office, gym, kitchen, bedroom, or playroom. Our extension ideas can be customised to meet your demands, so you get the ideal addition.
Our contractors are professionals in designing and creating brand-new additions that improve your house in every aspect. We employ seasoned architects and designers who are mindful of your current home and make sure any new additions are perfectly integrated into your property. Our additions complement your Leighton Buzzard house while adding a new room for you to enjoy. They are beautiful on the inside as well as the outside.
Your Needs First
You must see our gorgeous extensions to believe them. We have a long list of satisfied clients who adore their Next Generation Construction expansions. We work with you to fully comprehend all of your demands and worries. Every stage of the construction is explained to you, guaranteeing that you receive the ideal addition for you and your family.
We take care of any construction restrictions and conduct the labour-intensive work involved in planning requests and permissions, freeing you to focus on the aesthetics and functionality of your addition. With the greatest materials available, our expert builders are committed to constructing your addition to the highest standards. As a result, your property extension will perform and last for many years to come.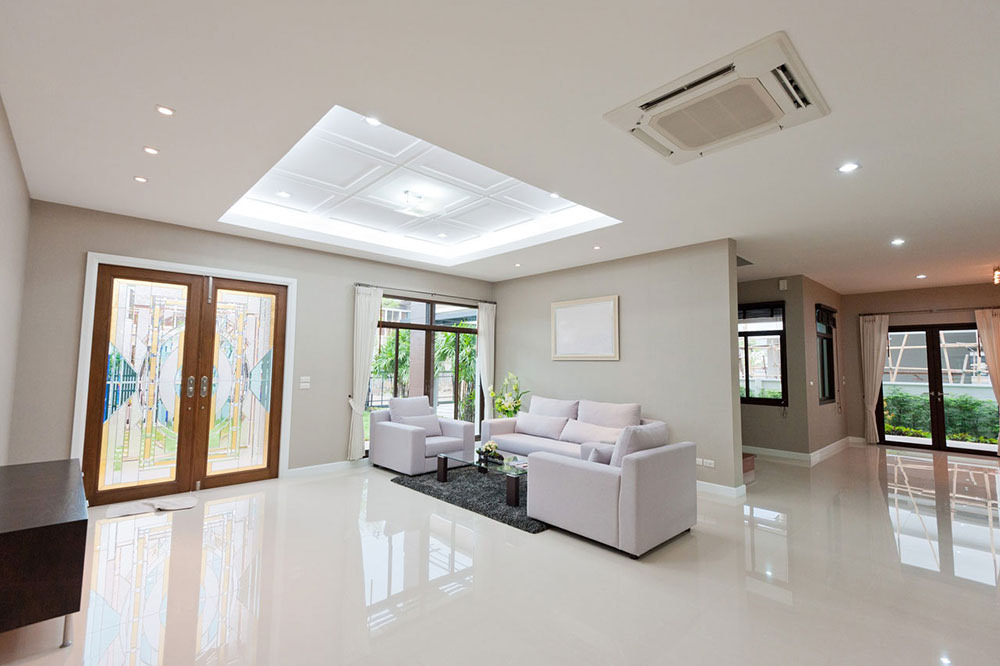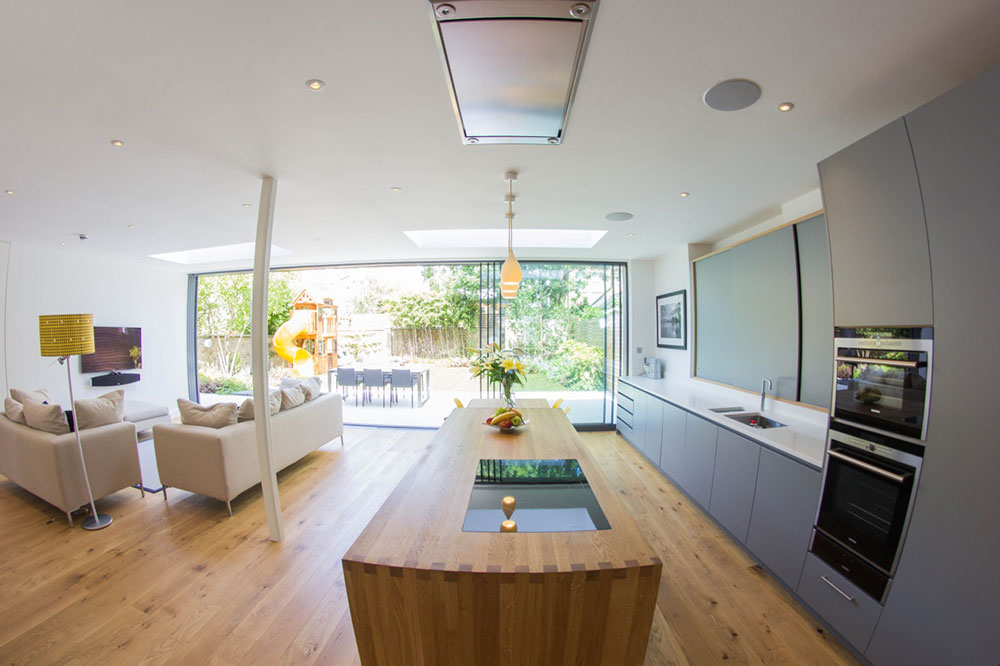 The Right Fit
To ensure that your extension perfectly complements your Leighton Buzzard house, our skilled designers and builders go to great lengths. For instance, when it comes to brickwork, we pinpoint the right method and brick colour to construct an addition that exactly resembles the original design of your home. New visitors won't notice that our work is an addition because it is so seamless! Our aim is to make your new property addition appear to have always been a part of your house.
Considerate Build
We work with designers and builders who are considerate of the aesthetics and feel of your home. We work hard to create additions that perfectly complement the style and character of your house, so it will appear just the way you want. Additionally, our workers always clean up after themselves out of respect for your living space. On the job, we behave in a way that shows the utmost respect for your home and treats your environment with care.
We'll clean up after ourselves at the end of the day, leaving a risk-free, clean area without any mess or equipment left behind. We always respect any demands or duties you make and work around your schedule.
Only until you are completely satisfied with your new Leighton Buzzard house addition is the task considered complete. Our skilled builders go above and above to make sure you are happy with the results. We are confident that you will be overjoyed with your home addition and will take full advantage of your extra area.
Home Extension Prices Leighton Buzzard
The best option to expand your home and raise its value at the same time is to build a new addition. Our premium extensions are a fantastic long-term and short-term investment. To guarantee our projects offer excellent value for money, we select the best materials at competitive costs.
Every extension is unique, so contact us now to receive a quotation for your project. Our specialists are available to go through your extension project in further detail and better comprehend your requirements. We provide plenty of advice and support throughout your expansion project, along with our bids, which are free and without commitment. Discover how a beautiful addition can take your home to a new level.