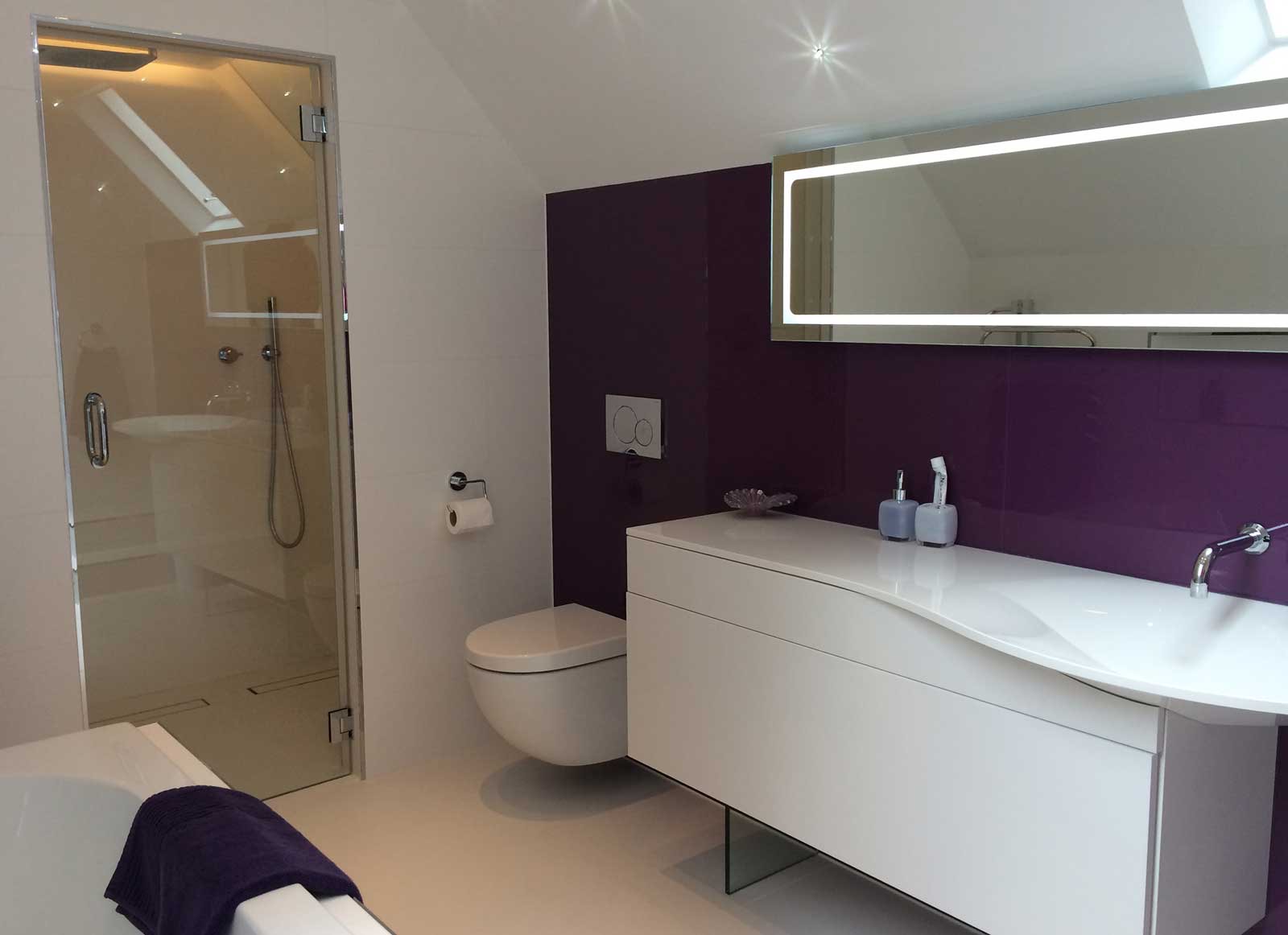 Loft Conversion St Albans
No matter how large or small your home is, trying to create additional space with a classic extension may not be possible. However, there is always the option of a loft conversion.
A loft conversion is a popular choice for some St Albans homeowners, as they offer the best of both worlds. You get to keep your outside space, and you have the benefit of gaining an additional living area.
Rather than paying out for the fees and expenses that come with moving home, you could create new living space for your current property. It's more cost effective, but not only that; you will also benefit from staying in the home you love.
At Next Generation Construction, we are loft conversion experts and we can help you make the most of this generally wasted space.
Loft Conversion – With You From the Start
At Next Generation Construction, we have fantastic working relationships with a range of architects and designers. This means you can come to us with your ideas and we will help you realise them.
Whoever you choose to work with to create the plans for your new loft conversion, you'll be able to create a unique design that meets your every need. You'll be able to make the most of the space in your loft, giving you an area that is fully functional as well as beautiful.
Your architect will look at the pitch of your roof and the floor plan, helping you to achieve a conversion which gives you all the things you need. Whether storage with a playroom or a bedroom with an ensuite, it can be achieved with a high-quality design.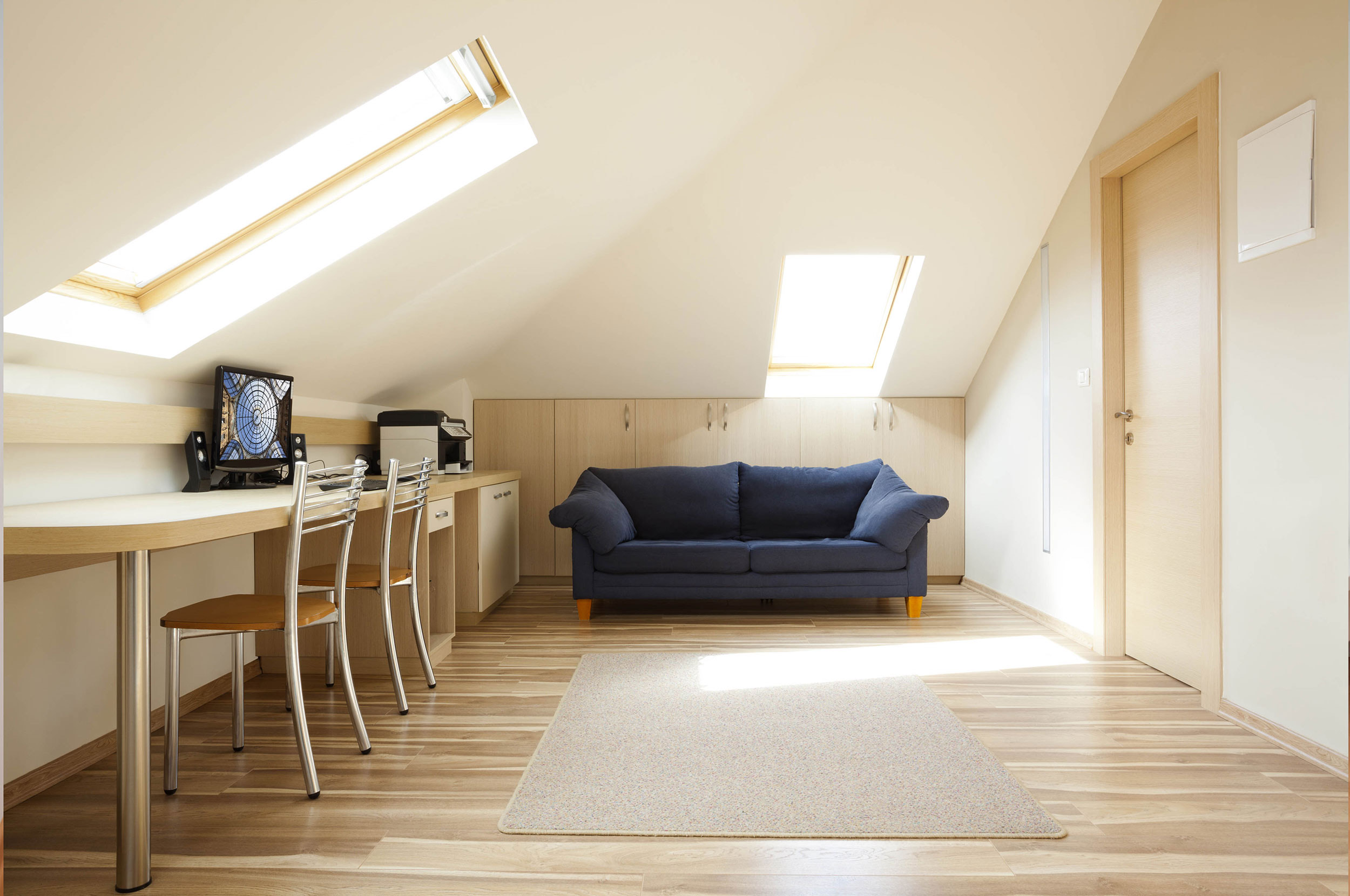 Expertly Constructed Loft Conversion in St Albans
If you are bringing in a construction team to transform your loft space, installing windows and changing the structure of the area, you need to be confident that they are experts.
We are professionals with years of experience in loft conversion. You can trust Next Generation Construction to meet the highest standards.
Our team will ensure that your new loft conversion is signed off by Building Regulations, meeting and completely surpassing their rigorous standards. You can count on your new loft room being secure and sturdy, expertly constructed by complete professionals.
Finishing Your Loft Conversion in St Albans
Of course, it's not only the external structure that needs to be created, you also need to have your loft conversion finished on the inside. Next Generation Construction will complete every aspect of your build, right down to the painting and decorating.
We will ensure that the electrics and the plumbing are all up to standards, installing wiring and pipes where needed and then finishing the walls so they are smooth and ready for decoration.
We offer a wide variety of lighting solutions and heating options to create the right ambience for your needs and dreams. Perhaps you are looking for gentle lighting for a relaxing space or bright lighting for a home office where you intend to work at length.
Our team can also complete the decoration for you, finishing the room entirely and making sure it is ready for you to use the instant we leave. Take the stress out of creating the perfect room and leave it all to us!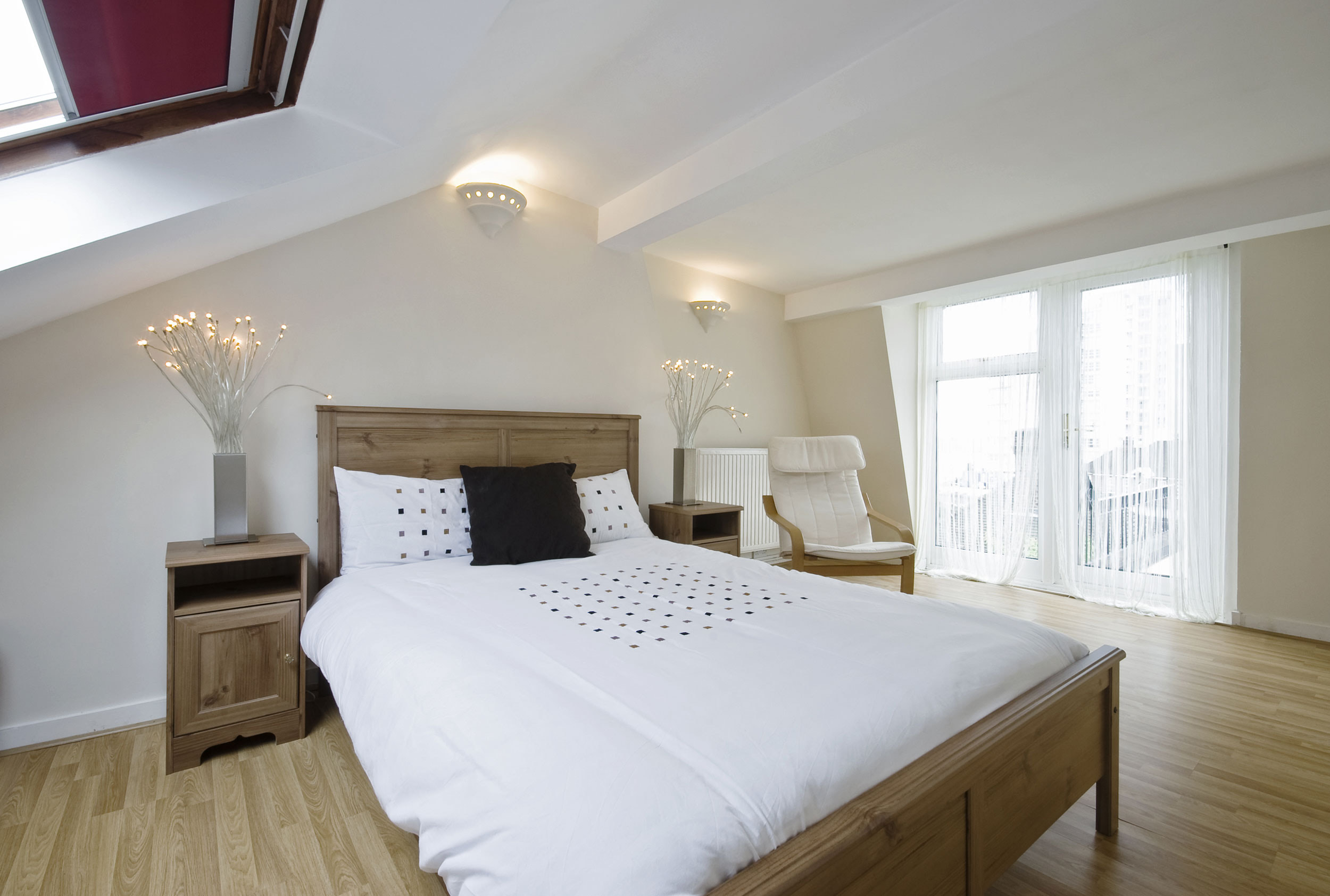 Conscientious Building Works from Next Generation Construction
By choosing Next Generation Construction to create your loft extension in St Albans, you'll benefit from a workforce that upholds a stringent commitment to current health and safety standards.
Our team understand that this is your home, and you need to be safe within it. We will strive to keep disruption to the absolute minimum and our highly-trained team will ensure they are conscious of health and safety issues at all times.
When we leave your property, both throughout the build and for the final time, we will ensure that it is left neat and tidy. Your safety is our priority and we will always aim for the very best performance in keeping our working environment as safe and hazard-free as possible.
Loft Conversion Prices in St Albans
Our loft conversion prices in St Albans are incredible, offering a cost effective alternative to gaining additional space in your home.
We will happily discuss your ideas and give you a guide price. Get in touch and see how we can help you maximise your loft's potential.