Professional New Builds, St Albans
New builds are an exceptional way to capture your perfect home. We offer competitive prices on new builds throughout St Albans. As a full service, we also cut out the middleman, saving you extra hiring costs. You'll be able to enjoy the benefits of a construction company that offers you more, for less.
Throughout all stages of work you'll be informed by the Project Manager of its progression, and you can ask him any questions regarding your new build at any point. We build dream homes from scratch, and you'll be involved along the way to ensure it turns out how you envisioned.
---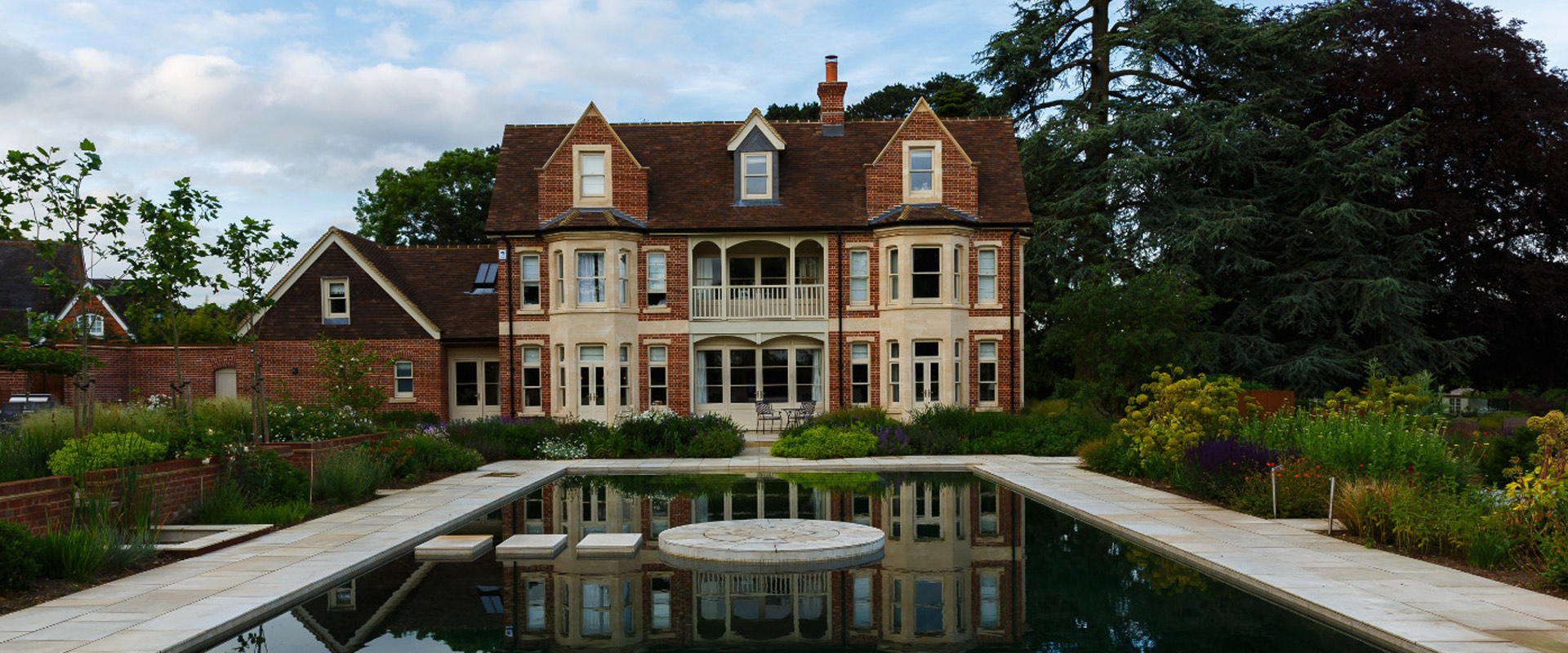 ---
Award Winning New Builds, St Albans
We are award winners in new build construction throughout St Albans, receiving a prestigious award at the Bali National Landscape Awards, in association with Horticulture Week. We achieved this by using the latest technologies and materials to create unbeatable new builds.
As well as new builds themselves, we provide a garden development service including stonework, landscaping and driveways, offering you a completely refined new build in St Albans. We also install ground source and air source heat pumps to achieve warmth in your new home.
---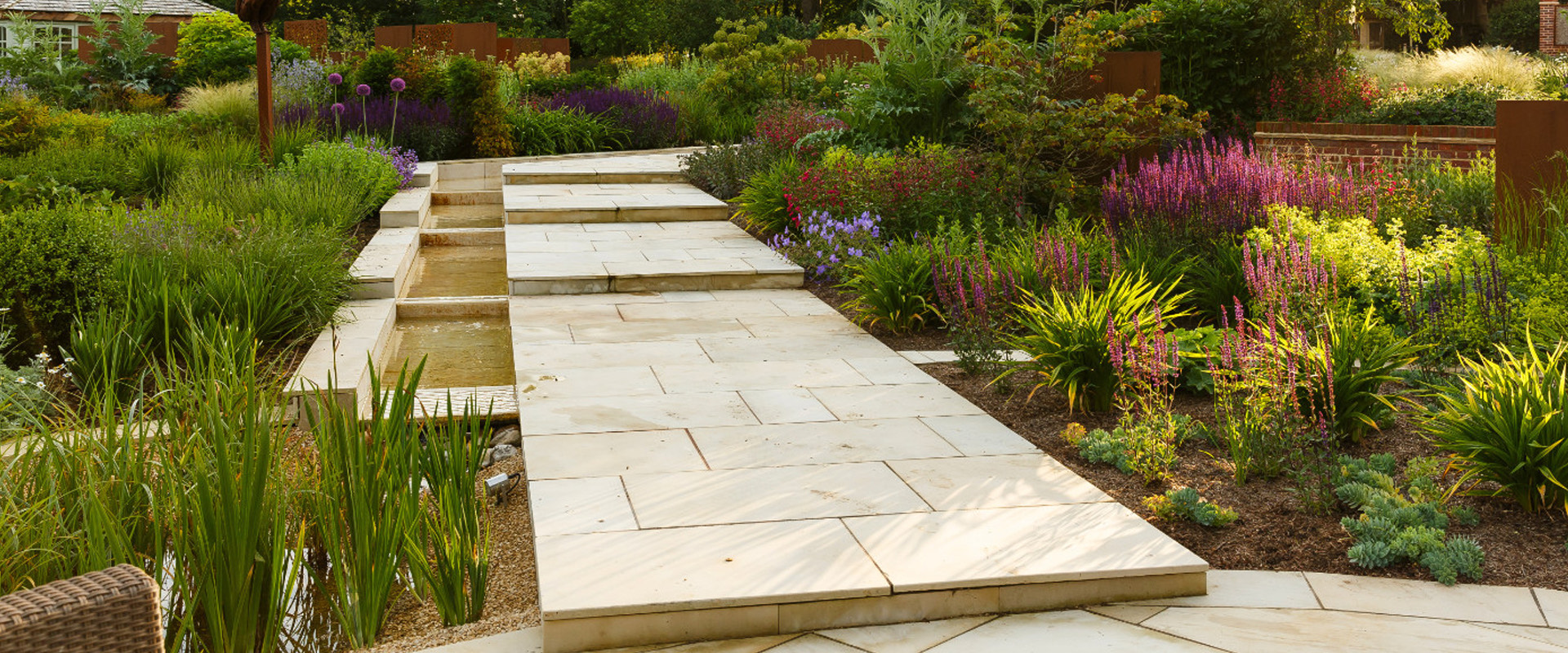 ---
Design and New Builds in St Albans
Here in St Albans we have a growing reputation for design and build services, having worked on a wide array of projects over the years, from smaller properties to wide scale buildings. We work with professional architects and designers to construct fantastic new builds.
We ensure that we carry out work in the safest, most efficient manner. We handle the contact with Building Control for you, and at the end, issue you with a Building Certificate to say your new build is official and legit. You'll be able to enjoy complete peace of mind.
---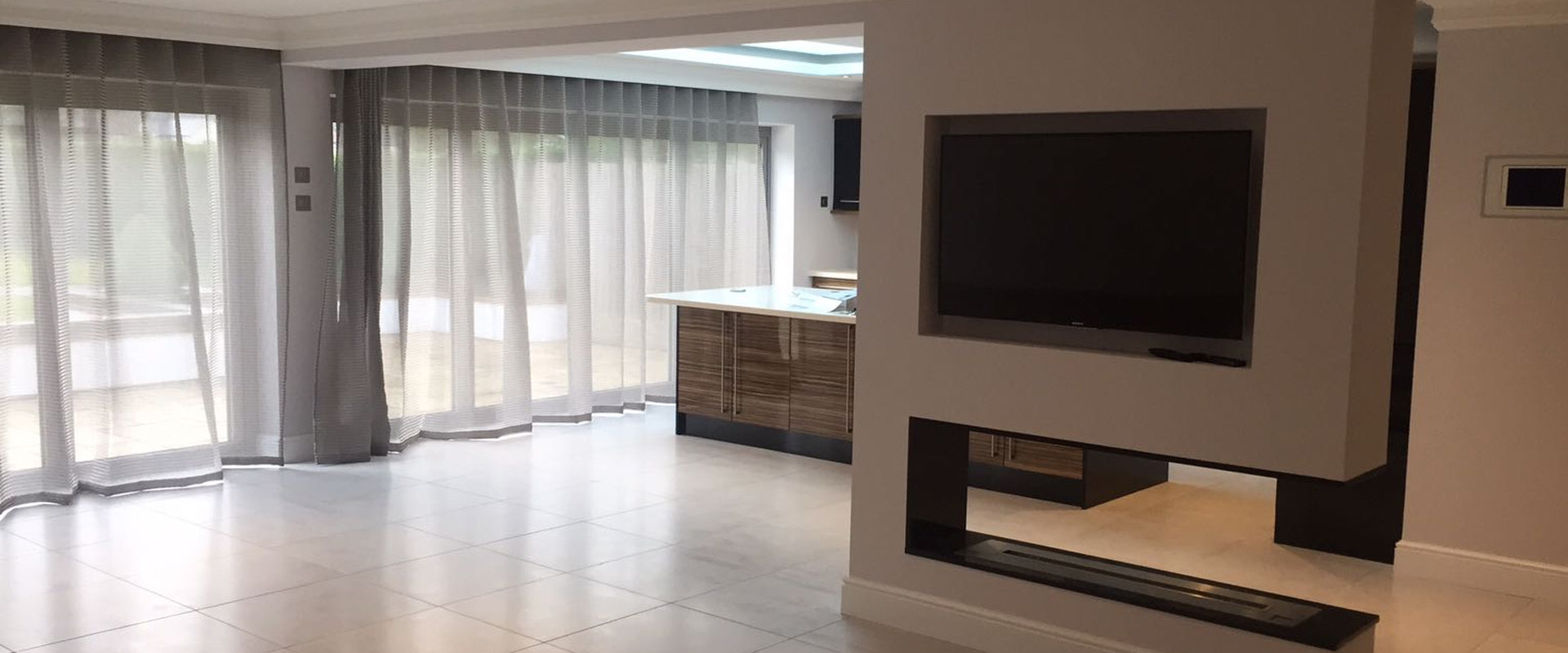 ---
Full New Build Services
Next Generation Construction offers a completely unique service by offering electrical, plumbing, and decorating work in addition to the construction itself. What's more is you will be guaranteed a secure service as 20% of your final payment is not due until you are fully satisfied that all work has been complete.
You can rely on Next Generation Construction to carry out construction work in an effective, professional course, making sure that everything is made to measure, constructed using the highest quality materials, and installed securely.