High Quality New Build Houses St Albans
New build houses have quickly become a contemporary home improvement solution, allowing homeowners throughout St Albans to perfectly capture a property that suits their tastes, budget and requirements. We offer a professional new build houses option, consisting of a full service to help you cut out any extra hiring costs.
To ensure your complete peace of mind, all new build houses installations are overseen by a dedicated Project Manager, who will be on hand to ensure all aspect goes smoothly and as it is meant to. Should you have any questions, simply ask your Project Manager to ensure you get the exact home that you had in mind.
---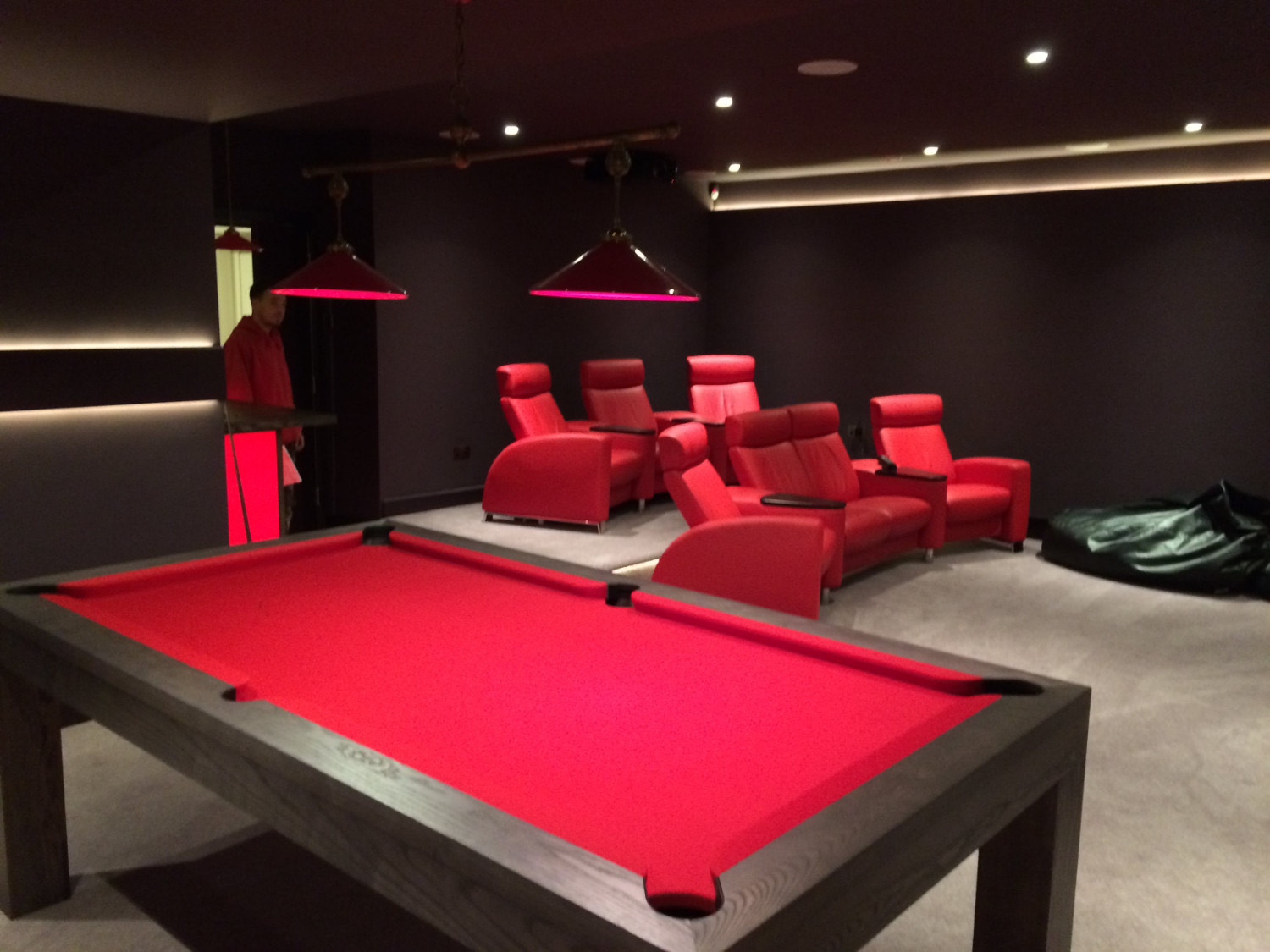 ---
Certified New Build Houses, St Albans
Our new build houses service is built upon professionalism, reliability and efficiency, which has allowed us to receive an award at the revered Bali National Landscape Awards, in association in Horticulture Week. We always use modern techniques and premium materials to ensure all construction meets the highest standards.
Alongside our exceptional new build houses service, we also offer a range of complementary services to ensure you get a new home that fits all areas of your tastes and budget. This includes stonework, landscaping and driveways, as well as ground source and air source heat pumps to secure comfort throughout the year.
---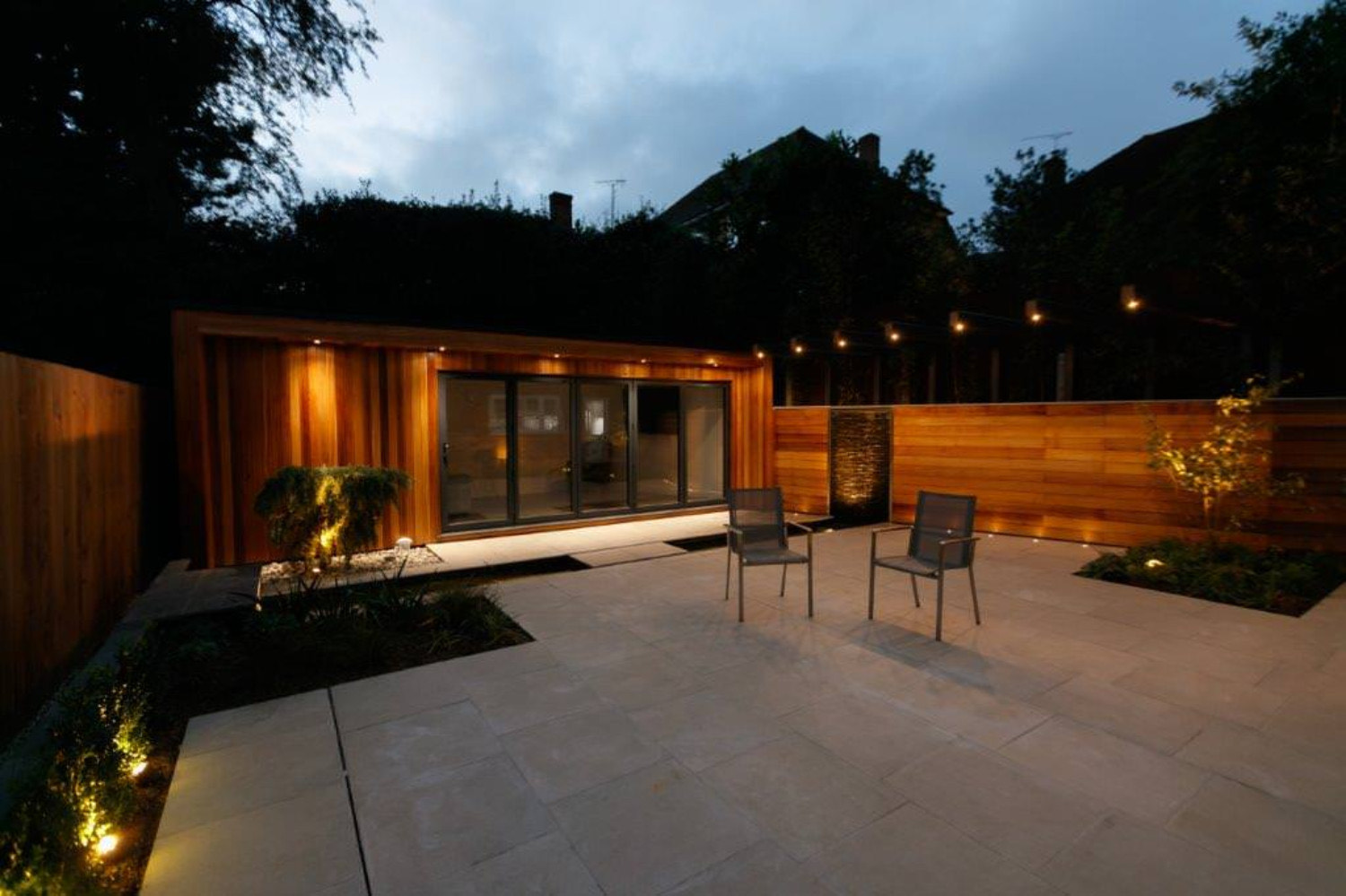 ---
Reliable New Build Houses, St Albans
We work closely with professional architects and designers to construct a wide array of high performance new build houses throughout the St Albans area. This means that we can offer a high degree of versatility, allowing you to capture the perfect new build for you. Quality is guaranteed with Next Generation Construction, so don't settle for anything less.
Not only do we strive to get all new build houses up as soon as possible, we also work in full compliance with all current health and safety standards. We also handle the contact with Building Control and issue you with a Building Certificate to say your new build home is legitimate. We offer a professional service, every time.
---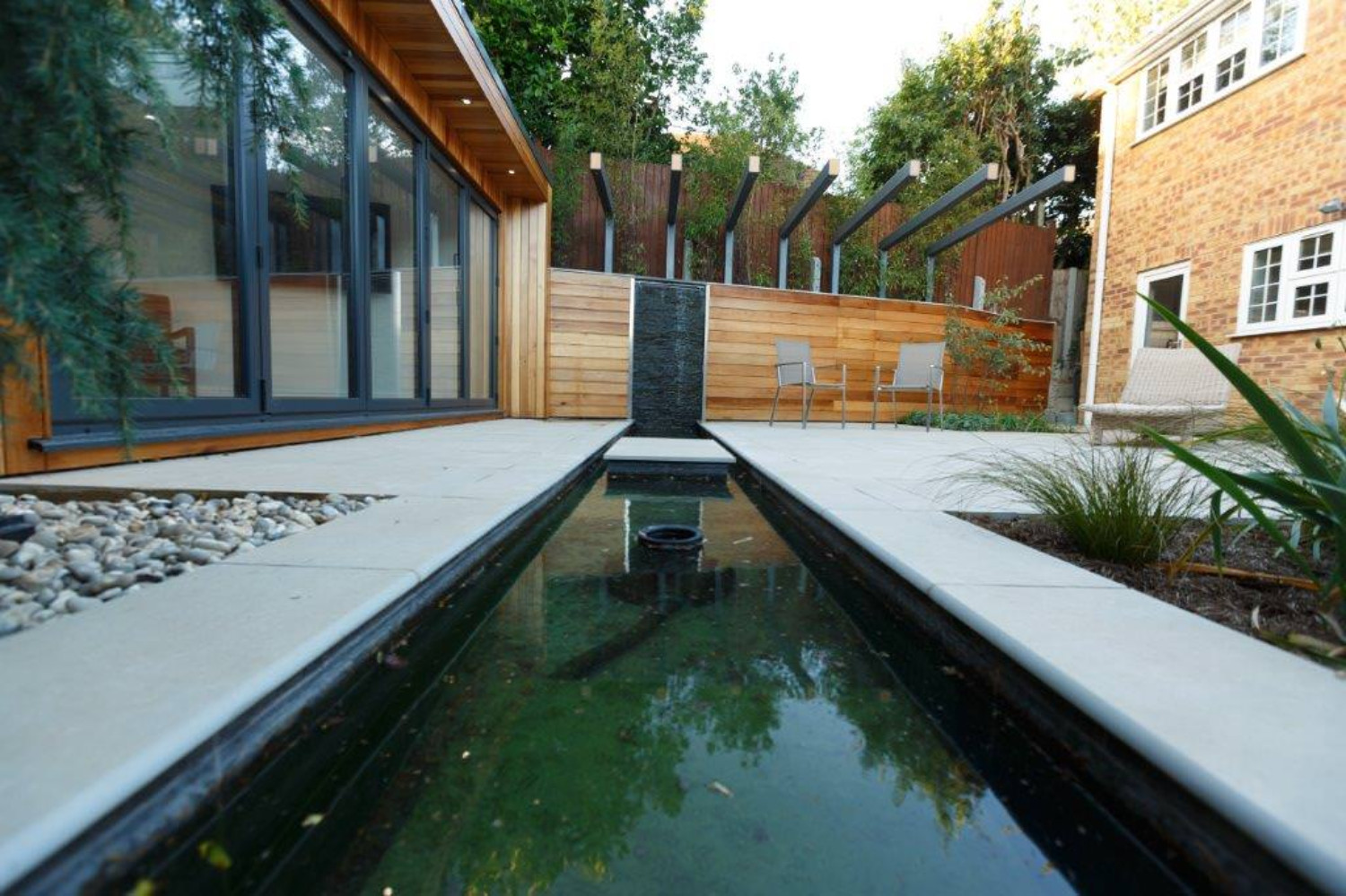 ---
Full Service New Build Houses
Throughout our new build houses service, we offer our expertise on all areas of the installation. This includes all electrical, plumbing and decorating work in addition to the build itself. We also offer a secure service, with 20% of your final payment not due until you are fully satisfied with how your new build home has been completed by our expert team.
We apply our expertise to the whole new build houses process, including making sure everything is measured properly, installed safely and the very best materials are utilised across the board. Not only do we offer new build houses that are made for you, we offer a degree of quality that is set to last the test of time, even after extensive use of exposure to the elements.