Professionally Constructed New Build Homes, St Albans
Customer satisfaction drives everything that we do. That's why providing an unparalleled level of service is just as important to us as the quality of the materials that we use for all our new build homes in St Albans. You can rely on us to complete work to a very high standard, on budget and on-time.
The strength of our customer service is underpinned by the carefully selected designers and architects that we work with. This means that we can construct outstanding new build homes in St Albans by working in close tandem with our experienced partners – resulting in a property that's stunning.
All our new build homes in St Albans are made using our own plant machinery – which means that we can keep the cost of your building project low and offer you better value. At every stage of the project, we'll comply fully with building control and regulations on your behalf, so you won't need to worry.
---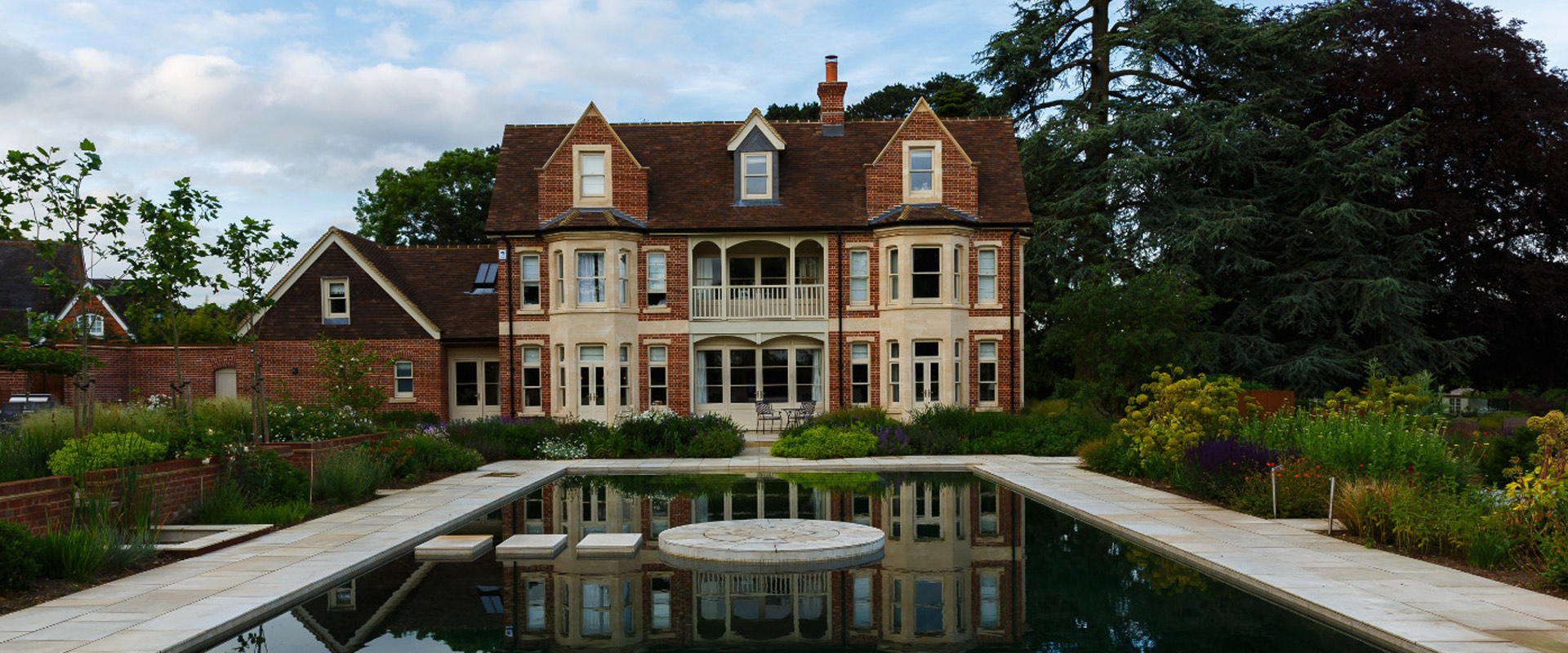 ---
Award Winning New Build Homes in St Albans
When you choose Next Generation Construction, you're selecting a company that has been recognised for its capacity to create new build homes in St Albans that are truly outstanding. Our recent win at the Bali National Landscape Awards underlines our commitment to delivering the very best quality for our customers.
Although we understand how to create stand-out designs for new build homes in St Albans, we can support our customers with a range of expertise in other areas too. Whether you need help landscaping your brand-new garden – or perfectly positioned driveway – our specialist team will be able to help you.
---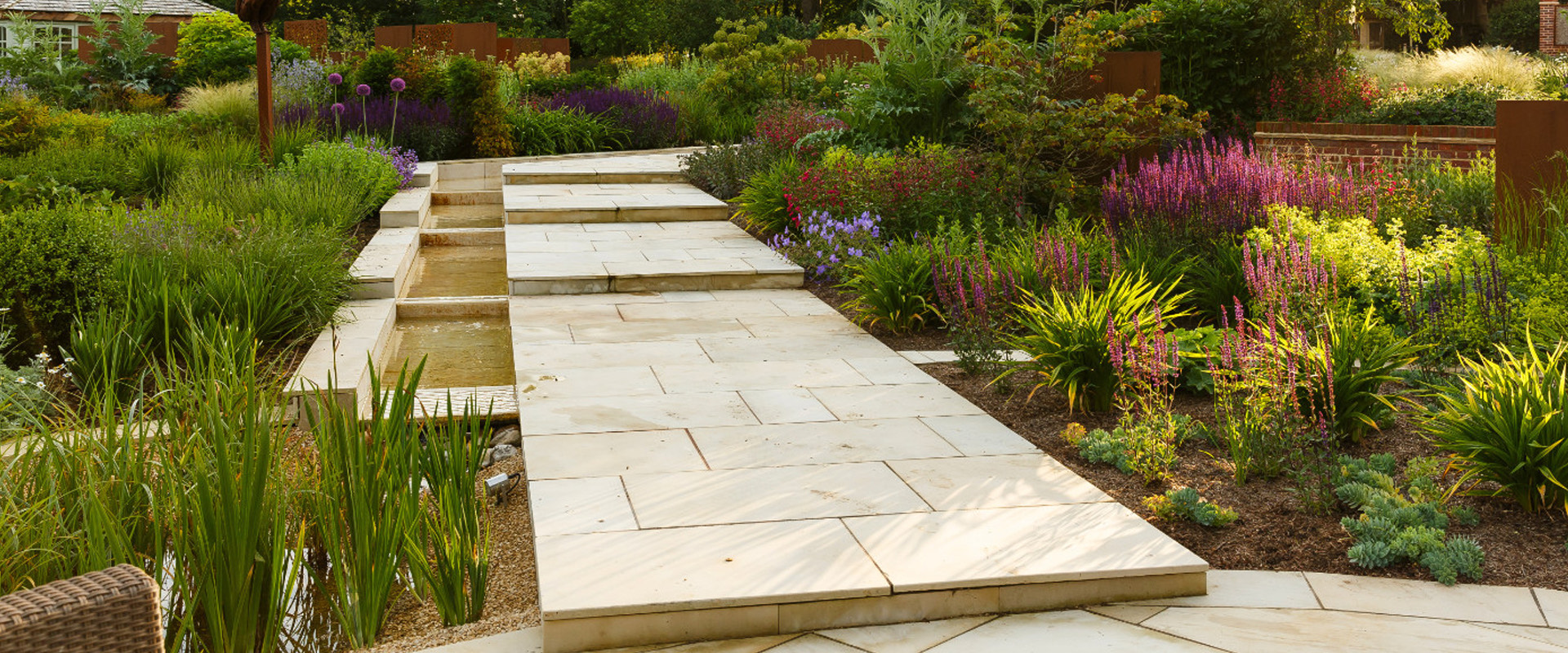 ---
Perfectly Designed New Build Homes in St Albans
We understand the importance of creating new build homes in St Albans that are tailored to our customers' precise requirements. Our attention to detail and close approach – coupled together with the quality of the designers and architects we work with – has enabled our reputation to grow in the local area.
We've completed a diverse range of projects for new build homes in St Albans over the past few years. Our fully scalable solutions have enabled us to help customers wanting anything from a small property through to a series of buildings. Whatever your requirements, we'll be able to help you achieve your aims.
---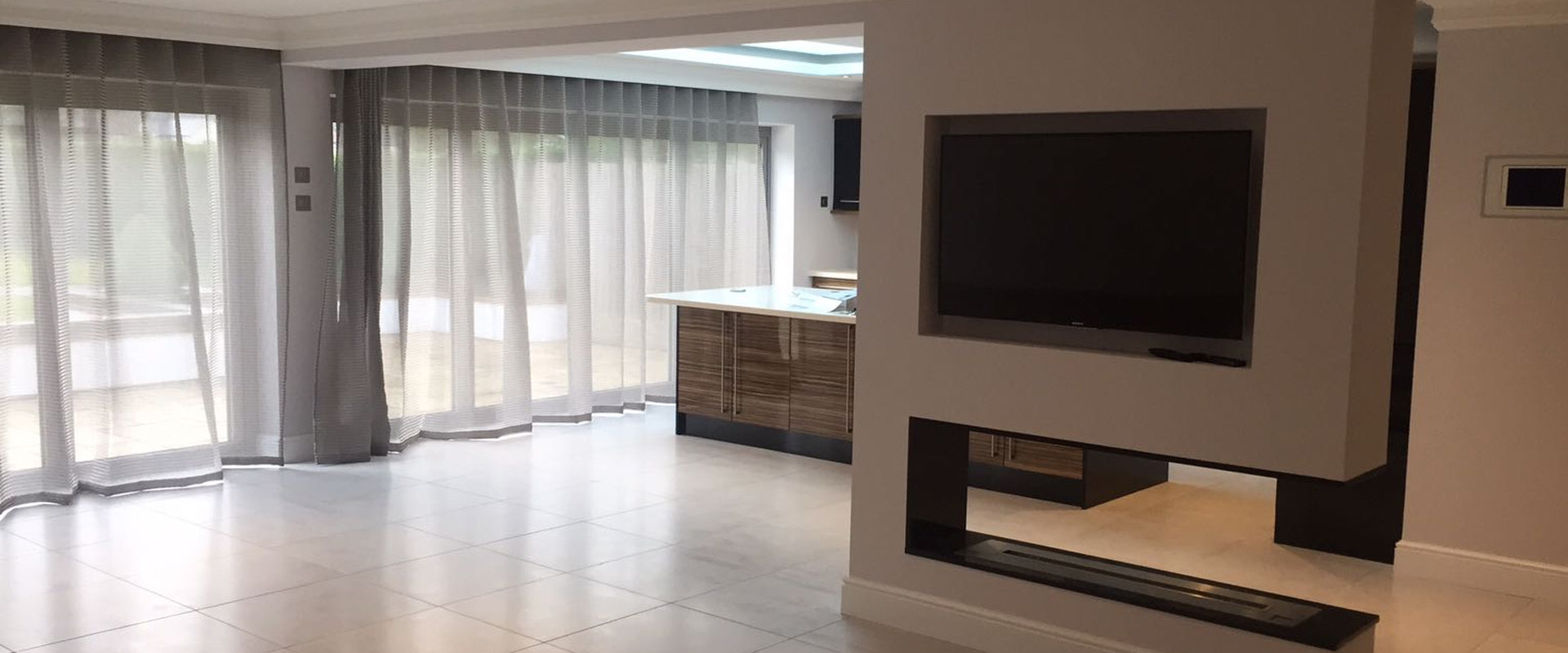 ---
A Full-Service Approach for New Build Homes in St Albans
When you instruct us as your new build partner, we won't just undertake the construction. Instead, we'll take responsibility for other areas of the project too – including, but not limited to, electrical, plumbing and decorating work. This means you'll only ever have to worry about one point of contact.
We're completely confident in the quality of the new build homes in St Albans that we create. That's why we won't ask for the remaining 20% of your payment until the building work has been completed to your total satisfaction. You can depend on the quality of our installations in the long-term.