Property Extensions in St Albans
At Next Generation Construction, you will benefit from a high quality extension for your home. We have many years of experience when it comes to building extensions that perform for decades. You will get an unrivalled build when you choose us as your installers.
Our team of installers are there with you every step of the way and will work closely with you to achieve your ideal build. We have lots of knowledge and expertise to help you achieve your ideal build. Extensions come in many shapes and sizes, so if you want a new living room, office, or a games room, there is something that is out there for you.
For more information on what extension, we can build for you, contact us today.
Add Value to Your St Albans Property
If you find that you and your family have outgrown your property, then you might consider moving house. However, a new extension will help save all the hassle because you will create a new space in your St Albans home with an extension. This will help improve your living space dramatically while also giving you much needed flexibility. The extension that you choose will give you a versatile space that can transform into almost anything while being very cost-effective in the long run.
Premium Space
When you consider a brand new house extension, you will benefit from a cost effective living space and something that gives you a brighter feel and more natural light. As a result, you will also benefit from a suitable upgrade that gives you so many options. All of our extension designs are fully customisable, so you have an outstanding range of options to choose from.
A brand new space in your home is a great way to increase your home's market value – potential buyers are always impressed and excited by the possibilities extensions present. What's more, there are many different ways of enhancing privacy in your space, which is useful if you want to turn your living area into a home office or a gym. All the extensions come with high quality double glazing, which improves your home's energy efficiency and reduce noise pollution.
You will also benefit from our expert builders, who will treat your home with courtesy and respect. Our extensions are designed to be both beautiful on the inside and outside, leaving you with something that will enhance your existing property. This will help you enjoy your home, even more, giving you and your family the ideal extension. And, with affordable prices, you will benefit from a long term investment.
Your Needs First
Our extensions come with your needs in mind, which means we will work very closely to you to understand exactly how you want it done. This way, you will get a high quality extension that will help you benefit from a long term investment. All our extensions are designed to be weatherproof and secure, so you will be protected from intruders and tough conditions.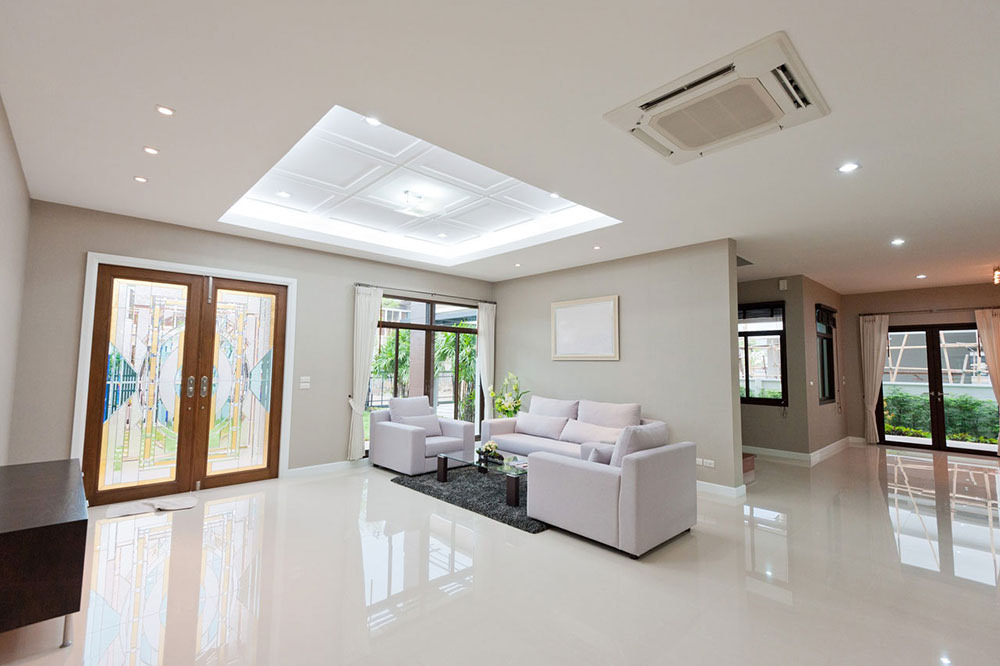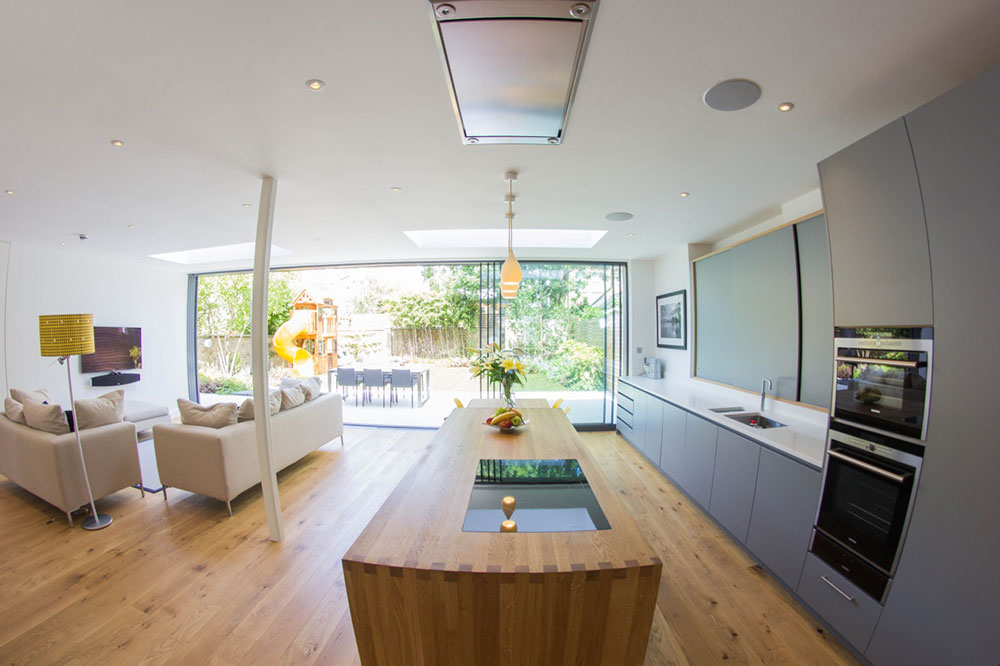 The Right Fit
At Next Generation Construction, we employ a team of expert designers who understand how to give you the right fit for your home. For instance, we offer a range of customisable designs that will help you create your dream build. We install brickwork that comes in a wide range of colours and styles – ideal for complementing your existing architecture. Go for something muted which blends seamlessly into your home or something more vibrant and colourful to stand out.
We are also very considerate about planning permissions and building regulations. We have plenty of knowledge about this, so we will have everything covered. We build our extensions to the highest quality standards, which will give you a durable look that will keep your home safe and secure for a long period of time. 
Considerate Build
We understand that you want a home that matches your ideal build. Our builders are very sensitive to your needs and are respectful of how we treat your home. We will leave it just as we found it, which means at the end of the day, we will clear away all our tools, so it looks tidier.
What's more, we won't be satisfied with our work unless you are happy with it too. We will work very closely with you to ensure your design aligns with your needs. This way, we will leave no stone unturned, so you will be happy with your new extension.
Home Extension Prices St Albans
When you consider a new extension for your home, contact us today. Our high quality extensions are very durable in the long run – they perform for decades, require little maintenance, giving you excellent value for money. The builds have plenty of high quality security features which will ward off intruders while being weatherproof as well.
All our extensions offer something new. Our high quality installers will work very closely with you to understand your needs in much greater detail. We offer a free quote at no extra obligation, while you will benefit from our friendly advice throughout. When you choose our extensions, your home can be transformed to new heights. Feel a massive difference when you choose Next Generation Construction to build your new extension.