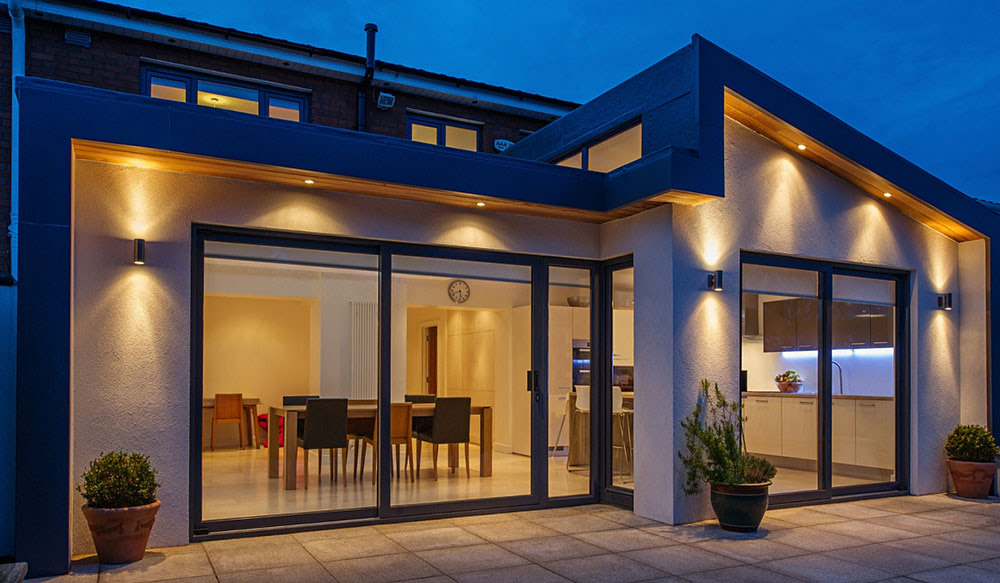 Cost-Effective House Extensions St Albans
Create new space with a house extension in St Albans, the cost-effective alternative to moving home. At Next Generation Construction, house extensions are our speciality, and we offer a range of solutions to create new living space for you to enjoy.
As your family grows, you may find that you are outgrowing your much-loved home. It can put you in a position of needing to move to a new house to create a better living space for your family, which can be costly and time-consuming.
You will spend a fortune on fees and moving costs, as well as endless hours scouring the local area looking for the perfect property which meets your needs and your budget.
Our house extensions in St Albans will help you to have a home that grows with you and meets your every need without all the hassle and expense of moving.
House Extensions – A Precision Service
When you opt for house extensions, you need to employ a construction team capable of working exactly to your plans because these plans will have been drawn up to create the exact space you want.  If it has required planning permission, then the structure should abide by it.
They will ensure that every detail is meticulously followed during the build, resulting in a structure which will meet the standards required by Building Regulations.
Our construction teams pride themselves on the quality of their work, ensuring that using the very latest techniques and the most impressive practical experience, they can give you an extension designed to last.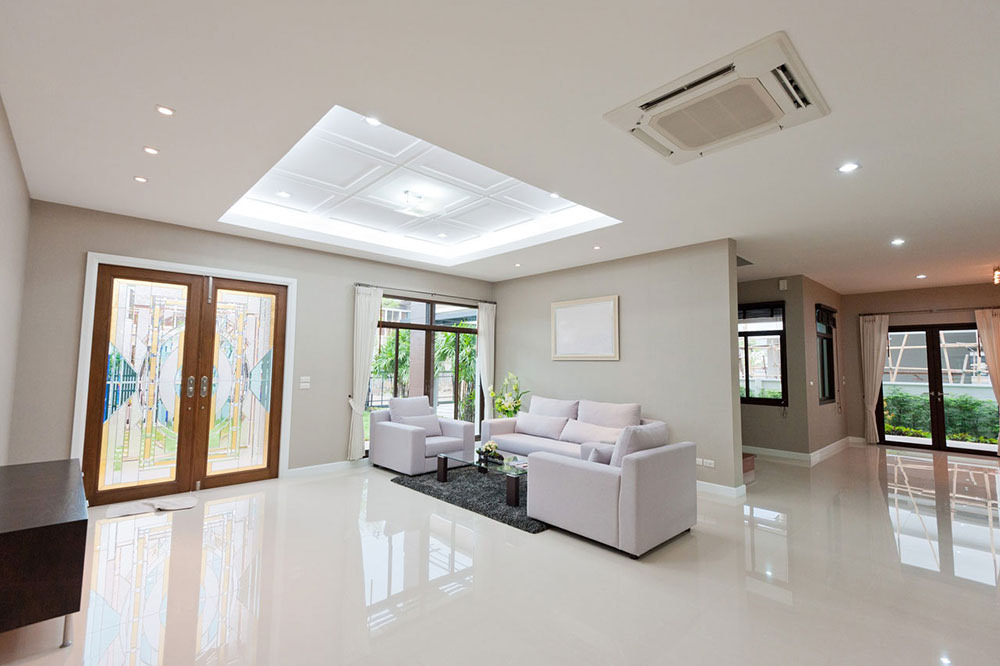 Seamless House Extensions in St Albans
Our homes are our sanctuaries and we like them to look as good on the outside as they do on the inside. When we work on house extensions, we do our utmost to blend the new building in with the old.
We will do everything we can to match the shade of brickwork to your existing bricks, creating a seamless build. Where you have rendered, our specialists are skilled in blending in the new finish with the old.
Your house extensions will look as though they are a natural part of your property as if it has always been there. We are committed to offering an outstanding finish, making sure the beauty of your home is upheld.
Home Extensions in St Albans – Our Considerate Approach
When you come home from work, we will be more than likely finishing up for the day too. Before we leave, we will ensure we have left your build site as tidy as possible.
Our construction team are conscientious and highly trained in health and safety, ensuring they do their very best to ensure your build site is kept as safe as possible and that when the builders are not on site, it is left clean and tidy.
Our aim is to keep disruption to a minimum, making your new house extensions fuss-free. We want you to have a joyful experience taking pleasure in the expansion of your home.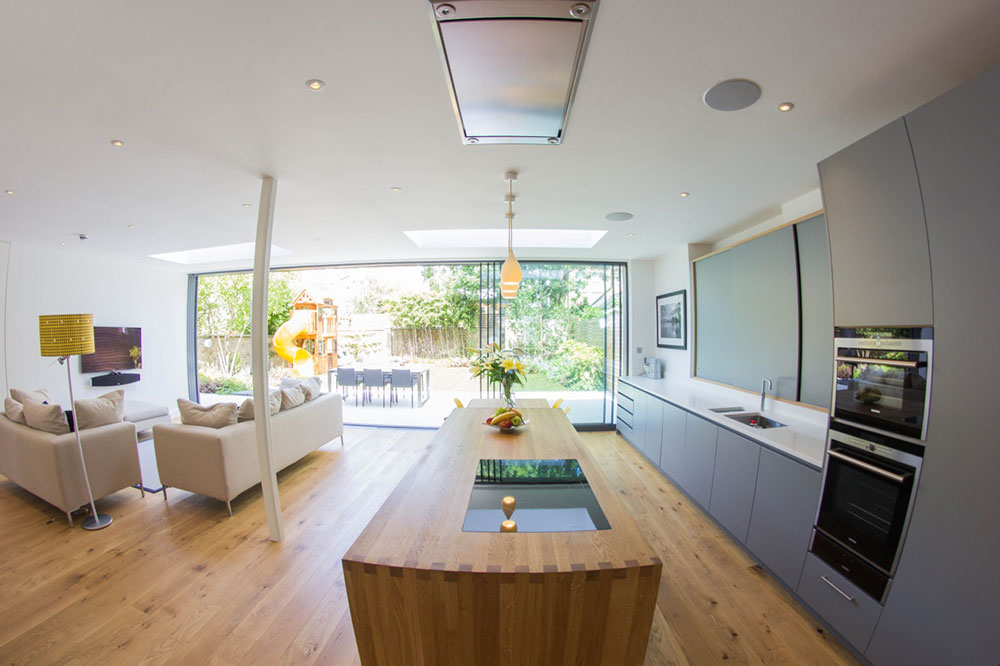 House Extensions – The Finish of Your New Living Space
Our construction services do not only cover the footings and the structure, they also include lighting and electrics installation and heating work. We will also complete your extension by doing the painting and decorating so that when we leave, you can use it straight away.
We want you to have a living space which perfectly meets your needs and suits your purpose. We can help you right to the very last lick of paint on your house extension.
House Extensions Prices in St Albans
Our house extensions are tailored to every St Albans customer and property, meaning there is no "one size fits all" pricing system. We won't overcharge you for your work just to meet a pre-set figure either.
Our house extensions prices in St Albans are based on the actual extension we create, and our completely tailored to you. Find out more from our friendly team, simply get in touch and see how we can help you.