Property Extensions in Beaconsfield
Here at Next Generation Construction, we excel in constructing extraordinary additions to your homes.
We build to the highest standards and are familiar with creating excellent building expansions in Beaconsfield and the surrounding areas. We have a skilled construction team that specialise in creating the best building additions that satisfy any requirement.
With collaboration and support through the entire project, you'll be able to have your dream home addition. Whether you need a new living room, office space, home gym or even a gaming room, we can construct any addition to meet your direct needs.
For more information on how we can help you create your ideal extension in Beaconsfield, contact us today.
Add Value to Your Beaconsfield Property
Outgrowing the space you have is normal, but sometimes looking for somewhere bigger might not be an option. In this case, a new property addition may be exactly what you need. You can get that much-needed space without the hassle and cost of moving.
An addition to your Beaconsfield house will not only expand your space but your homes potential. You can raise the market worth of your property, making a new addition a great long-term investment. this strategy gives you the space you require, more freedom and a property value.
Premium Space
If you wish your home had more space, a property extension could be for you. Not every family can afford to relocate, or upsize. Instead, you can upgrade your property with one of our beautiful extensions rather than going through the hassle of buying a bigger home. An addition is the perfect choice for anyone wanting to expand their house with an additional living room, bigger kitchen space, home gym, or playroom. We can customise an extension to your specific demands, creating your ideal addition.
We employ the best architects and designers who can seamlessly integrate a new addition to your property whilst being mindful of your current home. Our team are professionals in designing and implementing brand-new additions that improve every aspect of your home. Our additions complement your Beaconsfield house, and look stunning both inside and out while adding that much needed new space.
Your Needs First
For our extensions, seeing is believing. We are proud to have a long list of happy customers who adore their Next Generation Construction extensions.
We take care of all the construction restrictions and the work involved in obtaining planning requests and permissions, so you can focus solely on the aesthetics and functionality of your addition. We use the best materials available and our expert builders are committed to constructing your addition to the highest standards, giving you a high-performing and excellent home addition.
We pride ourselves on collaborating with you through every stage of your project. We want to fully comprehend all of your demands and even your worries, so we explain to you every stage of the construction. We guarantee you will receive the ideal addition to your home.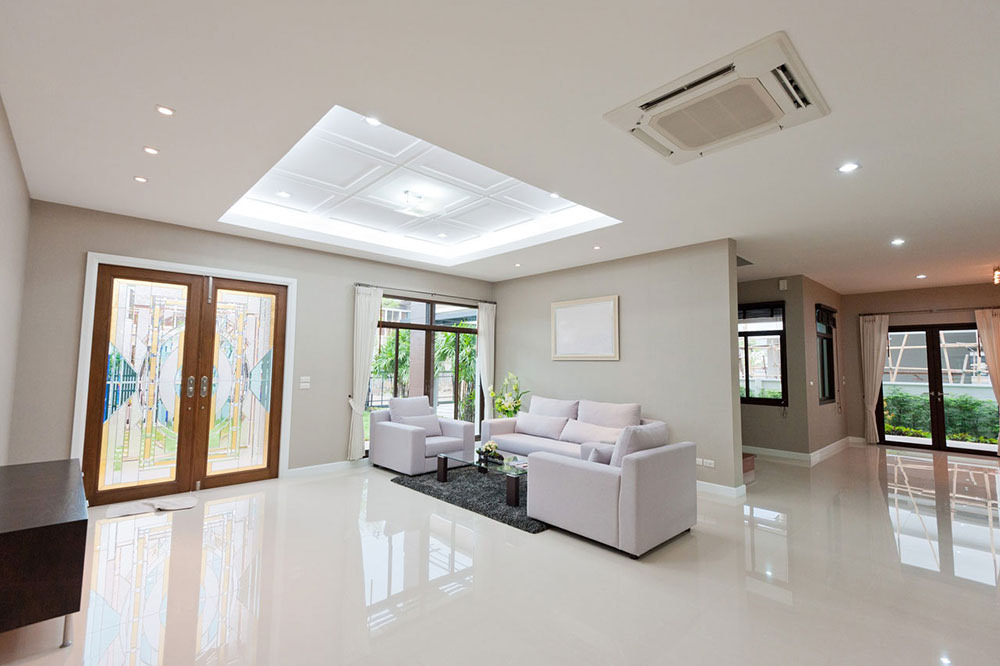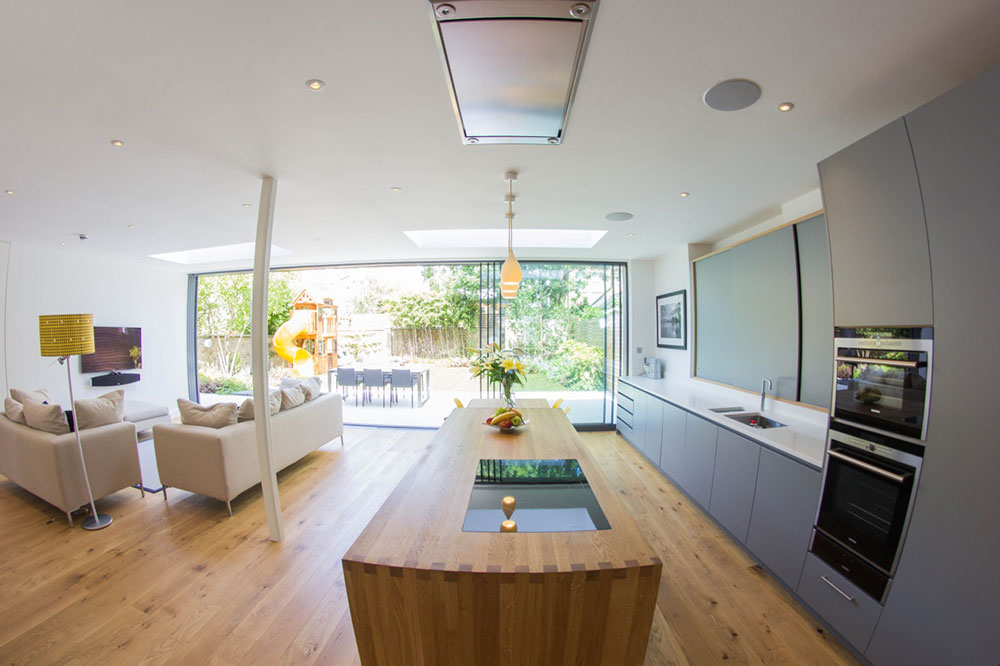 The Right Fit
Our skilled designers and builders go above and beyond to ensure that your extension perfectly complements your Beaconsfield house. When it comes to brickwork, we make sure that the new addition perfectly resembles the original design of your home by identifying the exact method and brick colour used originally. We aim to make your new property addition seamless, appearing to have always been a part of your house.
Considerate Build
We work with designers and builders who are considerate of the aesthetics and feel of your home. We work hard to create additions that perfectly complement the style and character of your house, so it will appear just the way you desire. Our team always clean up after themselves, out of respect for your living space and they always treat your environment with care.
We always clean up after ourselves at the end of the day, leaving a clean, risk-free area, without any mess or equipment left behind. We work around your schedule and are flexible for you.
Your new Beaconsfield addition is only complete when you are completely satisfied. Our skilled builders go above and above to make sure you are happy with the results. We are confident that you will be overjoyed with your home addition and will take full advantage of your extra area.
House Extension Prices Beaconsfield
A new addition to your property could be the best option for you. Our premium extensions are a fantastic long-term and short-term investment. We only use the best materials, at competitive costs, to ensure excellent value for money.
Every extension is unique to the home its adding to, so contact us today for a bespoke quote. Our team can go through your extension project in further detail and better understand your requirements. We can provide plenty of advice and support throughout your expansion project, along with our bids, which are free and without commitment. Learn how a beautiful addition can take your home to a new level with Next Generation Construction.