Builders, St Albans
Looking for builders in St Albans can prove to be a stressful, costly and time consuming process if you find yourself with the wrong company. Here at Next Generation Construction, we offer an award winning builders service that revolves around professionalism, reliability, efficiency for a service that excels across the board.
Our team of expert builders have been tested and assessed to ensure they meet the highest standards, including current health and safety standards. Overall, this means that our builders can work to an efficient and effective degree, reducing the hassle to your daily life. You won't have to settle for anything less.
We pride ourselves on builders that can offer a versatile, consistently high quality service. Throughout St Albans, we offer prestige self builds, extensions, renovations, garage conversions, loft conversions, landscaping, driveways, patios and stonework. All of the builder services that we offer are carried out to the highest standards.
---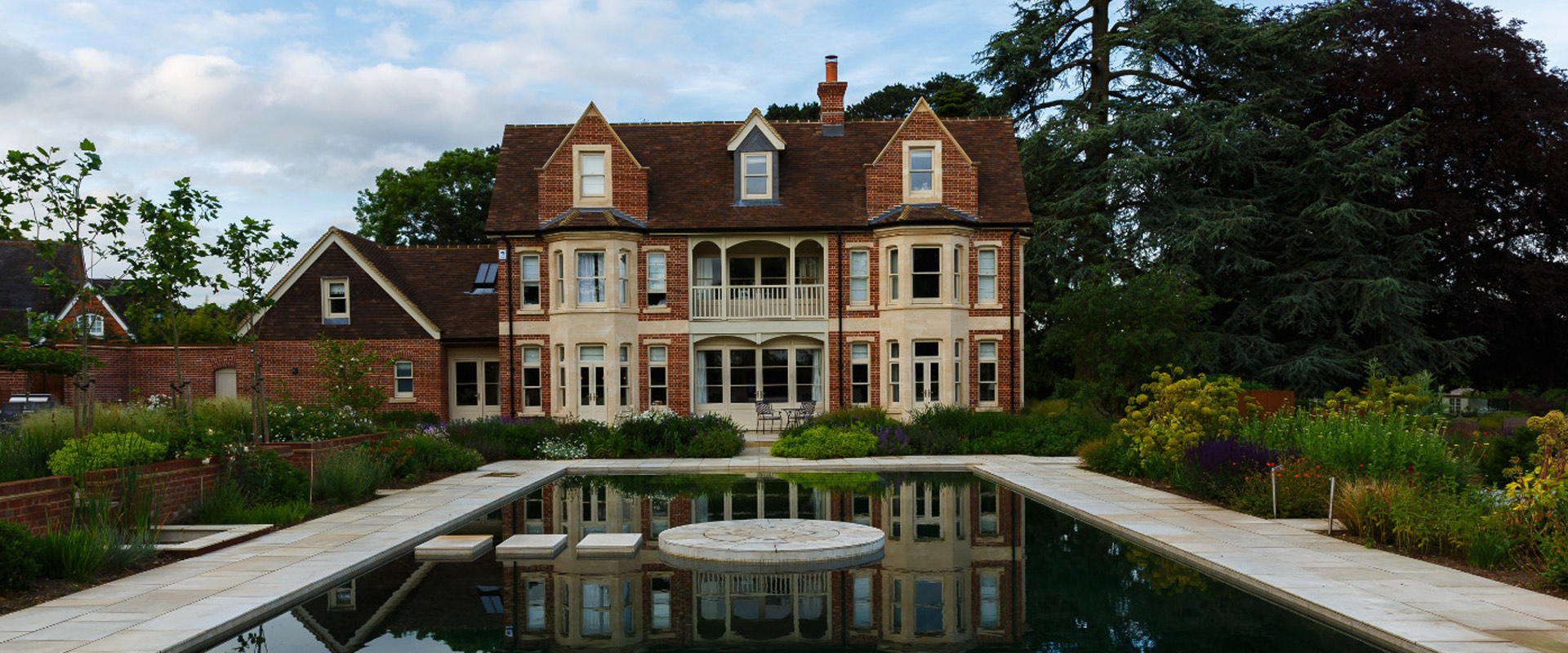 ---
New Home Builders in St Albans: The Process
We offer a comprehensive, full new build service throughout St Albans. Our builders operate to a meticulously planned six step process, which enables us to deliver exceptional standards across the board. We have refined this process throughout our years in the construction industry to ensure it operates in a way that ensures satisfaction:
Discussion
The first step consists of discussion, where we visit your home to show you our portfolio. This allows you to see some of the high end projects our builders have worked on, and we'll discuss your ideas to get them in motion.
Design
Once your ideas have been established, we will use cutting-edge technology to create an accurate mock-up of ideal build.  This way, you'll be able to see your new home before it is built, standing as the first step to bringing your vision to life.
Confirmation
Once you are happy with the design, you'll be able to sign it off with us. This step is important as it gives us the green light to get started, which is something we won't do unless you are completely satisfied with your new build specification.
Building Process
Initially, we will dig the foundations before moving in the substructure, flooring and main build. Once the superstructure is in place, we will then complete the roof and all internal work. We always work to the highest standards.
Building Regulations
All of our builders operate in full compliance with all current building regulation standards. This means that you can enjoy a new build with complete peace of mind, as we are able to have your building inspected and have a certificate issued.
Move In
Once our builders in St Albans have finished the work and tidied up, your home will then be ready for you to move into. With a new build that has been built around your preferences and specifications, you're sure to be satisfied.
---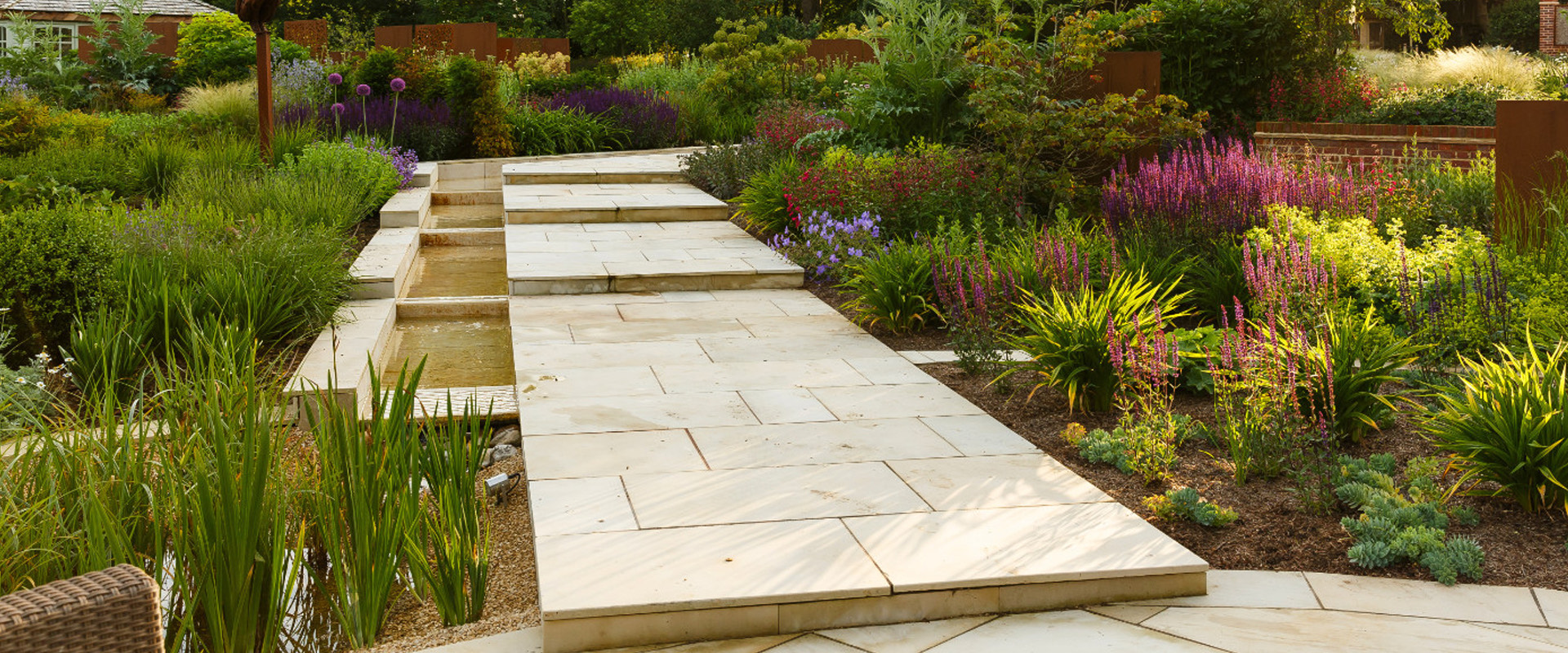 ---
Versatile Builders, St Albans
Over our years in the industry, our builders have worked on a comprehensive selection of premium projects. We have carried out work on period, heritage, modern, traditional and new build homes throughout St Albans, so you won't have to miss out on the quality on offer.
Not only does our versatility allow use to accommodate for a wide range of tastes and preferences, it also allows us to offer a consistent degree of quality and efficiency. We'll be flexible throughout the building process to ensure you get what you're looking for.
Our builders will work closely with you to ensure you get a building service that stands in line with your expectations, budget and preferences. You are sure to get a bespoke service, and one that works for you.
---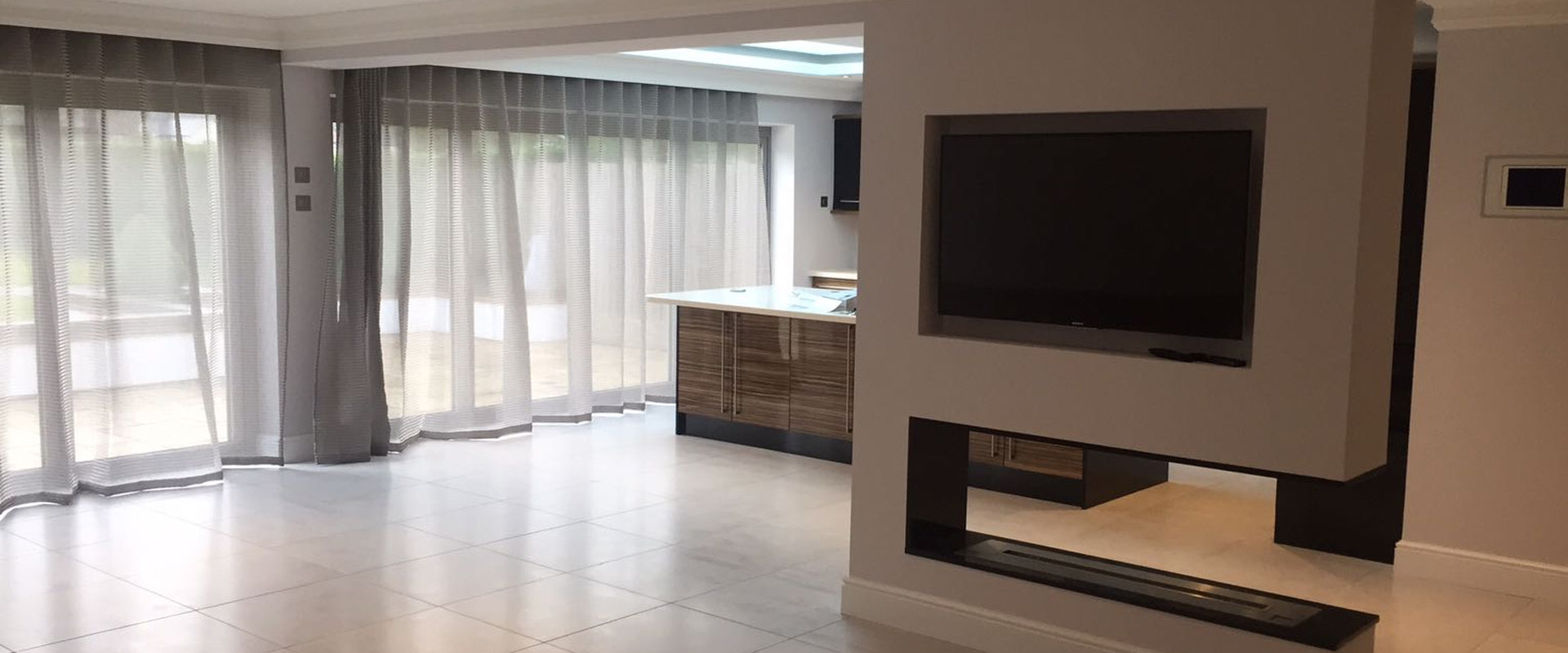 ---
Award Winning and Trusted Builders, St Albans
We are proud to be award winners at the Bali National Landscape Awards, in association with Horticulture Week. This means that our builders have been tried, tested and assessed for their professionalism, competency and reliability.
Our Checkatrade page is a fantastic way to see the testimonials that our happy customers have left us. We pride ourselves on offering a standard of service that excels in all areas, which means you are sure to be satisfied with your service.